Preparing Your Fresh Homemade Pasta Pantry
The pantry is the heart of all family kitchens. You need to have all the ingredients with you at all times because it simply makes life easier. And to be honest, the ingredients to prepare homemade pasta are inexpensive and easy to store.
Why don't you start by creating your Italian pantry? This is where the Italian home cooking journey begins and we have set it all up for you.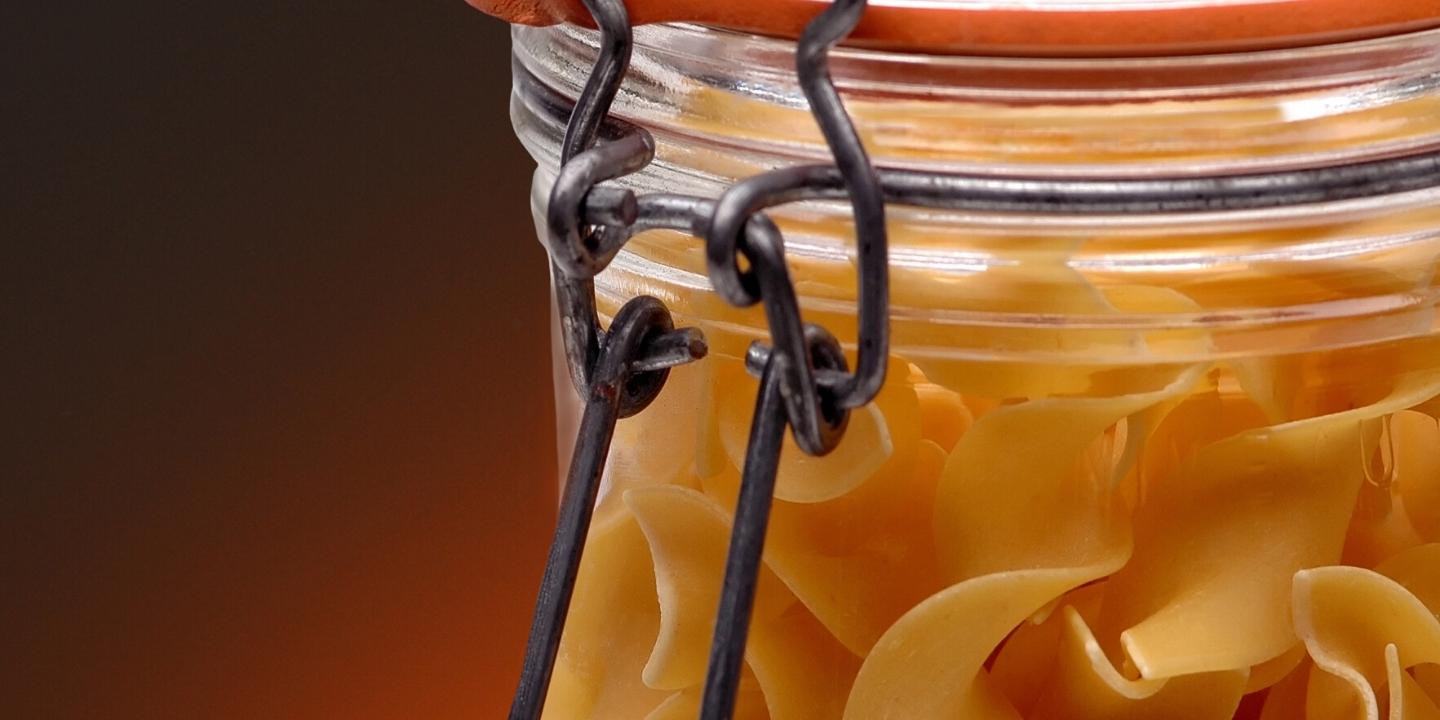 Storing Your Fresh Homemade Pasta
It is always a great idea to stock up your pantry with fresh homemade pasta. When doing so, you want to store them uncooked and depending on the different types of pasta you make, there are different procedures you should follow. This is exactly what you will learn in this section.
Idea. Why don't you plan and spend 1 a day in the kitchen to prepare your favorite homemade pasta to then store it? It is so great to have it ready to cook every time you need it, rather than preparing it each time.
There are 3 different ways to store uncooked pasta:

Complete and Continue