Make Your Very Own Pasta at Home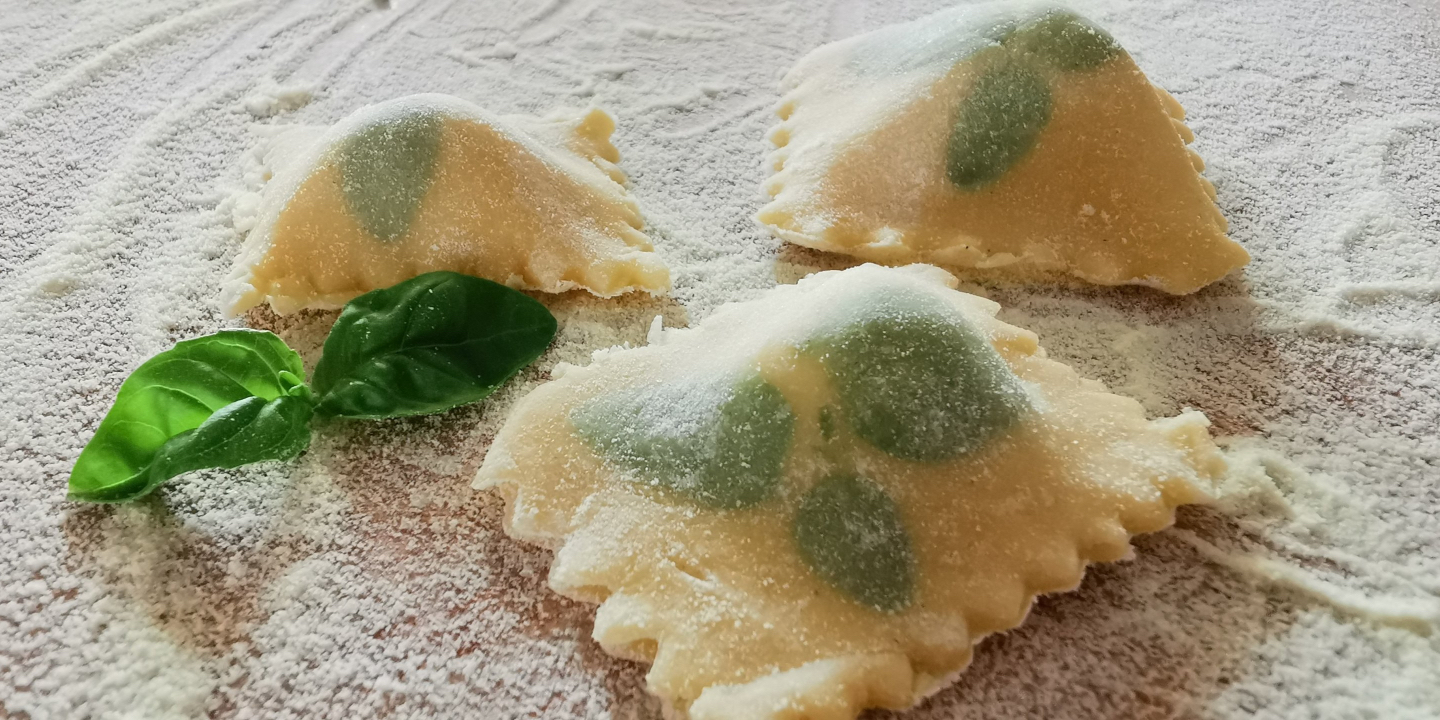 There are so many recipes treasured in books available in Italian only and in the hearts of local chefs. So much local knowledge and traditions that the world does not have access to. This is why we have decided to give a voice to the ingredients, recipes, and dishes of Italy.
We are on a mission to create the most extensive and comprehensive Italian online cooking school in English and this ultimate guide to fresh homemade pasta is an essential course. You will learn everything there is to know to successfully make your very own pasta at home and prepare it with the sauce you love the most!
Add a pinch of true Italian taste and lifestyle to your home!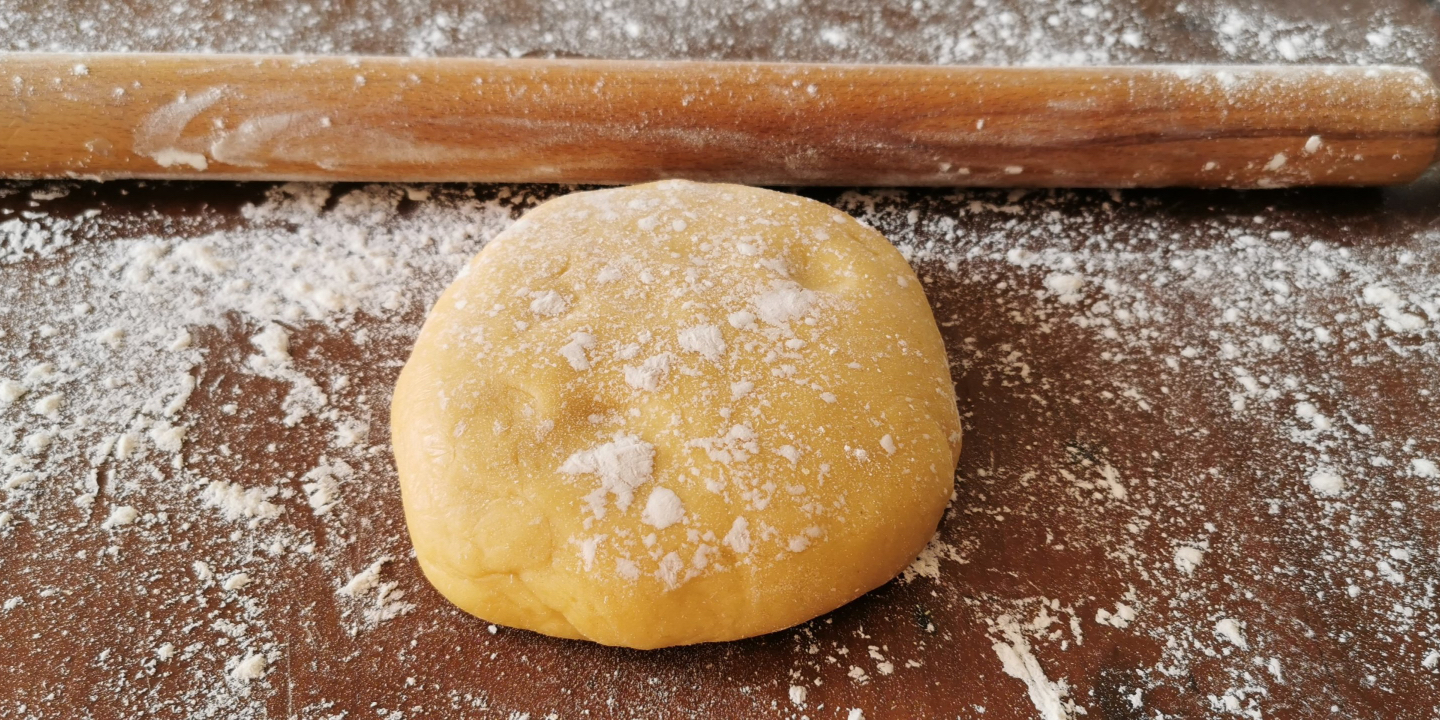 Complete and Continue