Peperoni e Patate
Peperoni e Patate by Teresa
Teresa was born and raised in the southern region of Calabria where she fell in love with the sea, the spiciness, and the sun of the South. When she moved to attend university in Milan, she started cooking for herself and her friends. This 'survival' cooking evolved into a passion which then brought Teresa to launch her food blog Peperoni e Patate in 2010.
Peperoni e Papate literally means 'bell peppers and potatoes' and in these past years we have both grown so much. With a Master's degree in Digital and Social Media Marketing, web and cooking have changed my life giving me the opportunity to turn my passion into a profession.
Teresa cooks for her blog, for her corporate clients, and holds cooking shows and classes.
Follow Peperoni e Patate: Blog | Instagram | Facebook | Twitter | Pinterest.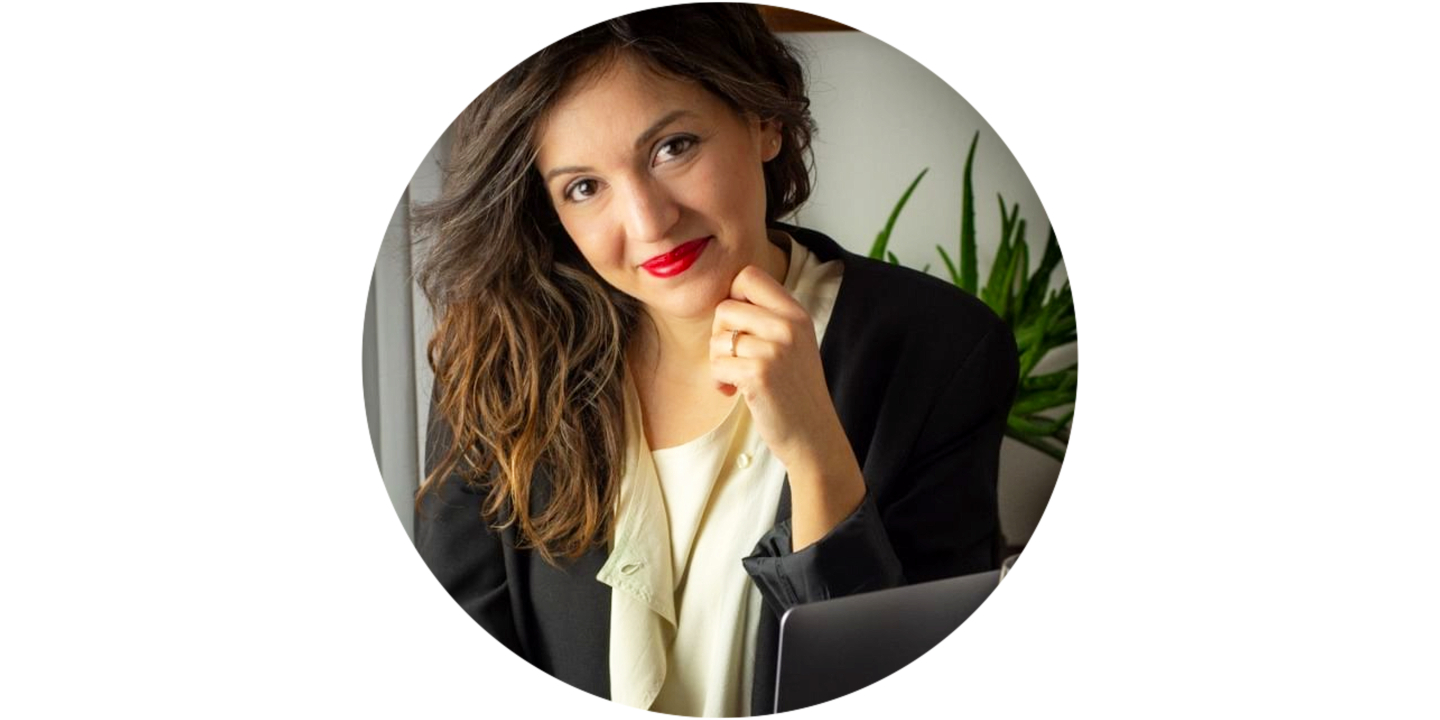 Easter Recipes From Peperoni e Patate
For our Easter Edition course, Teresa selected a very traditional recipe:
Torta Pasqualina: Easter Pie from Italy's northern region of Liguria.