Grazie!
Unity Is Strength. L'unione fa la forza.
We have always believed that joining forces with other talented and passionate people is an enriching experience. We learn from each other's stories, we help and support each other's work, and most importantly you get the opportunity to meet new local experts.
Our mission is to provide the Local Aromas Family with authentic local insights and knowledge. What better way than inviting 4 Italian food bloggers that come from different parts of Italy and exclusively write in Italian? They have selected and shared regional Italian Easter recipes from their blogs and we translated them for you. Our mom, Mamma Giuliana, shared some of her family recipes, and our amazing sommelier Eric paired an Italian wine to each dish.
Grazie Cucina Serena, Cakemania, Nevole e Nuvole, Peperoni e Patate, Mamma Giuliana, and Local Aromas Sommelier Eric for making our Easter Edition Course so special!
Valeria & Benedetta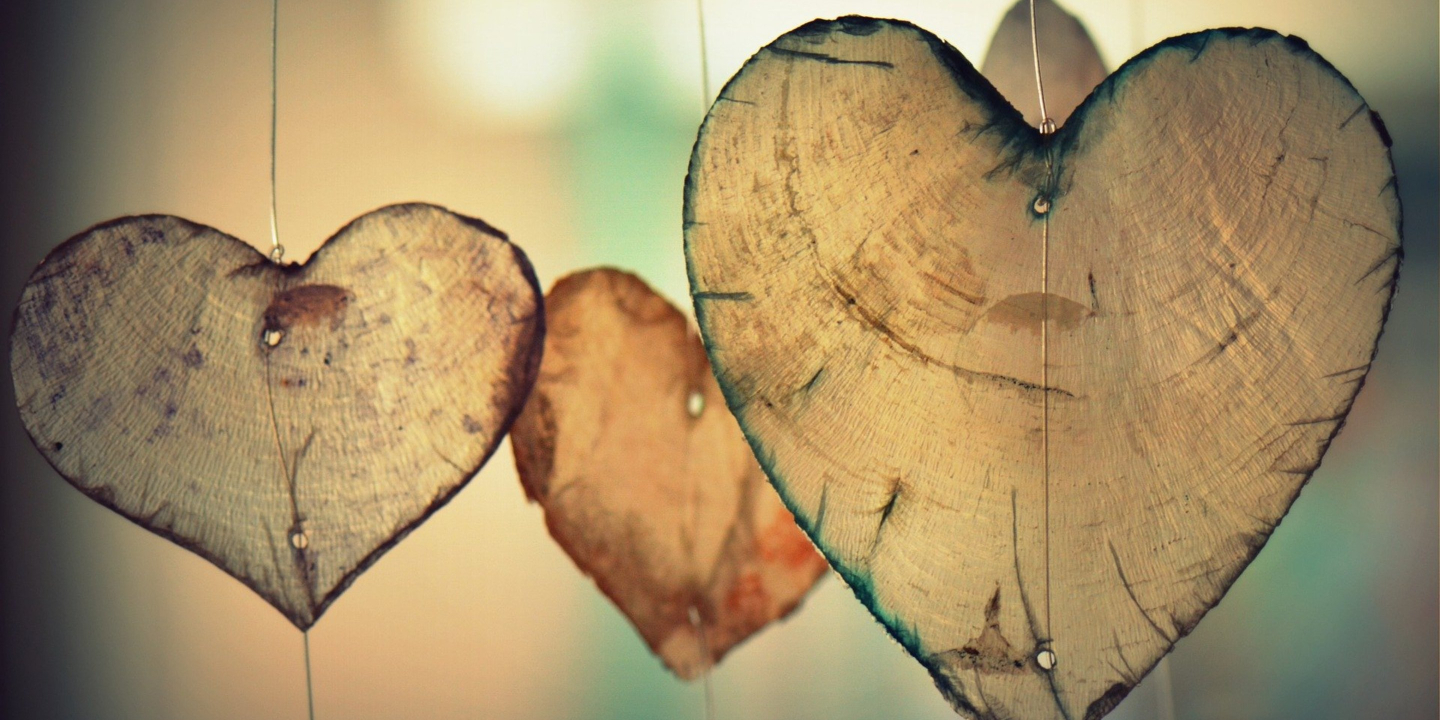 Food Sisters in Italy and Cucina Serena
We wanted to share with you a video we shot several months ago with Serena from Cucina Serena. Together, we prepare her recipe for meatballs with tomato sauce. Do you want the recipe in Italian or English?
Complete and Continue