What Makes a Wine Aromatic?
You might be thinking ... aromatic? But all wines have an aroma! True, but aromatic wines have bursting, almost perfumed, aromas that will leap out of your glass directly into your nose.
These dominant floral aromas are caused by special chemical compounds found naturally in grapes called terpenes. Yes, it sounds like something you might clean paint brushes with, but it is actually what causes flowers like rose, geranium, and orange blossoms to smell good.
Terpenes is responsible for the pleasant aromas of rose petal, orange blossom, violet, jasmine, and white flowers found in aromatic wines.
If you are into exotic, spicy foods like Thai, Indian, or Moroccan, you will LOVE how aromatic wines pair to them!
I just gave you a reason to say 'Thank you, terpenes'!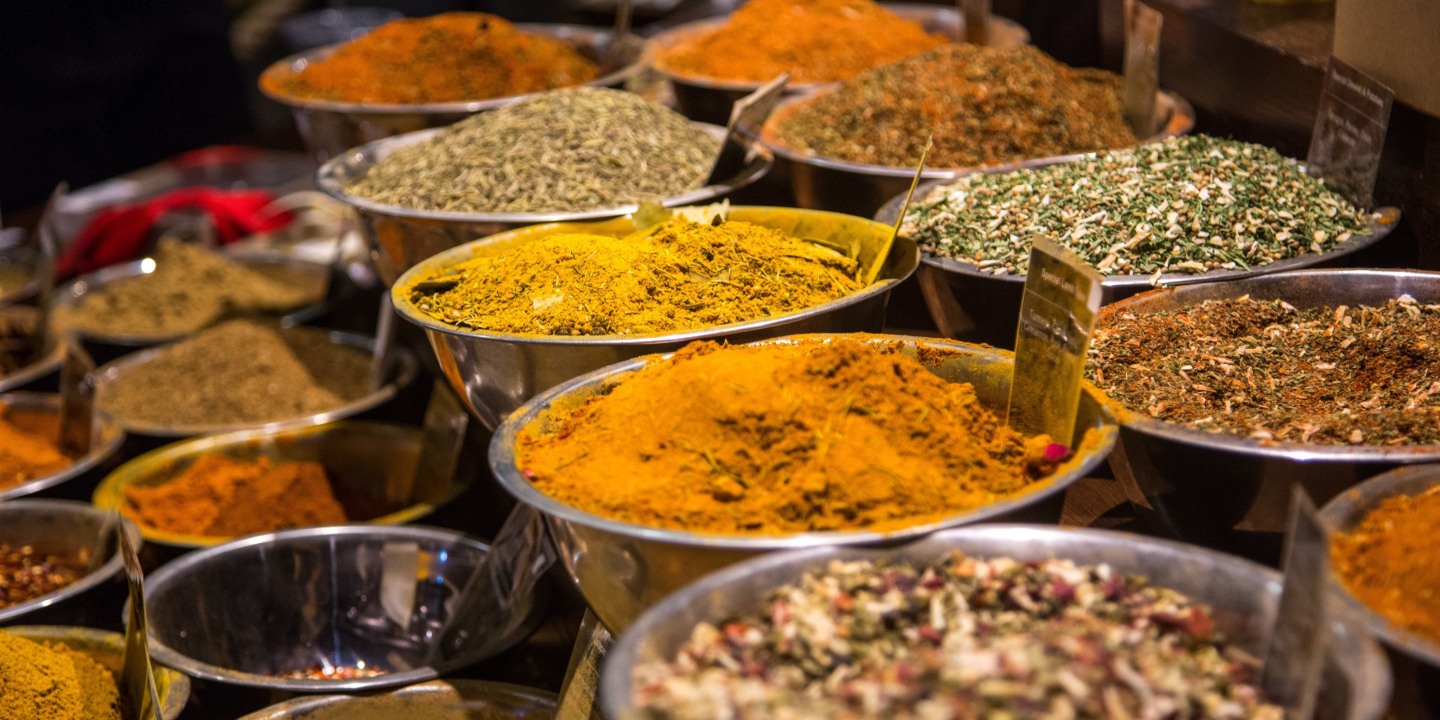 Serving Temperatures
The unique aromas that characterize these wines really stand out at cooler temperatures.
Aromatic white wines are best served between 7 - 10° C / 45 - 50° F.