Italian Wine: A Record Breaker
When it comes to wine, Italy is a total record breaker! It is simply astonishing how one (small) country can be number one in the world in so many areas of wine production. It's because we have the perfect combination of all the key elements that are essential in winemaking. And to be honest, it's something that we Italians are very proud of.
One of the World's Largest Producers of Wine
Italy is one of the largest producers of wine in the world.
Along with France, and followed by Spain, these 3 countries taken together account for about 80% of all European Union wine and almost half of the global total.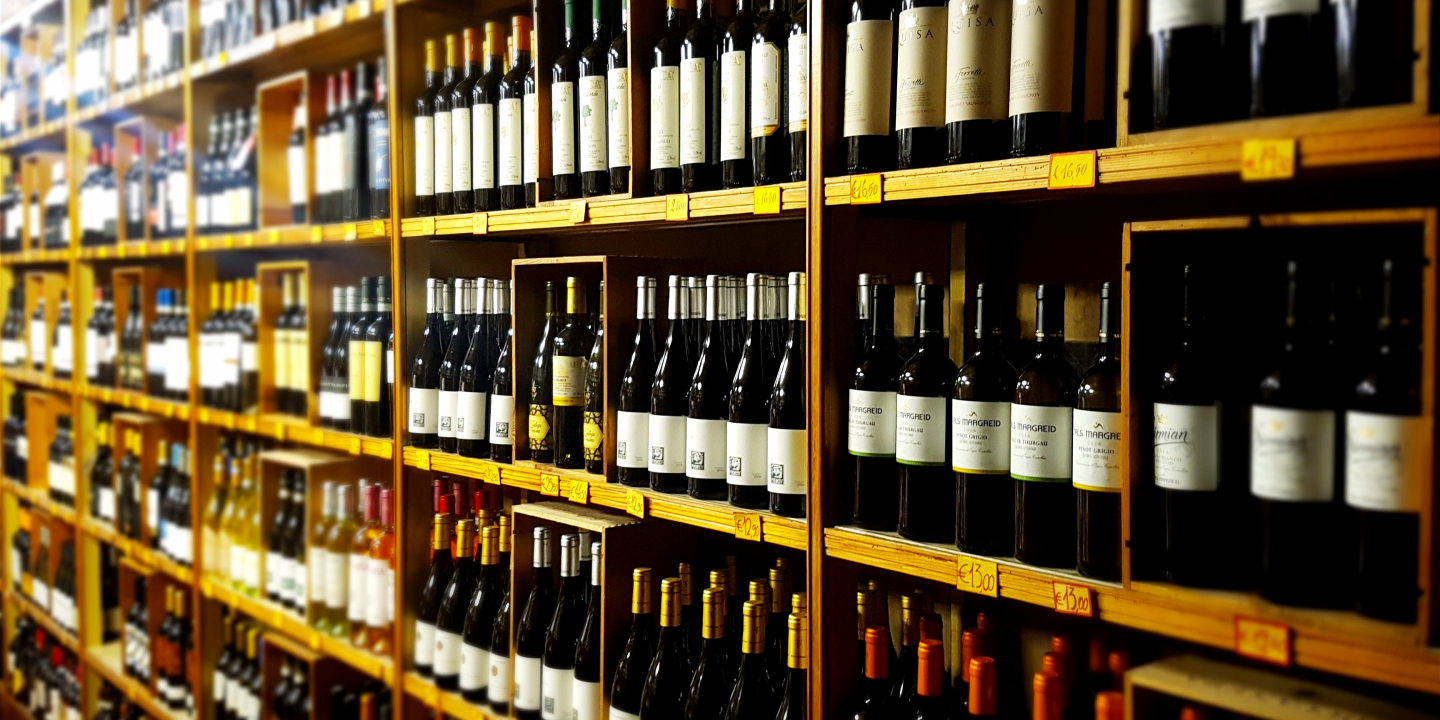 The Widest Variety of Grapes in the World
With over 500 registered grapes, Italy has the widest grape biodiversity on the planet.
Look at these numbers. 75% of Italian vineyards are made up of 80 of the most cultivated grapes. 75% of French vineyards are made up of only 14 different types of grapes. That explains why Italy produces so many different types of wines.
These are the most cultivated wine grapes in Italy:
Sangiovese
Sangiovese grapes represent 8% of the total wine grape cultivation in Italy. It is used in Chianti, Brunello di Montalcino, Morellino di Scansano, and Nobile di Montepulciano wines, among others.
Glera
Glera is the grape used to make Prosecco. It represents 4% of the total wine grape cultivation in Italy.
Pinot Grigio
Pinot Grigio makes up 4% of the total wine grape cultivation in Italy.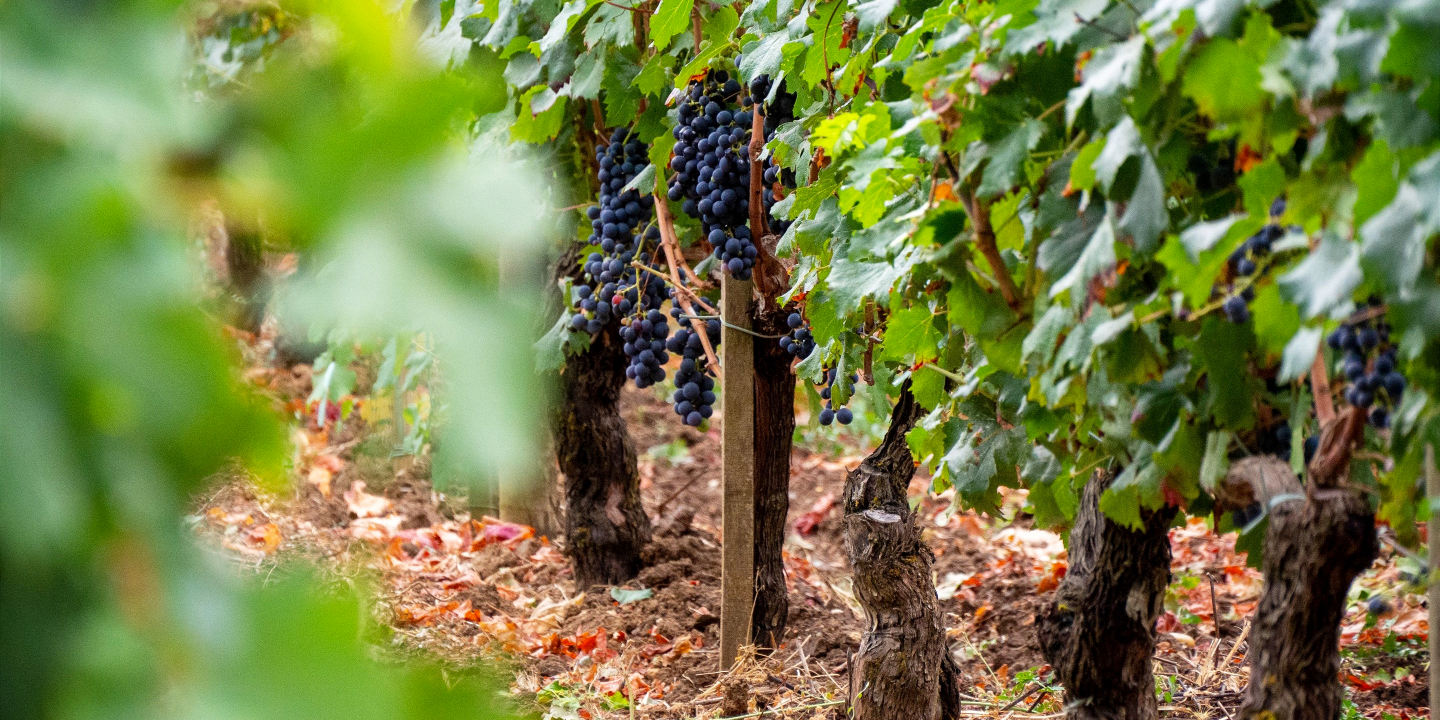 The Most Quality-certified Wines
Italy is the country with the highest number of quality-certified wines in the European Union and in the world. It has over 500 certified wines!
What does this mean? Well, since most of the best wines in the world are produced in Europe, the European Union (EU) has created very strict laws to protect and promote the production of quality products. 
EU and Italian wine regulations certify the quality of the production process and not the quality of the product itself. You can go more in-depth in the section on How to Read Italian Wine Labels.
Italian wines have 3 different certifications that you will find on the labels of quality wines.
DOCG
An abbreviation for Denominazione di Origine Controllata e Garantita. It's the top classification for Italian wines as very strict rules govern all aspects of production. They include where the grapes can be grown, what varieties are allowed, and how wines can be aged.
DOC
The acronym for Denominazione di Origine Controllata is just a step below DOCG. Rules governing the production and style are strict but not as rigid as those for DOCGs.
IGT
An abbreviation for Indicazione Geografica Tipica. This classification allows winemakers to use grapes and craft styles not allowed under DOC and DOCG regulations.