How to Enjoy Italy from Home 365 Days a Year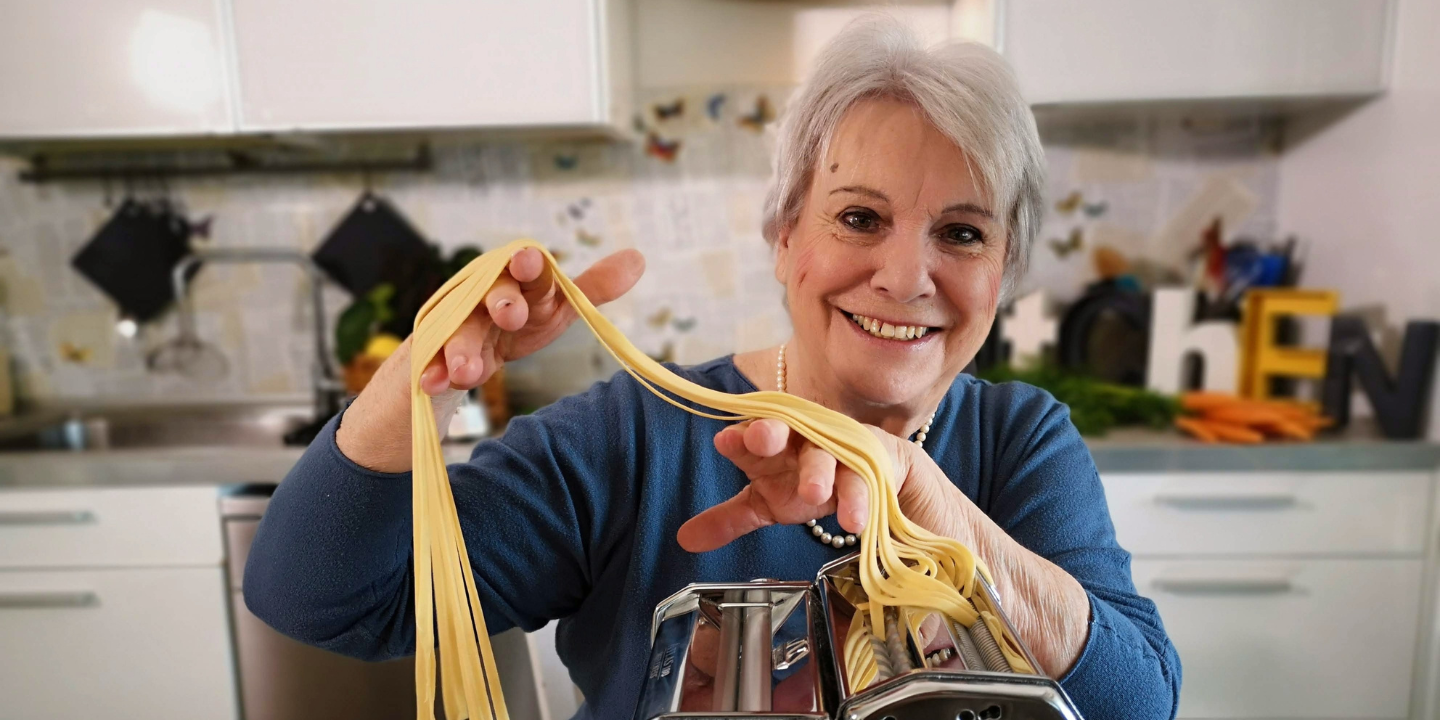 Did you know? You can enjoy Italy at home all year long! Here's how.
We know you miss everything about Italy ... the food, the lifestyle, the people, the music, the places, the language. Well, since we live in Italy, we want to bring Italy to you! Basically, you don't necessarily have to come to Italy to enjoy Italy.
Introducing Casa Local Aromas, your (online) home in Italy.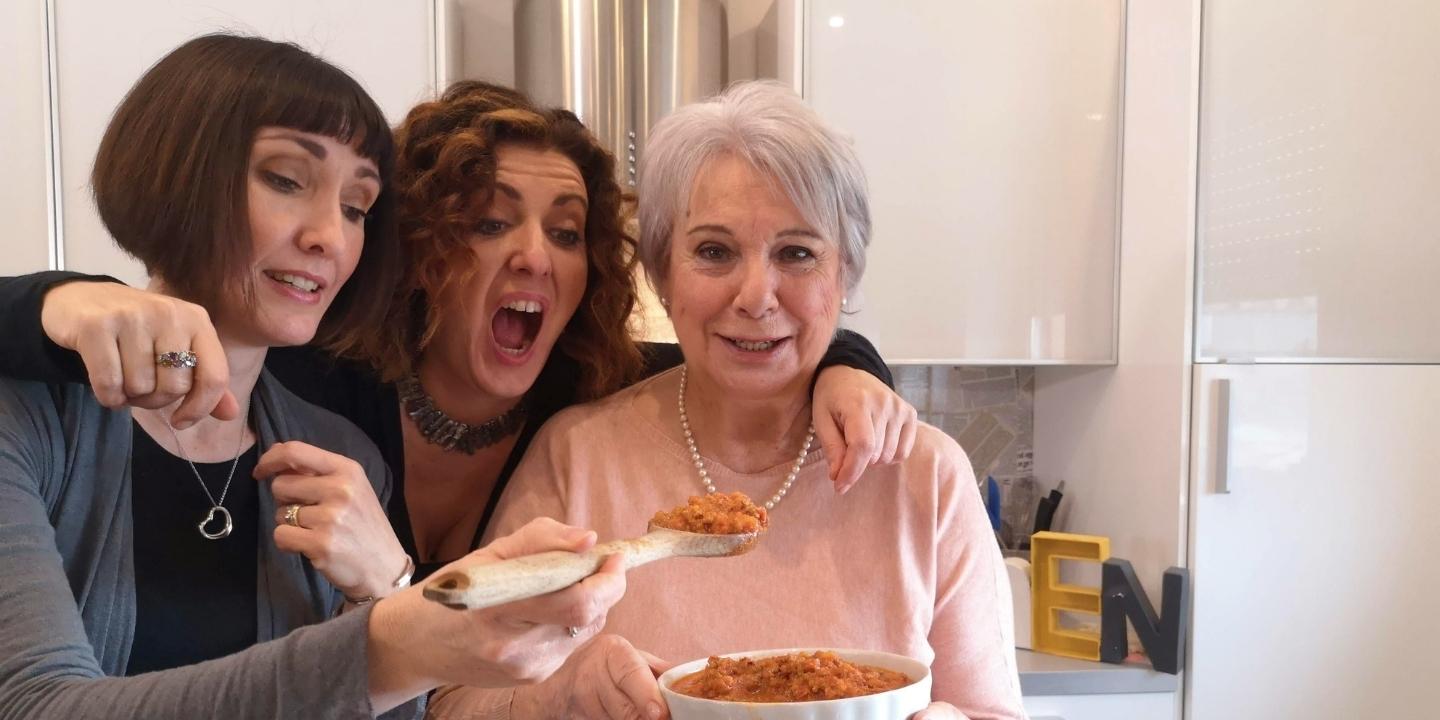 Home Cooking
In Casa Local Aromas, you will find a growing number of traditional Italian recipes. Aperitivi (pre-dinner cocktails), antipasti (appetizers), primi (1st course dishes), secondi (2nd course dishes), contorni (side dishes), dolci (desserts and pastry). And since it's about home cooking, we included a very important course on la dispensa, the Italian panty.
But there's so much more than just recipes and local dishes. We want to show you how Italians eat. That's why we have created a menù del giorno, a menu of the day, an Italian meal plan that Carla, Mamma Giuliana, and Cristina put together and send you every single week.
Oh, and by the way, all recipes serve 2 people so that you don't have to cook for an army and have a ton of leftovers!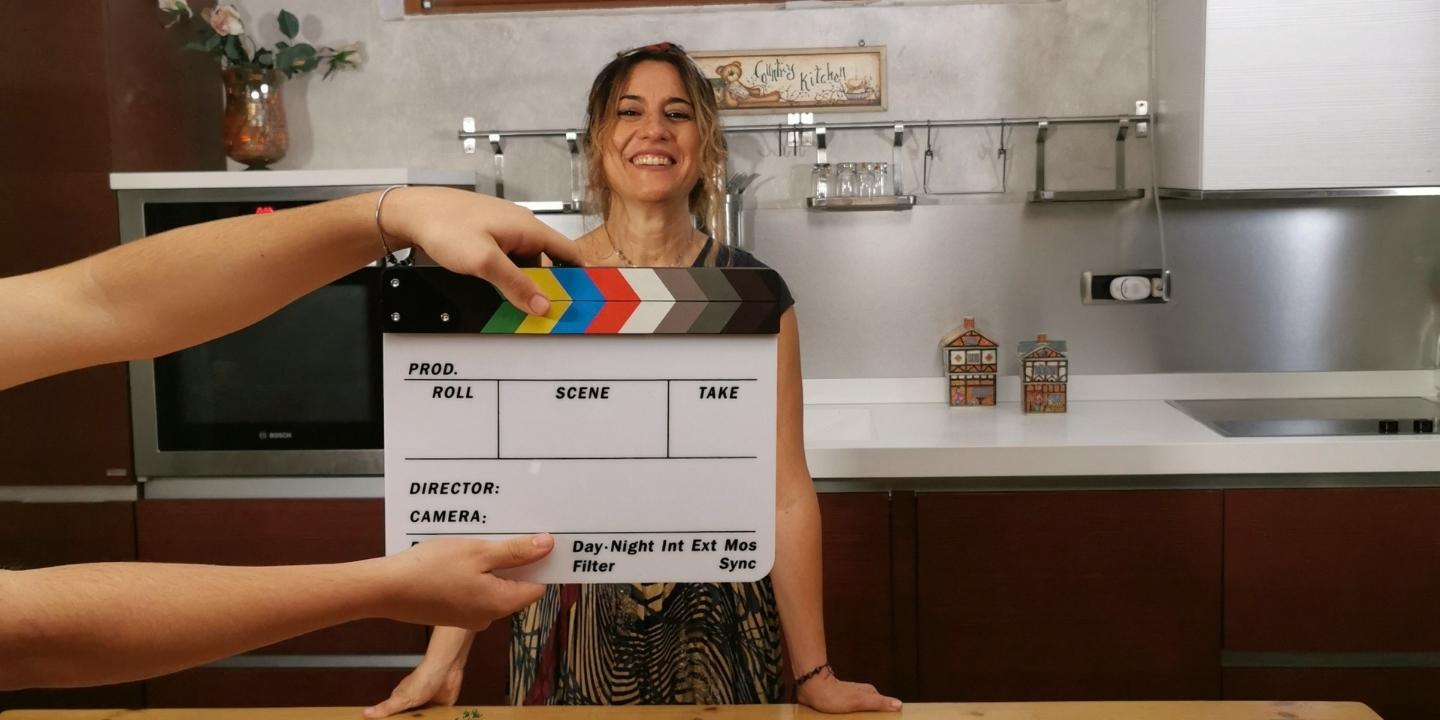 Learn Italian as You Cook
Yes, it does sound crazy being able to learn Italian while cooking! In our Italian Online School, we have added several features that will allow you to listen, watch, and read in Italian.
Listen. All throughout the courses in our School, you will find audio files where we say and pronounce the names of the ingredients and dishes in Italian. This way, you can learn and repeat them at your own pace and time.
Watch. In their video recipes, Carla, Cristina, and Mamma Giuliana slowly talk in Italian! This gives you the opportunity to learn Italian in a fun, useful, and practical way. No grammar lessons, no learning verbs by heart. This is everyday Italian used in everyday life.
Read. The main language of our School is English. Yet, when it comes to the written recipes, you can download the PDFs in both English and Italian. This way, you can practice with the reading as you print them out to create your very own Italian family recipe book.
So, yes, you can learn Italian as you cook!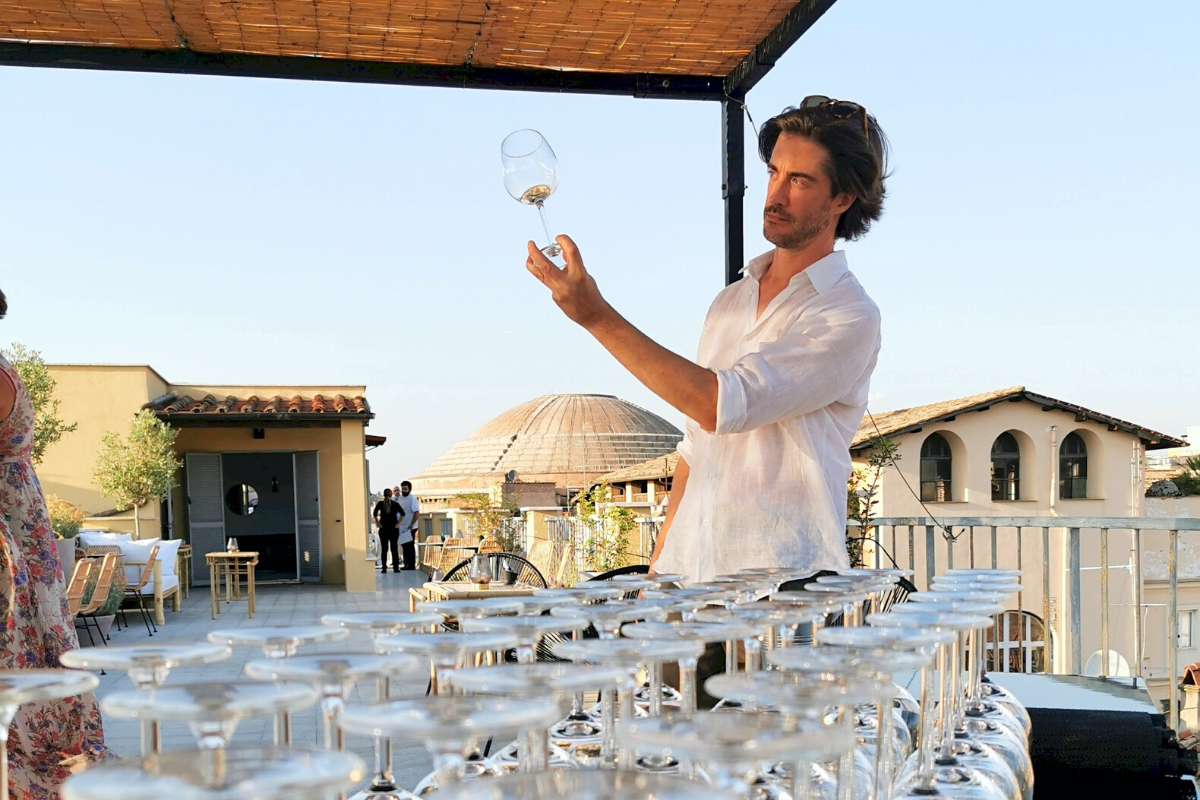 Italian Wines, Cocktails and Spirits
All the dishes and menus of the day in our Italian Online School have been paired with an Italian wine by our amazing sommelier Eric. In the School, Eric also shares how Italians drink what and when. Yes, because we usually don't drink for the sake of drinking. Italians drink to relax, to enjoy the company of family and friends, to taste the beautiful flavors and aromas from Italy.
You will learn about our aperitivo ritual and cocktails, about Italy's bubbles, whites, and reds, as well as after-dinner drinks, in Italian digestivo, Italians often enjoy after a large meal.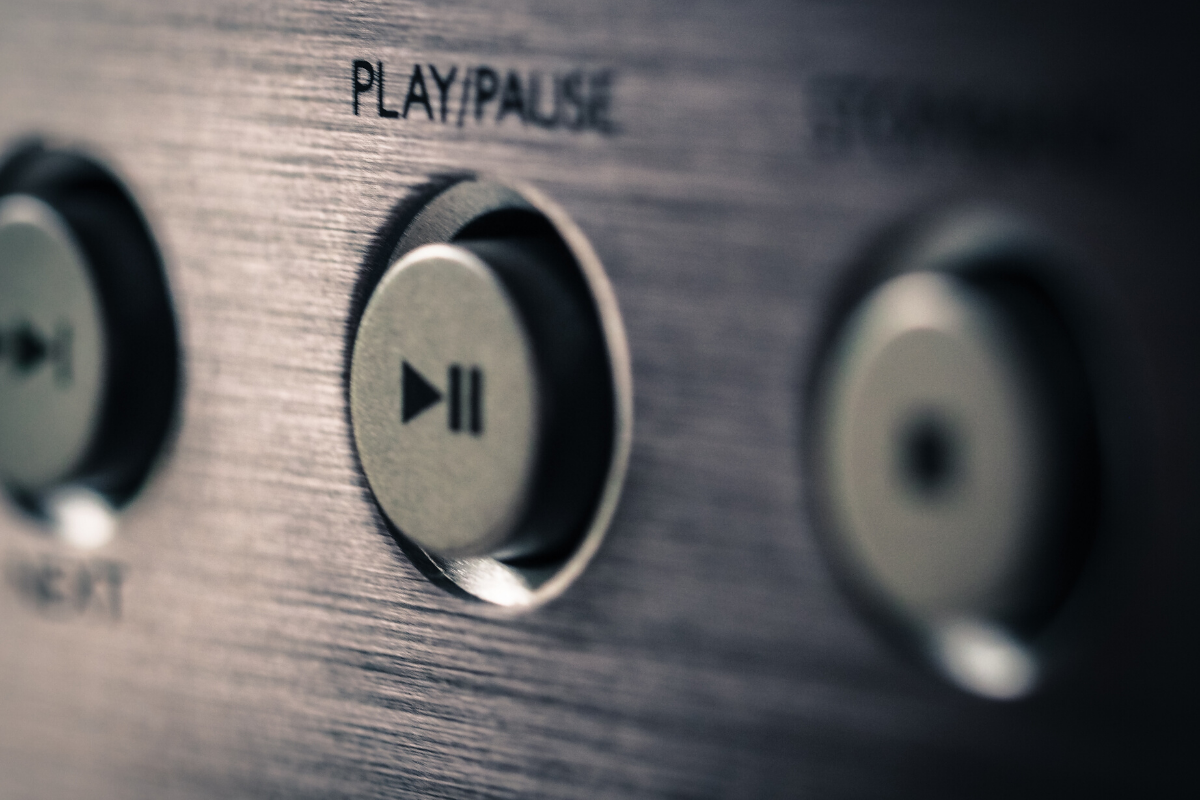 A Private Italian Music Playlist on Spotify
As you cook and have dinner around your family table enjoying the homemade food you have prepared, why not play some Italian music in the background? We are so excited about our private Local Aromas Lifestyle playlist on Spotify. From the Italian classics to the new generation of artists and songwriters, you've got over 15 hours of Italian music to listen to. Just add our playlist to your library and enjoy the sound of Italy in your home!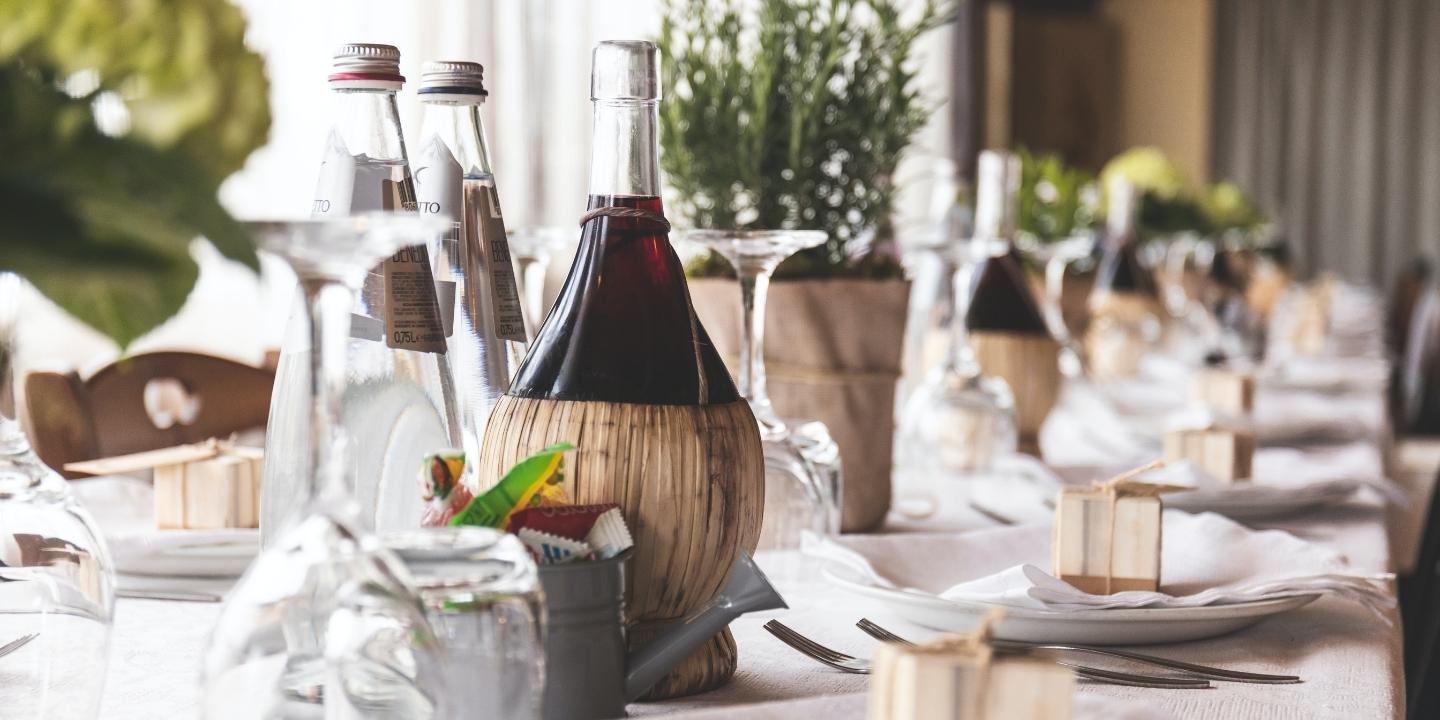 Family Get-togethers Every Month
Local Aromas is all about family. This is why every month we all join a Zoom call to chat, laugh, cook, drink, and simply hang out together. Mamma Giuliana, Valeria, Carla, Benedetta, Eric, Cristina, Papà Riccardo, and the rest of our international family come together in this family reunion. And we just cherish these moments!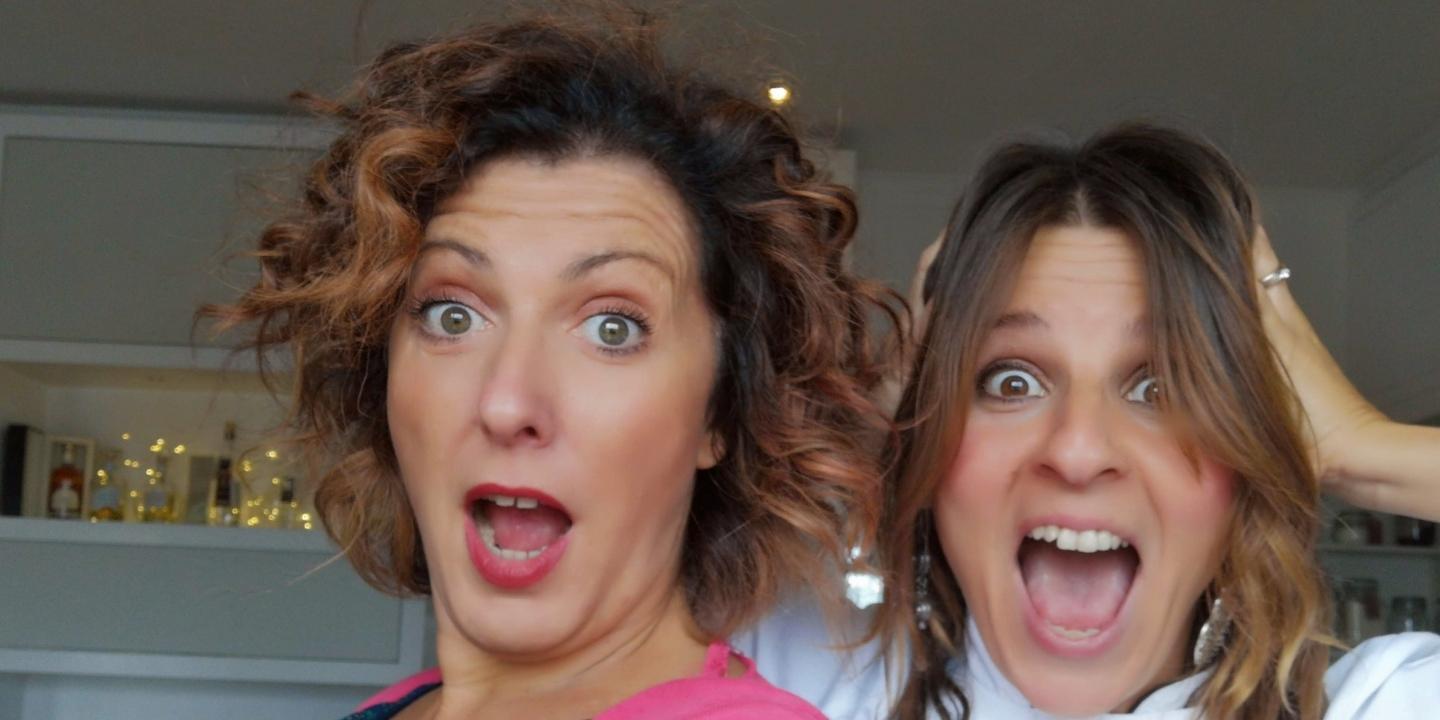 Complete and Continue