Why an (Online) Advent Calendar?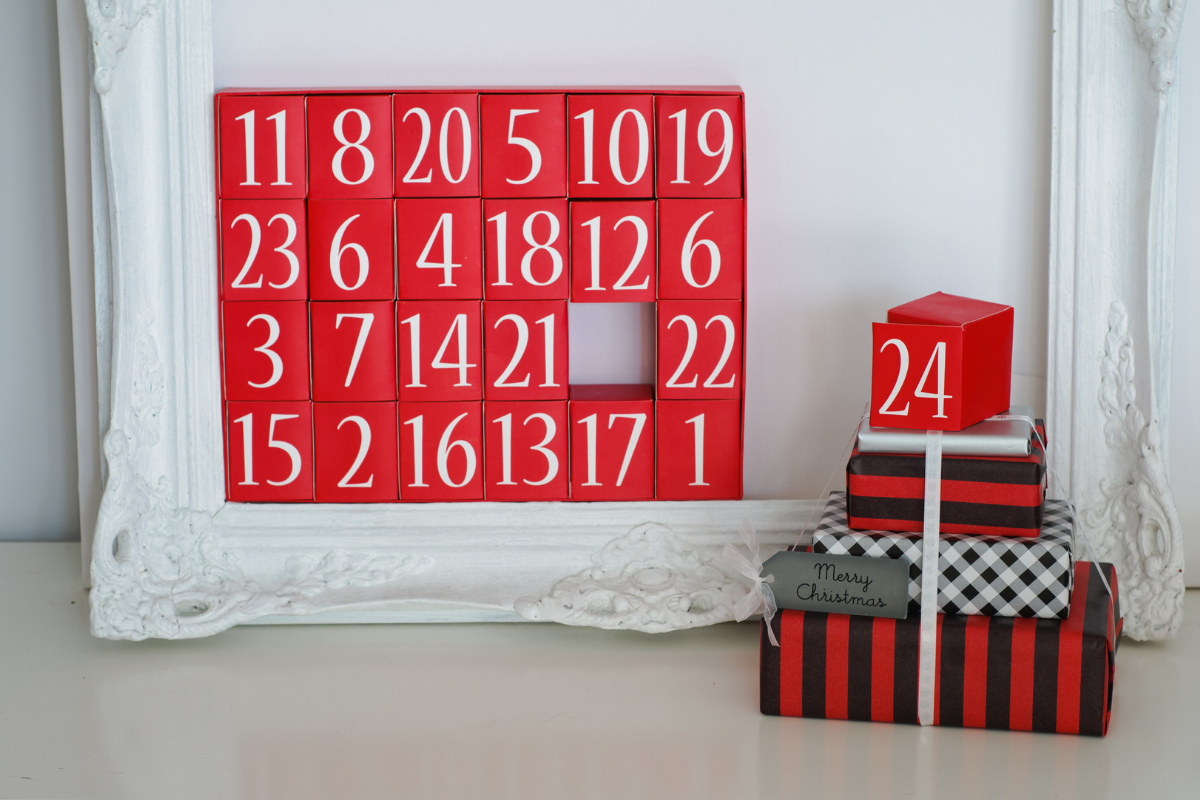 What is an advent calendar? It is a special calendar used to help countdown to December 25, Christmas Day. An advent calendar provides 24 openings, one to be opened each day beginning December 1.
We grew up with advent calendars. Our first ones had small windows that would open up to different images about Christmas. These images were then replaced with windows stuffed with chocolates. It was so exciting waking up to a new window to open each day.
Team Benedetta or Team Valeria? Benedetta would open up all 24 windows within the 1st week of December. Valeria diligently opened one window a day in the exact order they were supposed to be opened. Who do you relate more to?
When we became parents, we continued our family advent calendar tradition. Our mom, Mamma Giuliana, bought each grandchild an advent calendar that we could fill up with whatever gift we wanted. And to this day, every night from December 1 to 24, an elf puts a gift in our kid's advent calendar!
The Local Aromas Online Advent Calendar
In January 2020, just fresh out of the Christmas holidays, we decided that we were going to create an advent calendar for the Local Aromas Family that year. We started brainstorming, looking into logistics, shipping, and everything necessary to get started. It was such a huge project and we wanted to start planning as soon as possible.
2020 did not stop our strong desire to create an advent calendar for our Family, especially after such a challenging year. So we got creative and designed one ... online! We reached out to 4 successful international food bloggers and authors and together we created the very special Advent Calendar 2020 many of you gifted your family and friends with.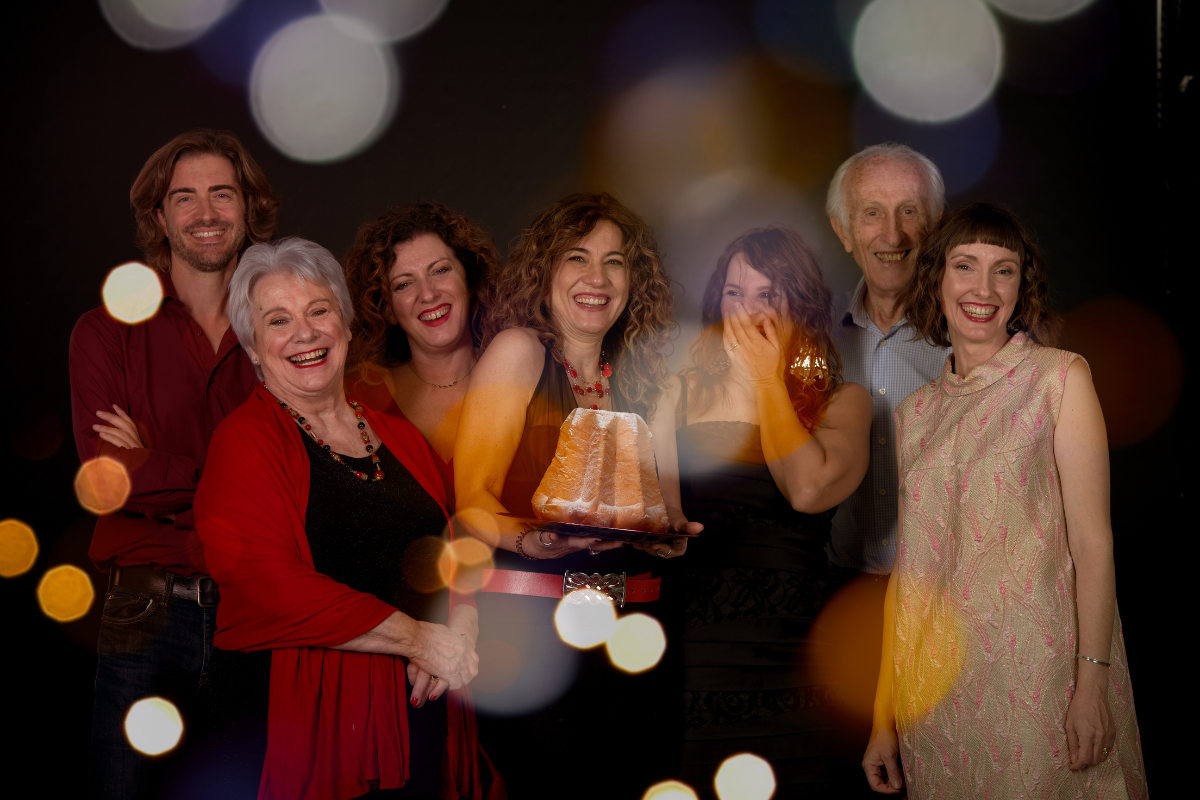 Our 2021 advent calendar. This year's advent calendar is all about family, Italy, home cooking, and gifts. Mamma Giuliana, Cristina, and Carla have selected 24 Italian Christmas recipes and food gifts, Eric paired each one to an Italian wine, and Giampaolo outdid himself with his extraordinary images and recipe videos. And, of course, Papà Riccardo made sure all the dishes received his mark of approval!