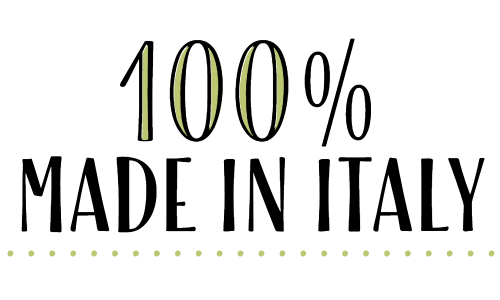 Local Aromas is specialized in food and wine experiences in Italy. Welcome to our online cooking school on traditional Italian home cooking!
Our instructors are local Italians and seasoned experts: chefs, wine sommeliers, pastry chefs, olive oil sommeliers, cheese tasters, pizza makers.
The traditional Italian cookbooks used for the courses have never been translated into other languages.
Italian Home Cooking (made simple!) is 100% Made in Italy with love.
We are on a mission to create the most extensive and comprehensive online courses on traditional Italian home cooking.
Our online cooking school offers a wide range of courses on traditional Italian cuisine. Each course is a Complete Guide on a specific topic: fresh homemade pasta, gnocchi, pizza, sauces, wine, olive oil, soups, meats, fish, desserts. Learn about the ingredients, techniques, traditions, and local recipes.
We want everyone, everywhere to be successful when cooking local Italian dishes for your family and friends.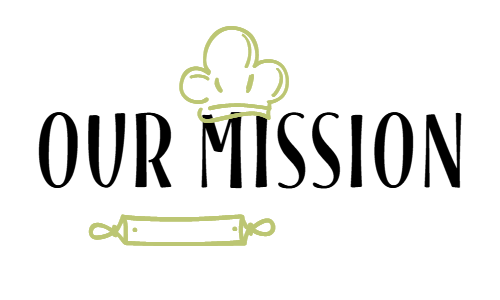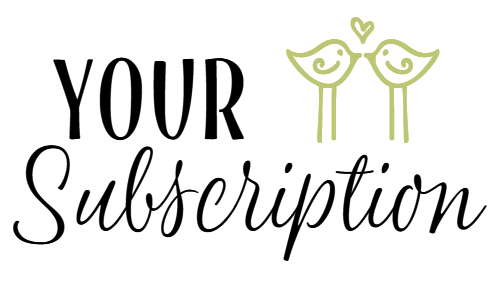 Choose the subscription that best works for you!
A monthly subscription to all courses: choose this option if you want to access all of the courses in the school. Students that subscribe to this plan can use the entire collection of courses published by the school.
A 1-year subscription to one course: choose this option if you are interested in a specific course only, not in the entire collection of courses available at our school. Students can decide which one course they want to subscribe to and access for 365 days.
We will be adding new content to each course on a regular basis.
Meet the Italian Family Behind Local Aromas