Italian Home Cooking (made simple!)
Italian Home Cooking (made simple!) is our online cooking course and community. If your goal is to cook and enjoy traditional Italian dishes and wine but you need help starting or perfecting your skills, this course is for you!


+ Learn how to prepare the right portions of Italian dishes with recipes for 2 people so that you don't feel like you are cooking for an army with a ton of leftovers.
+ Discover how Italian cooking is not about fattening carbs and gaining weight, but a simple and balanced cuisine.
+ Recreate the taste of your family recipes, especially if your didn't have the chance to learn them from your Italian mom/dad or nonna/nonno.
+ Learn how to prep and store the Italian dishes you can't get enough of so that you can easily make them anytime you want.
+ Join a like-minded, supportive foodie community who is learning with you.
What you get
In each course, you will receive:
+ Traditional Italian recipes from local cookbooks that have never been translated into other languages, until now.
+ The perfect Italian wine pairing suggestion for the dish you are preparing.
+ Bonus recipes, cooking tips, stories, local insights, and instructional content.
+ An on-demand learning experience - use the course anytime, anywhere, at your own pace, and on your own schedule.
+ Step-by-step recipes with text, images, and pre-recorded videos.
+ Recipe PDF downloads so that you can print and create your very own family recipe book.
+ A private community with weekly live cooking classes by local Italian homecooks and a monthly Italian wine tasting plus content not available anywhere else.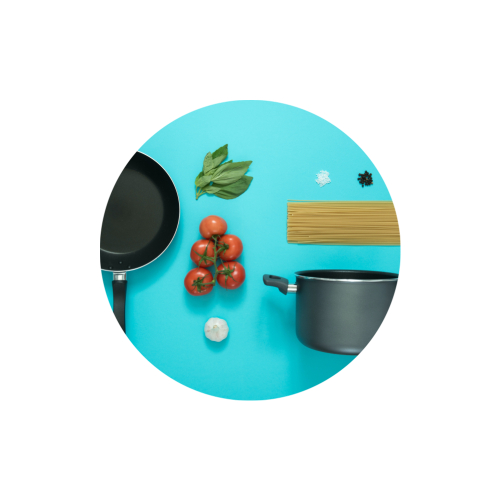 Subscribe to the Cooking School
Subscribe to the Italian Online Cooking School if ...
+ you want to access all of the current and future courses
+ you want the best value at the special pricing of
$27/month or $127/year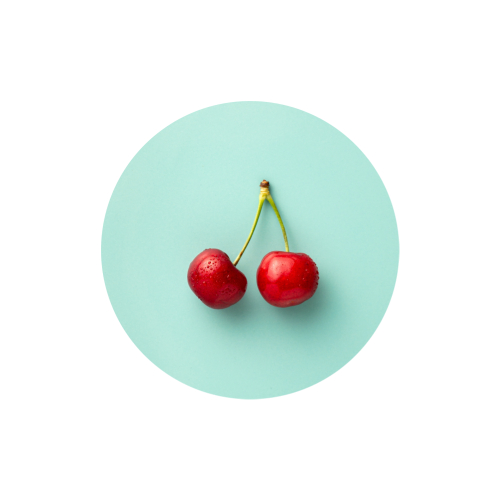 Purchase the Individual Courses
Purchase any of our individual courses if ...
+ you just want to get your favorite course
+ you want to buy a birthday or holiday gift for family and friends using our gift cards
+ you want to give your community or customers a unique online gift that requires no shipping costs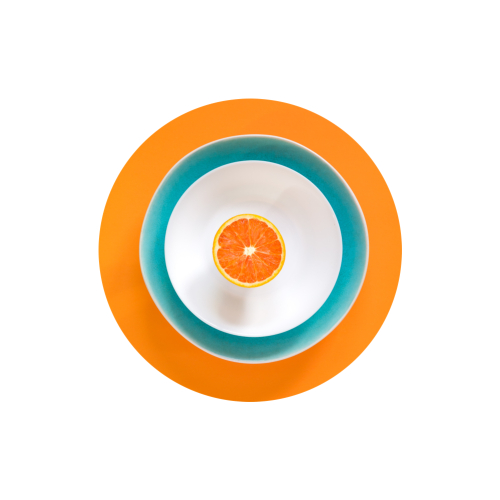 Book a private Coaching session
Book a private, 1-hour, one-to-one coaching session with our Italian instructors or sommeliers if ...
+ you want to a private class
+ you want your Italian Family to help you with a dinner party menu and wine pairing from your Italian Family
+ you need help you get started with Italian cooking
Take a closer look at our courses
Created by Local Aromas
We are Local Aromas, a family food and wine experiences company based in Italy. Since day 1, we have tried to make Italian traditional recipes fun, simple, and accessible to everyone. Our mom is an amazing home chef and you may know her as Mamma Giuliana. Our dad, Papà Riccardo, is our official recipe taster.
We are Benedetta and Valeria, the Co-founders of Local Aromas and the Foodie Sisters in Italy. Benedetta is a wine sommelier, an olive oil sommelier, and a professional cheese taster. Valeria is a trained pastry chef. You might have seen us sharing about Italy's food and wine on Forbes, Borghi Magazine, USA Today, Rick Steves guidebooks.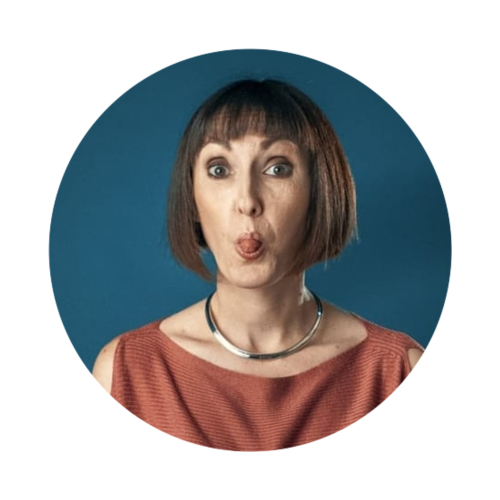 Extra Content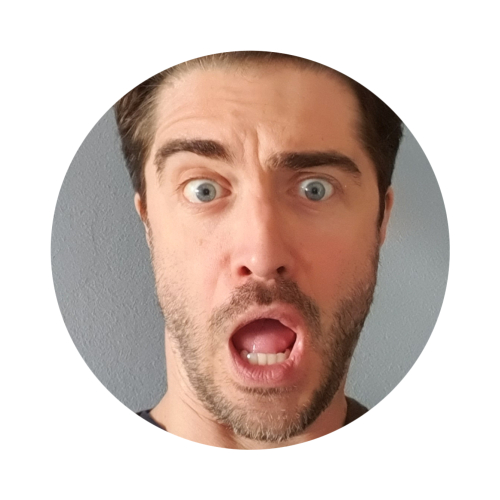 In-person Experiences
Join our in-person food and wine experiences when you come to Italy.