Local Aromas Wine Sommelier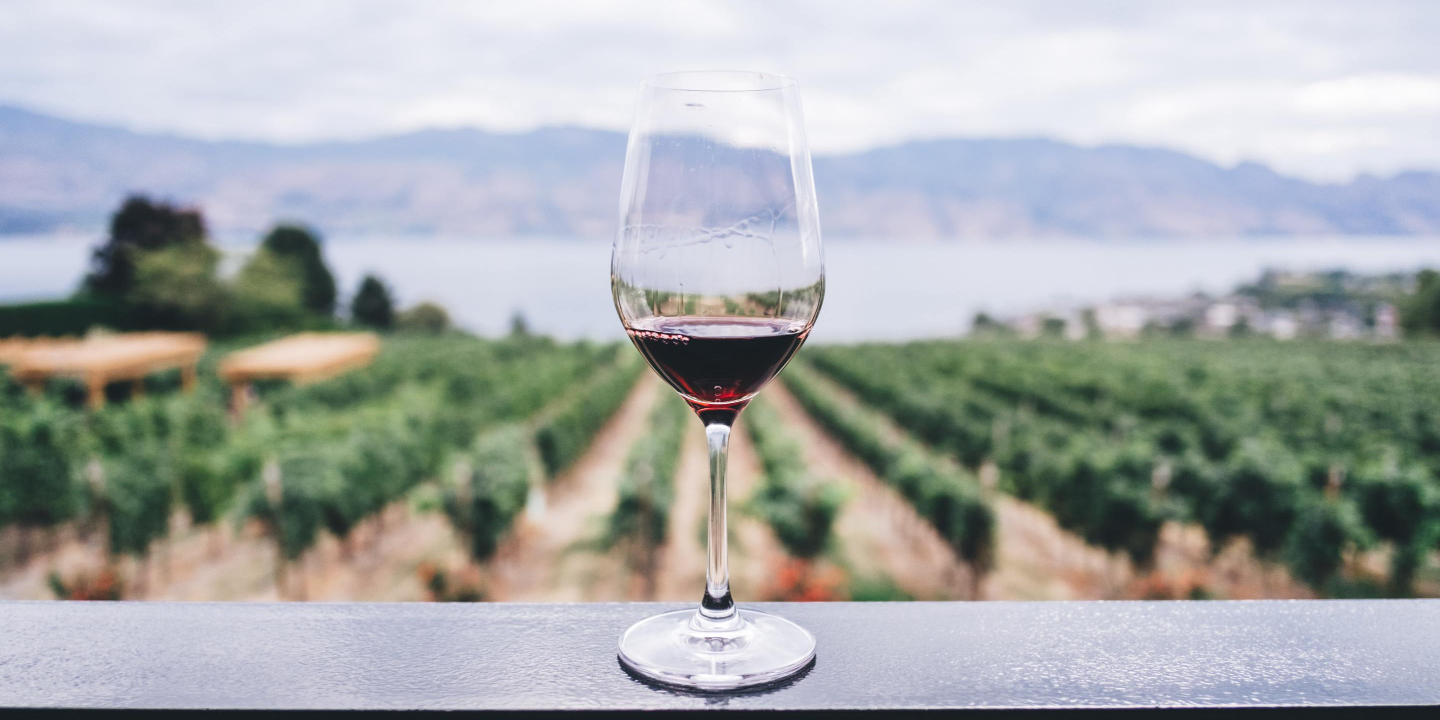 Eric is the Official Local Aromas Sommelier
Though Eric Senn is not a very Italian name, trust us, he is 100% Made in Italy! Eric is a wine sommelier, a beer expert, and a mixologist ... definitely someone you want to hang around with!
Eric explains the fascinating and intricate world of wines in Italy in a friendly, even-non-sommeliers-can-understand language.
Foodie Sisters in Italy say. Eric has been part of Local Aromas since Day 1. He started off as a guide and since then has changed his business card title 3 times! He is our head sommelier, manager, and friend. Working with us can be a little overwhelming and he's been by our side 100%. We feel blessed and grateful to have him on our team.
Follow Local Aromas on social media: YouTube | Facebook | Facebook Group | Instagram.

Eric's Wine Suggestions in the Advent Calendar
24 days, 24 Italian Christmas recipes, 24 Italian wine pairings!
For every dish in the Advent Calendar, Eric suggests the Italian wine that best pairs with it and why. Yes, it is really a Merry Christmas!

Complete and Continue