Garlic, Oil, and Chili: Aglio, Olio e Peperoncino (Vegetarian)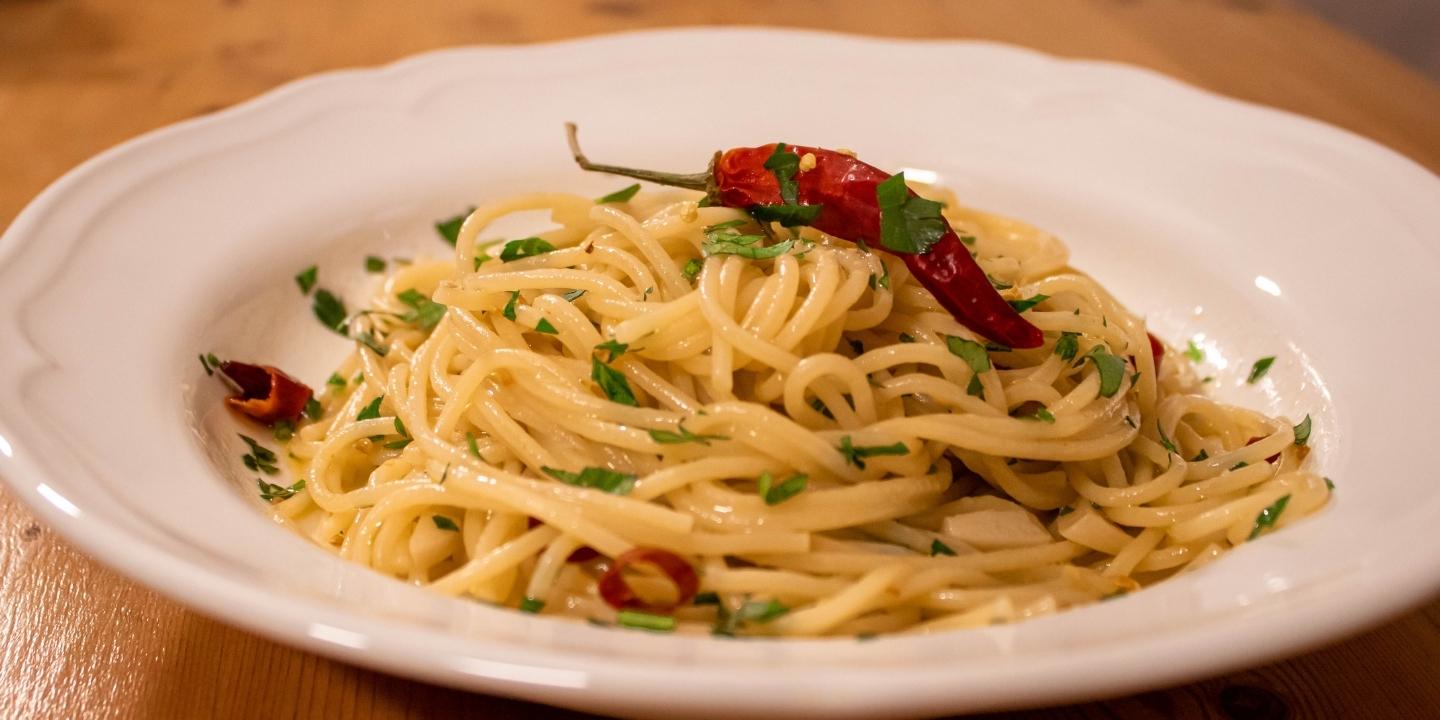 Aglio, olio e peperoncino is a simple yet incredibly delicious dish from Italy's southern city of Naples that dates back to the 1800s. Traditionally prepared with spaghetti or vermicelli, it fully represents the poor and peasant origins of Italy's cuisine. It is a great pasta dish to prepare when your fridge is empty, when you need a super-quick meal, when you need to feed a lot of people fast, as a late-night stomach pleaser or when you simply want a delicious Italian recipe that uses the minimum ingredients to obtain the maximum flavor. But wait ... you first need to learn all the tricks to get it just right!
Italian food and wine pairing. To pair this recipe, you need a fresh white wine, light-bodied and with a delicate aroma, like a Frascati DOC.
Spaghetti with Garlic, Oil, and Chili (English).pdf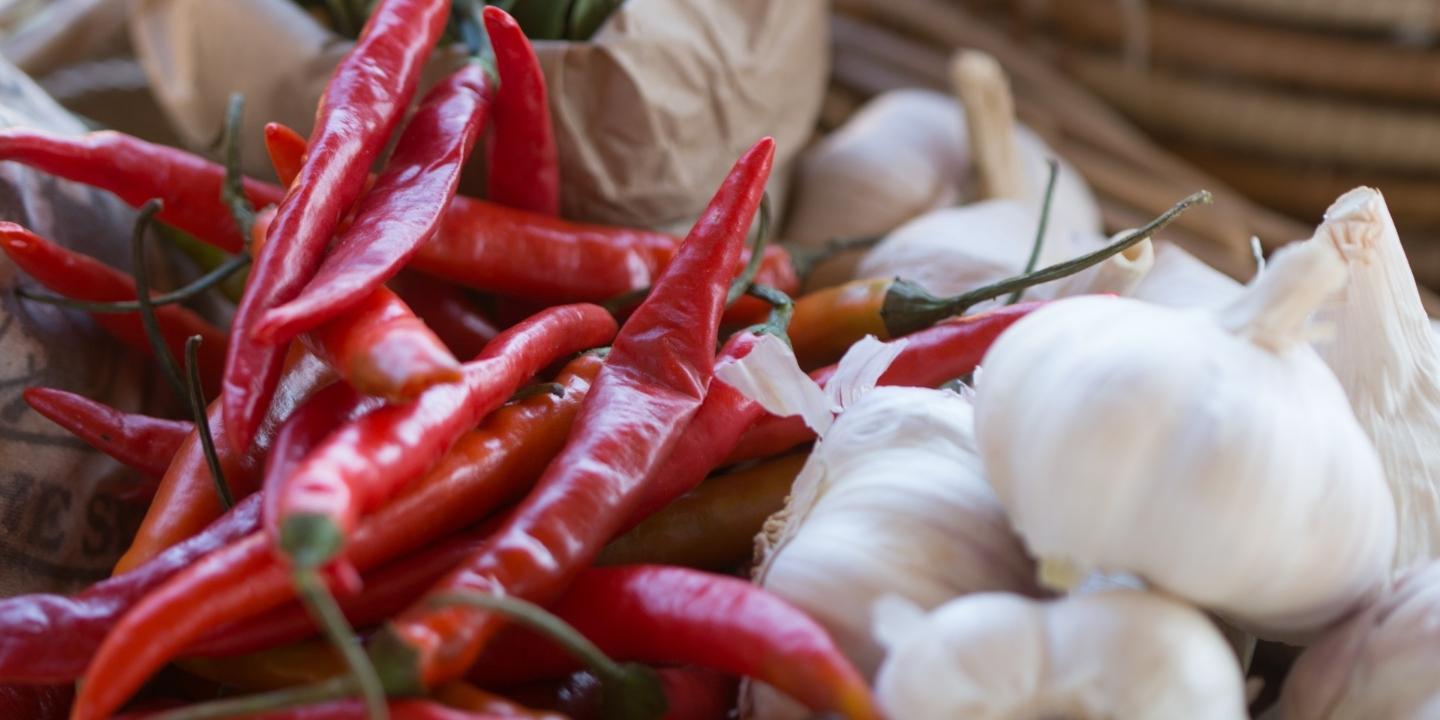 Spaghetti Aglio, Olio e Peperoncino (Italiano).pdf
Straight From Our YouTube Channel
Watch Foodie Sisters in Italy, Valeria and Benedetta, prepare this classic mid-night snack, spaghetti aglio, olio e peperoncino.