About This Course

This is the most delicious course ever! Valeria and Benedetta, the Foodie Sisters in Italy, have selected some of their favorite pastry and dessert recipes. They are all easy to make at home, use very simple ingredients, and just taste like Italy!
Valeria says. And if Benedetta was able to prepare each and every one of the recipes in this course, anyone can be successful! Honestly, she has many qualities and pastry isn't one of them. Ahahahah!
Content Published in This Course
We have filled this course with everything you need to know to have breakfast like an Italian and prepare local pastries and desserts from scratch. Trained pastry chef Valeria will guide you step by step while sharing tips and tricks.
You will learn how to:
prepare a moka pot coffee
deep clean a moka pot machine
have a good espresso and cappuccino at a local café
prepare the traditional ciambellone sponge cake
prepare a crostata jam-filled tart
prepare Rome's delicious wine cookies
prepare the classic tiramisù
prepare panna cotta
prepare Italy's famous pastry cream
prepare zabaione or zabaglione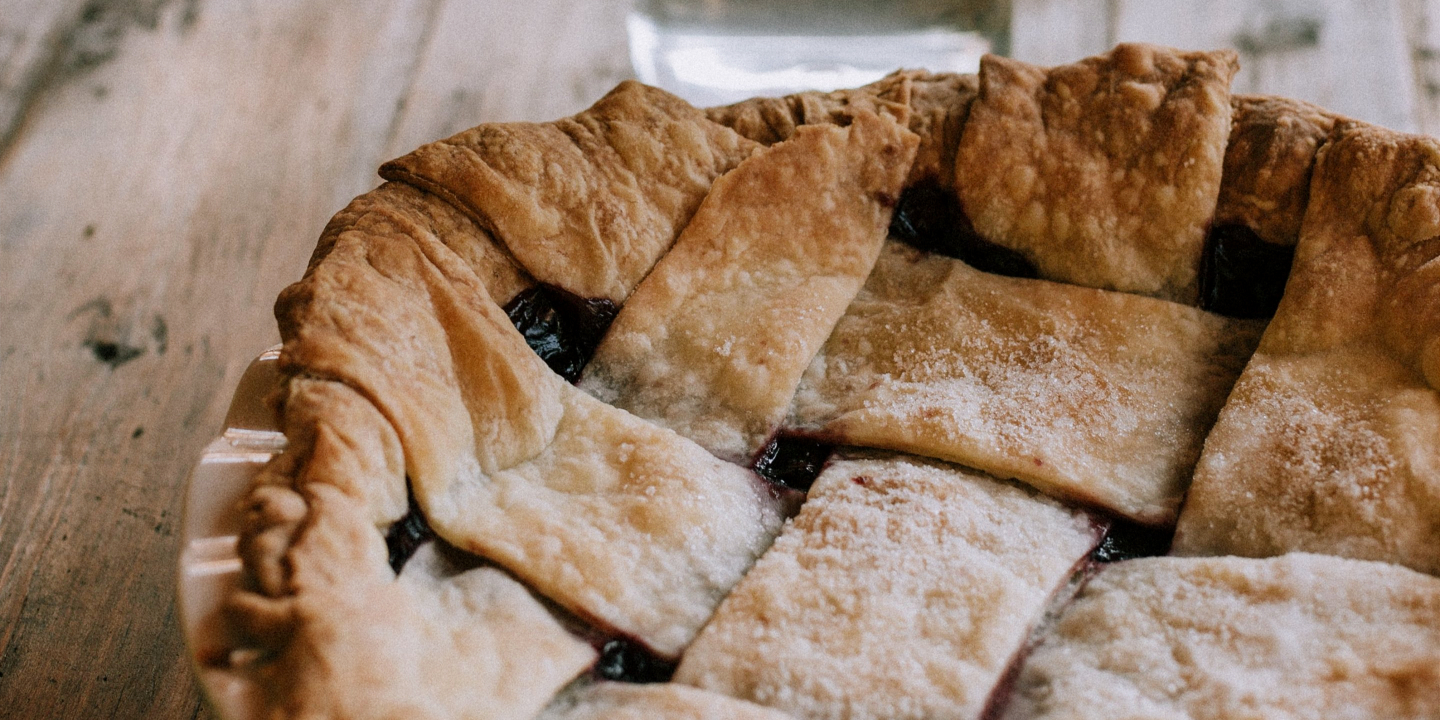 Bonus Content Included in This Course
We love you and we always try to go above and beyond to make you happy. Since there is so much more you can do with each recipe, we have added bonus content and recipes to this course. There are variations you can make to the preparations, you can use 2 different recipes to make an extra special dessert, and for the 1st time ever Valeria shares a very personal recipe!
Bonus content included:
Valeria's personal ciambellone recipe
alternative fillings and baking techniques for crostata
5 tiramisù variations
how to prepare fresh fruit coulis sauce
how to make gluten-free pastry cream
how to prepare Italian chantilly cream
how to serve each dish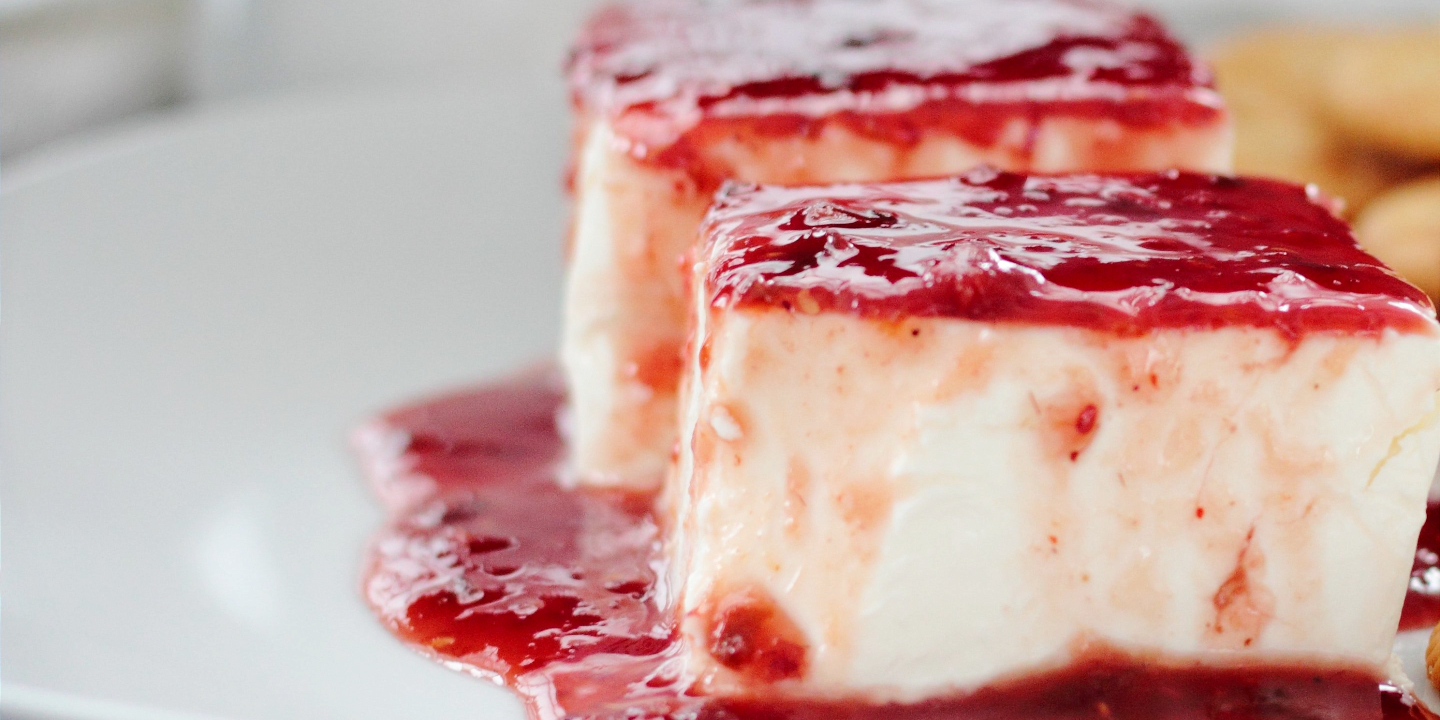 Weights and Measurements
In this course, we have included measurements in both metric and imperial systems to help you achieve the absolute best results. Although the imperial system works just as well, we do recommend using a kitchen scale as it will give you very precise measurements and less margin for error.