Panna Cotta & Fresh Fruit Sauce Topping
Literally translated as 'cooked cream', panna cotta is a gluten-free, eggless dessert made with lightly sweetened milk and cream which is then chilled and set with gelatin. With its sweet, creamy, vanilla flavor and firm, pudding-like texture, panna cotta is a versatile dessert that can be easily made ahead of time and served straight from the fridge.
What makes this dessert truly unique, is that it can be served either by itself or decorated with fruit, chocolate, or caramel sauce. With one simple recipe, you can create many variations of panna cotta.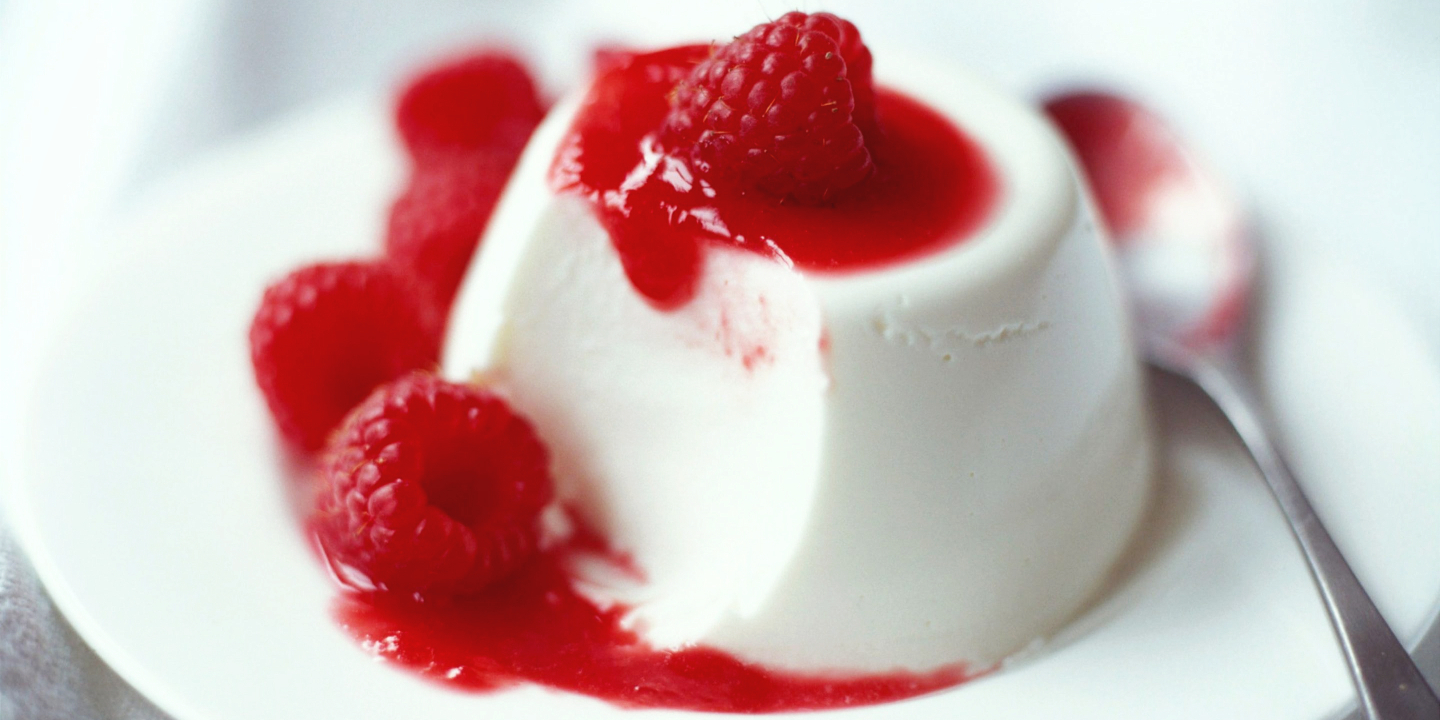 One Recipe, Many Variations
There are many different ways you can garnish your panna cotta. Fresh fruit, caramel, or chocolate sauce will each create a whole new dessert experience. We just love how you can prepare many variations of panna cotta from one basic recipe!
How to Make Fresh Fruit Sauce
When choosing to garnish panna cotta with fresh fruit, you need to prepare what is technically called a coulis, a thin sauce made from puréed and strained fruits. It's super easy to make! Just choose fruits that contain high amounts of water, like:
fresh berries (

raspberries, blackberries, blueberries, strawberries)

sweet citrus fruits

(m

andarins, clementines)

exotic fruits

(

mango, kiwi)
Here's how to prepare a fresh fruit coulis. Wash and cut the fruit, place it in a bowl, add white sugar to taste, and mix thoroughly as the sugar will help the fruit release its juices. With an immersion blender or a food processor, purée the fruit, then strain it through a colander. Use this fresh fruit purée, or coulis, to garnish your panna cotta.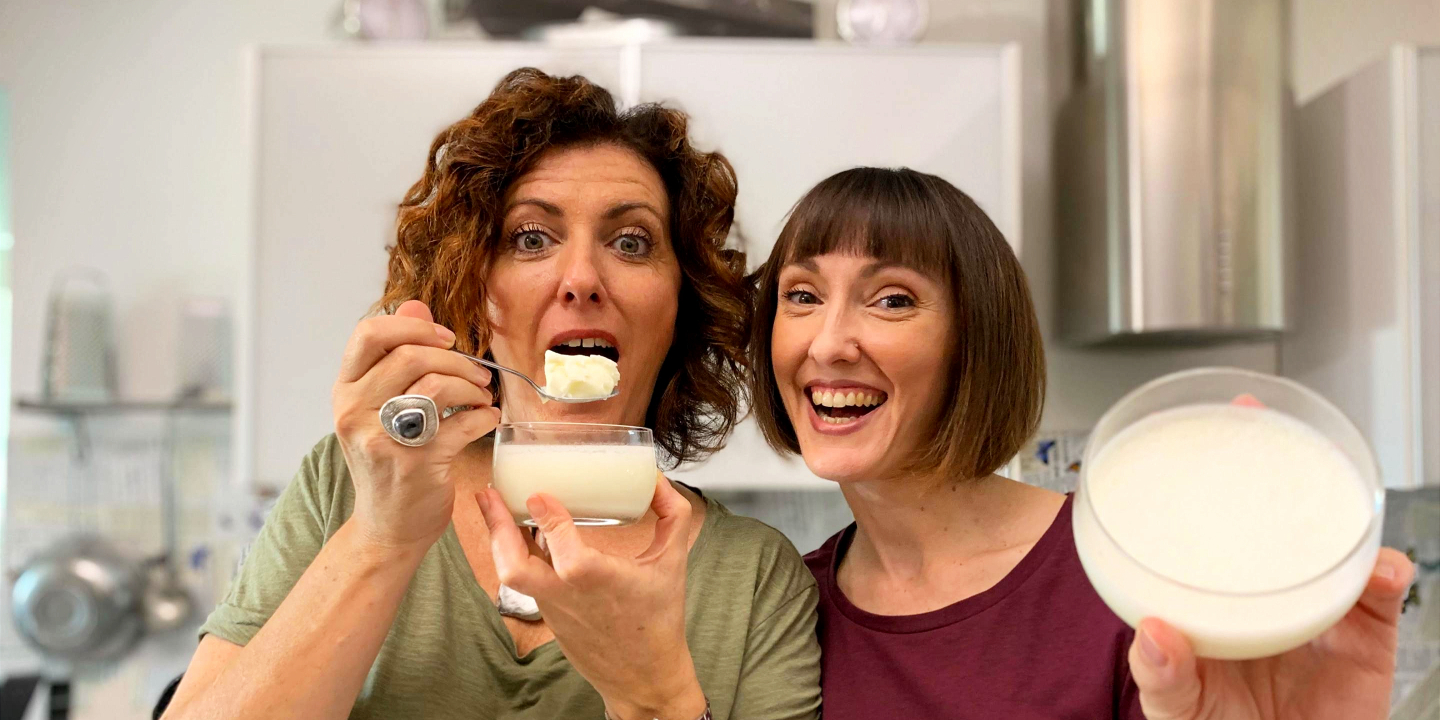 The Recipe
Watch Foodie Sisters in Italy, Valeria and Benedetta, prepare the basic panna cotta recipe that you can then top how you prefer. This recipe is by Italian pastry chef Maurizio Santin.
Ingredients
300 ml (10.1 fl oz) liquid heavy cream
150 ml (5.1 fl oz) whole milk
150 g (5.3 oz) white sugar
150 ml (5.1 fl oz) whipped cream
7 g (0.25 oz) gelatin leaves
1 vanilla pod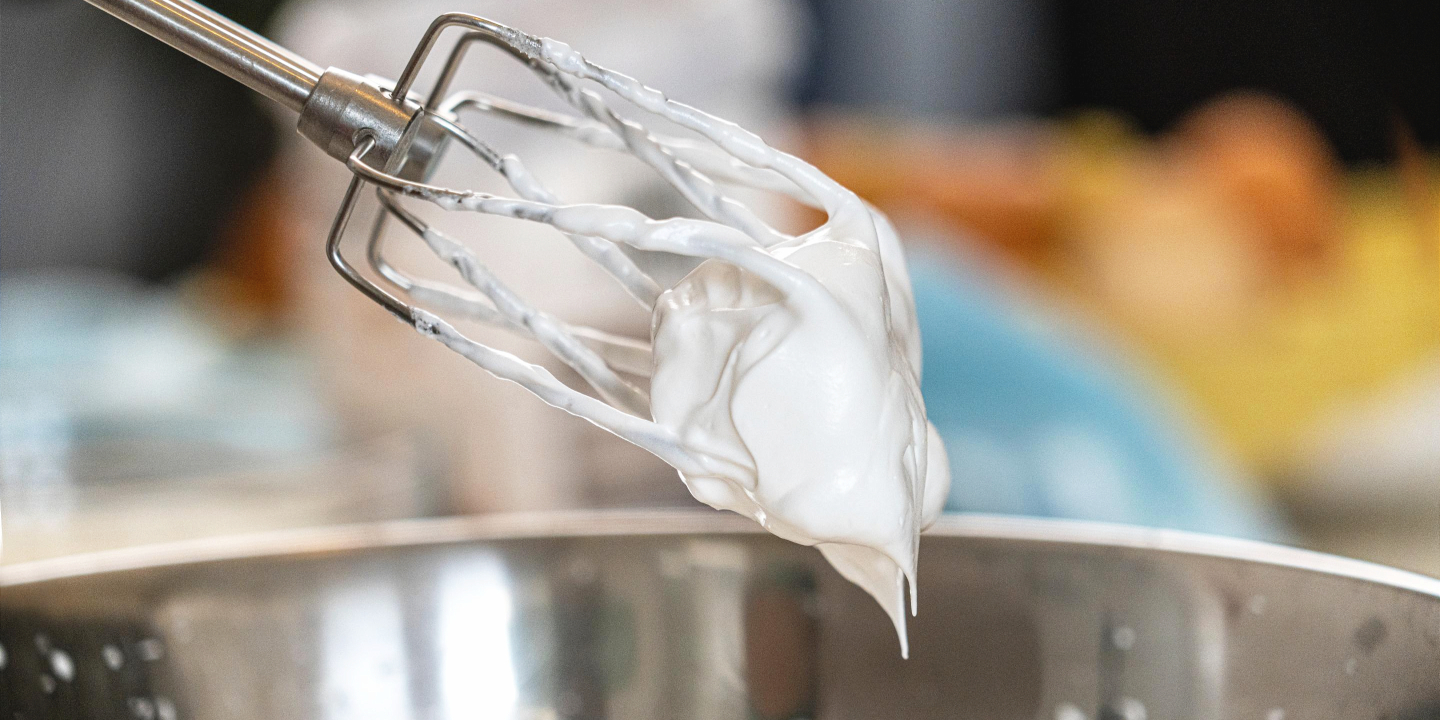 Procedure
With a sharp knife, split open the vanilla pod lengthways and scrape out the seeds.
In a saucepan, pour in the liquid cream and the milk, add the vanilla seeds and pod, and the sugar.
Cook on a moderate heat until the sugar has dissolved, being careful not to let the liquid boil.
In the meantime, place the gelatine in a bowl of cold water to soften. Once the sugar has completely dissolved, remove the pan from the heat, squeeze the excess water from the gelatine, and mix it into the hot liquid until it has dissolved.
Leave the mixture to cool to room temperature and remove the vanilla pod.
Whip the extra cream until it just begins to form soft peaks. Add the whipped cream to the liquid mixture, a little at a time, folding it in gently.
Pour the mixture into individual portions and place in the fridge to set for at least one night before serving.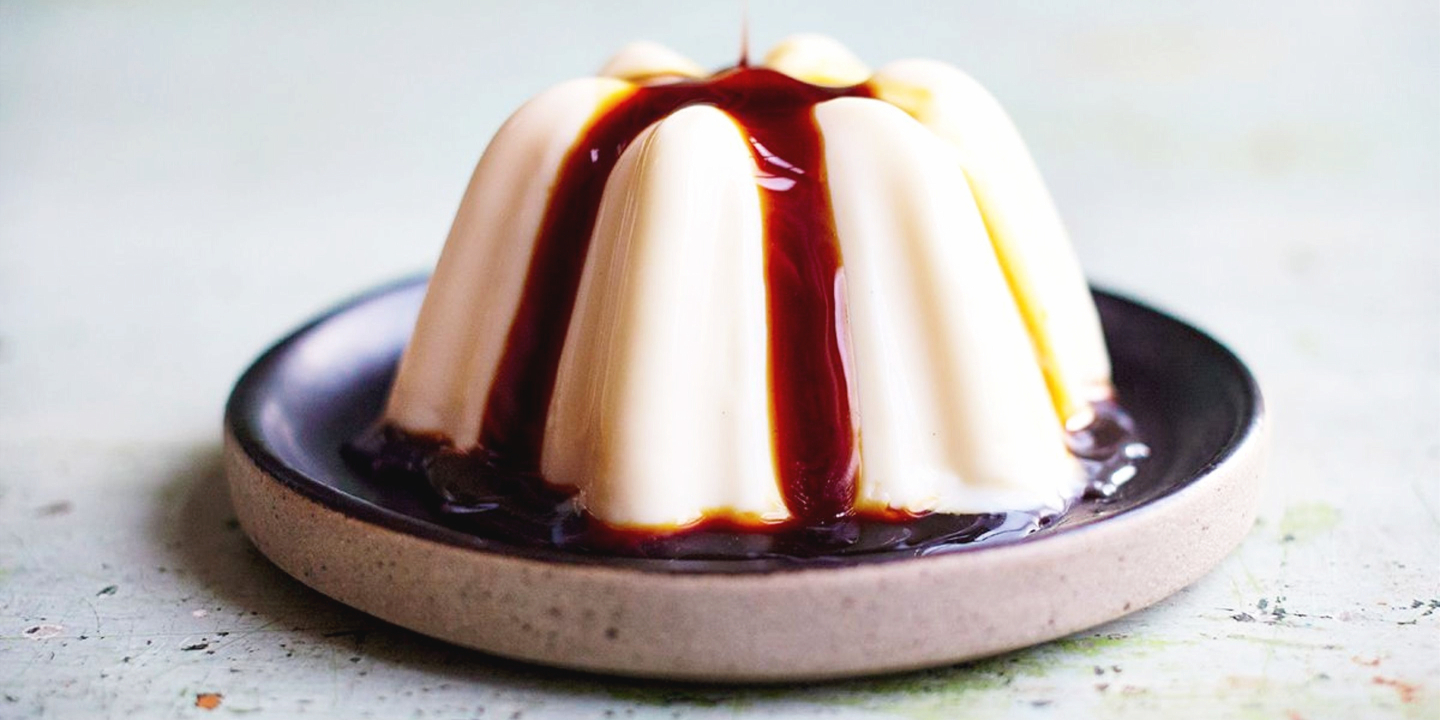 How to Serve Panna Cotta
Panna cotta is served in individual portions. Before you start preparing it, decide how you want to serve it. You can either place the panna cotta in a mold and then invert it onto a small plate when it has set or serve it straight from a ramekin or glass.
Once it has chilled overnight, serve the panna cotta with your topping of choice ... fresh fruit coulis, caramel, or chocolate. This comforting, rich, and versatile dessert will become a family favorite!