Lemon-infused Olive Oil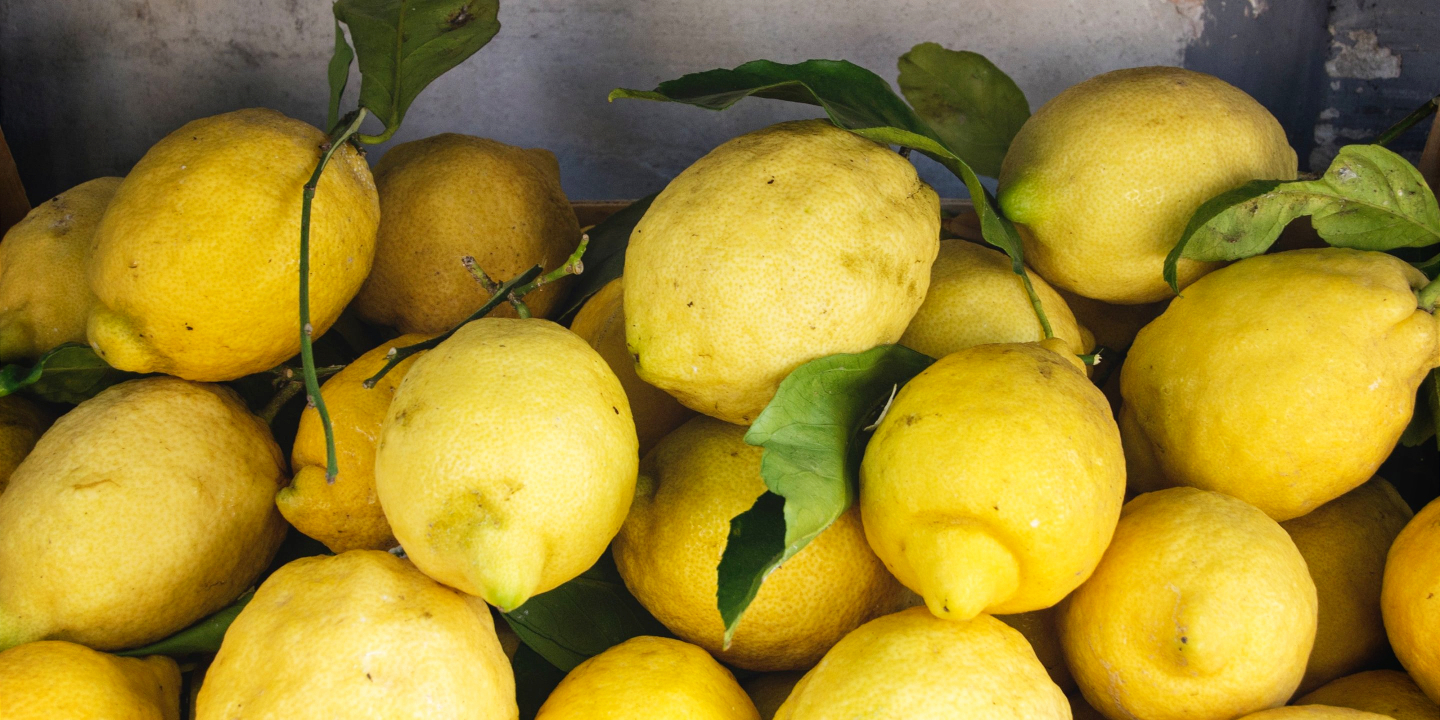 It Is Perfect With
This oil is delicate and refreshing and just perfect for salads, grilled vegetables, grilled white meat, and fish. It will pair wonderfully with light-flavored dishes, so use an olive oil that has a light to medium intensity to start with.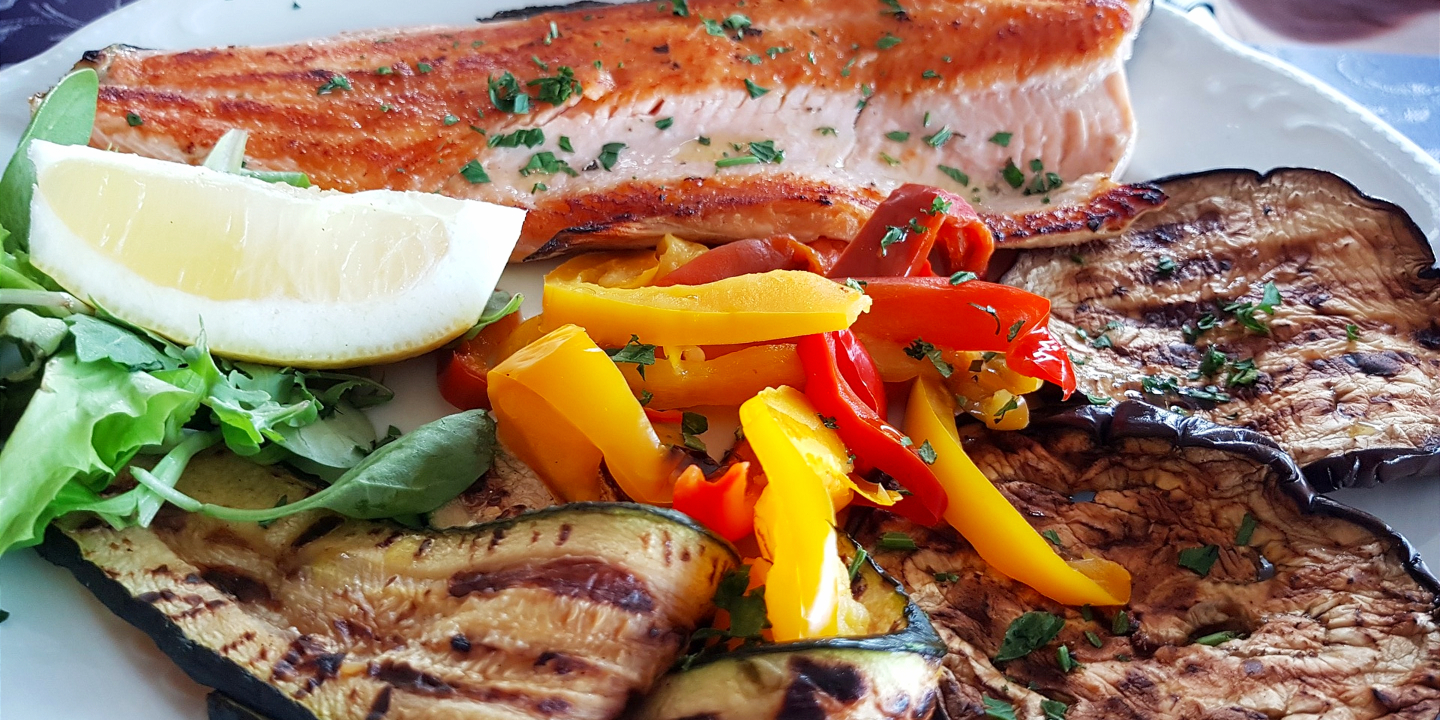 How to Prepare Lemon-infused Olive Oil
Ingredients
250 ml (8.5 fl oz) extra virgin olive oil, light to medium intensity
1 large fresh organic lemon, non-waxed OR 1 teaspoon dried lemon zest
Tip. If you want to give your oil a spicier twist, try adding a spoonful of slightly crushed black pepper grains. Superb!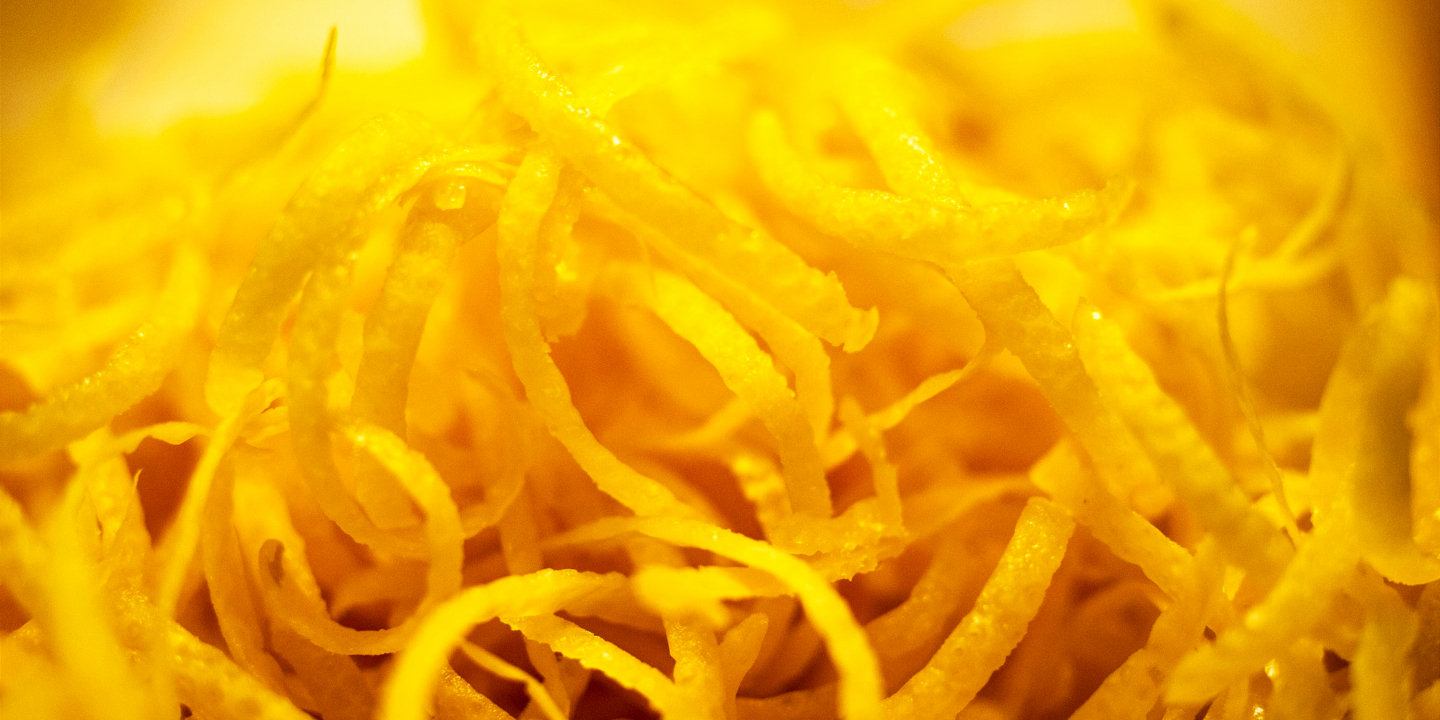 Procedure
If you are using a fresh lemon, wash it and thoroughly dry it. Then use a very sharp knife (or a potato peeler) to remove the zest from the lemon in very long strips, from the stem to the bottom.
Important. Do not grate the lemon. You only want the yellow part of the zest, the one that has all the essential oils, so make sure to leave any of the white (bitter) parts behind.
If you are using dried lemon peel, your flavoring is ready to be used.
Proceed with the hot infusion technique or the cold infusion technique. Cut the peel strips into small pieces if you are using the cold infusion method.
Store the infused oil in the refrigerator.