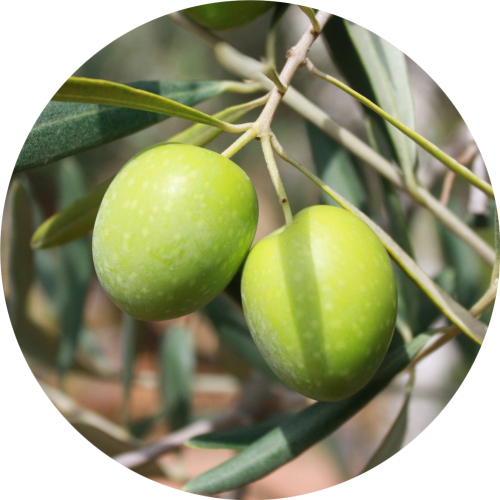 What you'll learn
The basics of olive oil, the different categories there are, which one you should buy, the 7 golden rules to choosing the best extra virgin olive oils, how to store and the shelf life of olive oil.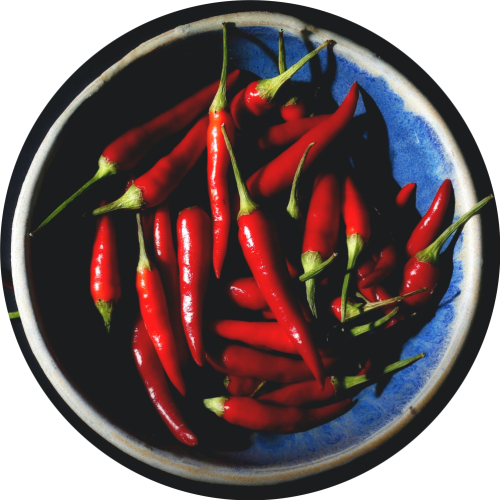 What you'll learn
What fresh and dry herbs and spices you can use, how to dry your very own ingredients to use for infused olive oil.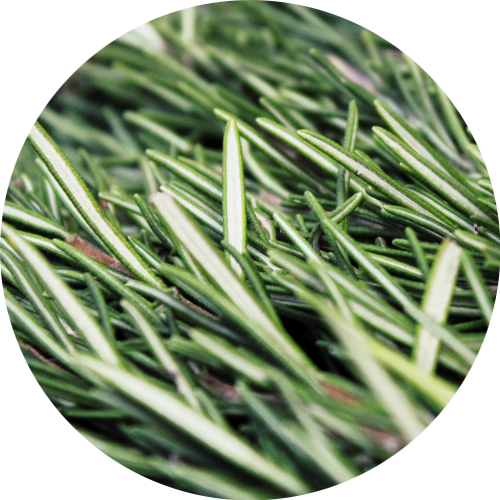 What you'll learn
The 2 different infusion methods: hot and cold infusion techniques.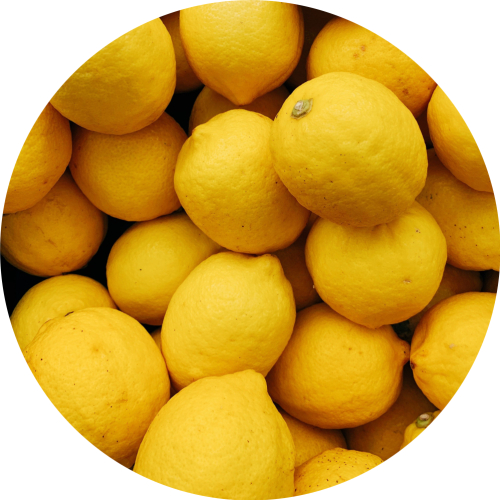 What you'll learn
7 different infused oil recipes plus 6 additional recipe ideas.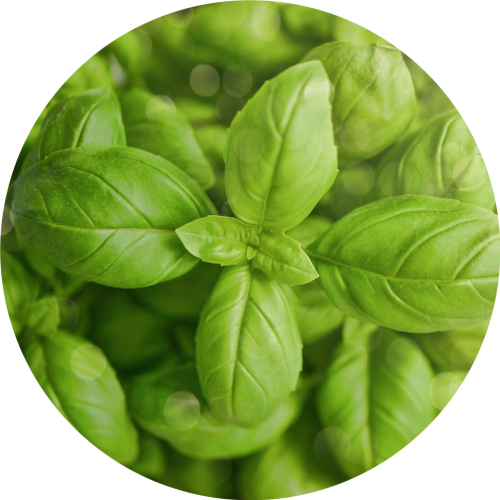 What you'll learn
How to sterilize glass bottles for infused oil, how to store infused oils, their shelf life.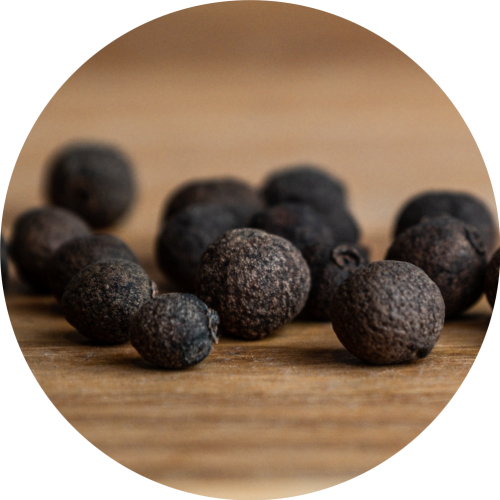 What you'll learn
Once you understand and master the techniques, you can prepare an endless variety of infused olive oils for yourself, your family, and friends.
What you get


+ An on-demand learning experience - use the course anytime, anywhere, and on your own schedule.
+ Tips and best practices from an olive oil sommelier.
+ The basics and essentials to successfully and safely prepare homemade infused oils.
+ Step-by-step recipes with details on the ingredients and infusion techniques.
+ Recipe PDF downloads so that you can print and create your very own family recipe book.
+ A private community with weekly live cooking classes by local Italian homecooks and a monthly Italian wine tasting plus content not available anywhere else.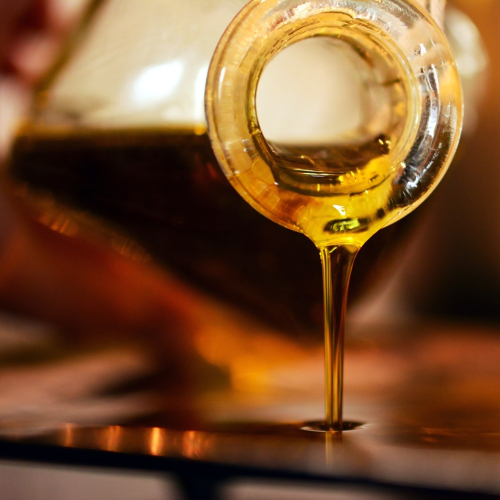 7 infused olive oil recipes plus 6 additional recipe ideas
Lemon
Orange
Basil
Rosemary
Garlic
Chili pepper
Porcini mushrooms
Explore all of our courses