New Upcoming Content Included in This Guide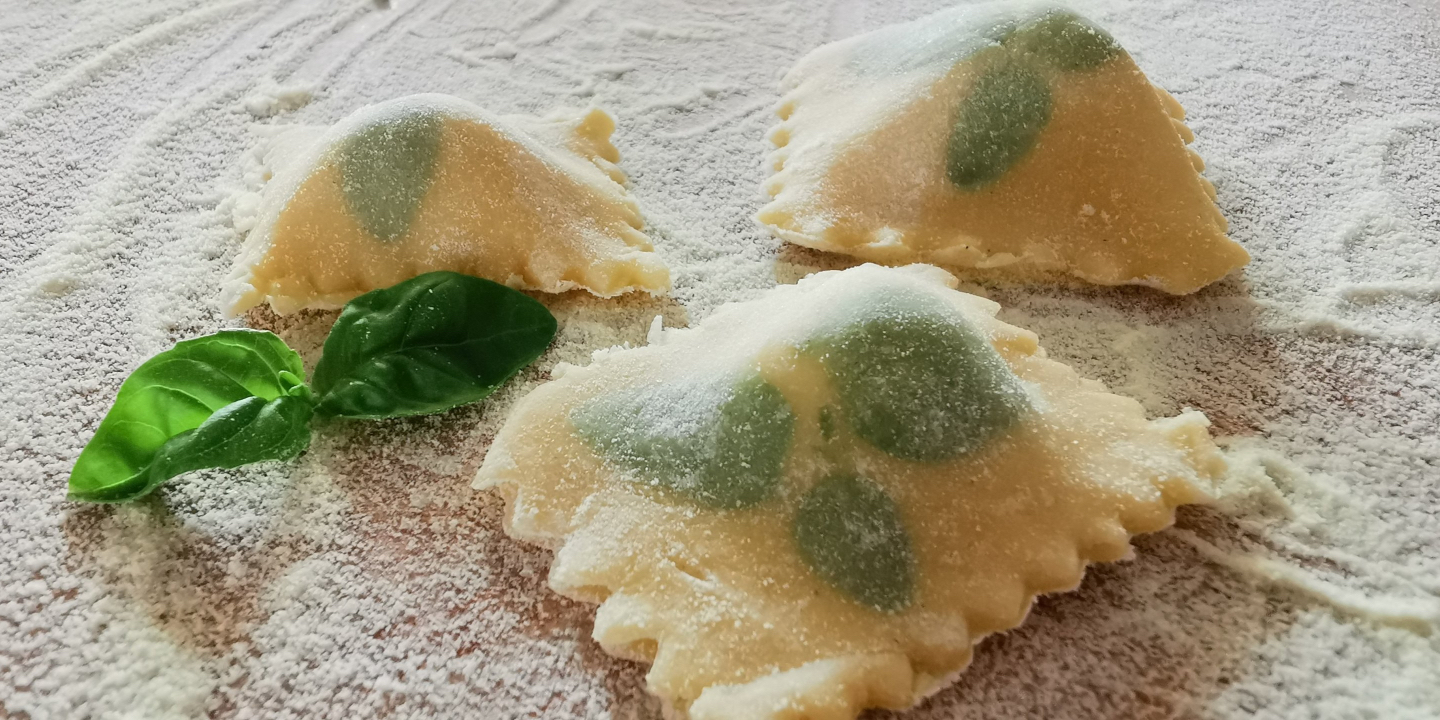 We are on a mission to create the most extensive and comprehensive online guide on Italy's fresh homemade pasta in English. The knowledge, recipes, traditions, and techniques on the topic are extremely vast and they are treasured in books available in Italian only and in the hands of local professionals. We are committed in making it all available for you in English.
As this will require time and effort on our side, you are guaranteed access to all future content added to the Guide. Exactly! Your subscription to Fresh Homemade Pasta: The Complete Guide not only includes the content we have already published. It also gives you access to the new content we will be adding to the Guide on a regular basis. This means that you'll have plenty of new lessons coming your way!
Future content will include:
learning the art of using a rolling pin
how to cut pasta shapes by hand
additional hard-wheat flour and water pasta shapes (pici, trofie, lorighittas, sagne, maccheroni, and more)
additional soft-wheat flour and water pasta shapes (pisarei, corzetti, strozzapreti, and more)
additional soft-wheat flour and egg pasta shapes (maltagliati, pastina, pasta strappata, tagliatelle, pappardelle, cannelloni, and more)
additional stuffed pasta shapes (tortellini, agnolotti, culurjones, caramella, bauletto, treccia, and more)
how to decorate pasta sheets with fresh herb leaves (basil, parsley, oregano)
how to make spicy doughs (saffron, paprika, curry, chili)
how to make black colored dough
using other flours to make pasta (buckwheat, chestnut)
gluten-free pasta doughs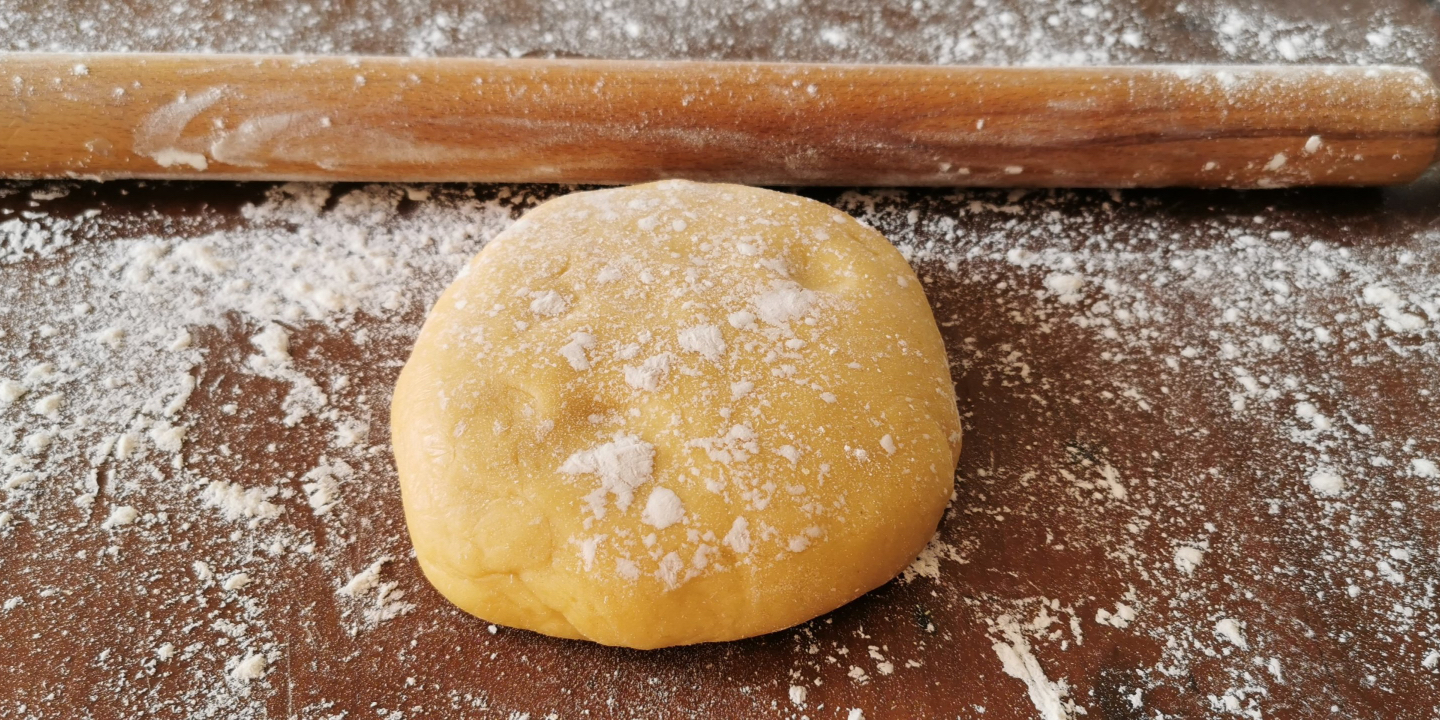 Complete and Continue