About This Course

Some dishes you've probably tasted, others we bet you have never even heard of. That's the beauty of local Italian cuisine, it's a never-ending tasting experience and journey. Foodie Sisters in Italy, Benedetta and Valeria, have selected some of their favorite Roman dishes for you.
We are from Rome and many of these dishes just bring back childhood memories. There's a dish our grandmother always used to prepare, other ones that our mom is an expert at making. Then as we grew up and truly fell in love with the Roman pastas, we have learned to prepare them to perfection and taught our children to make them. It's all about family traditions and since you are a part of our family, we are happy to share these recipes with you. Now it's your turn to pass them on!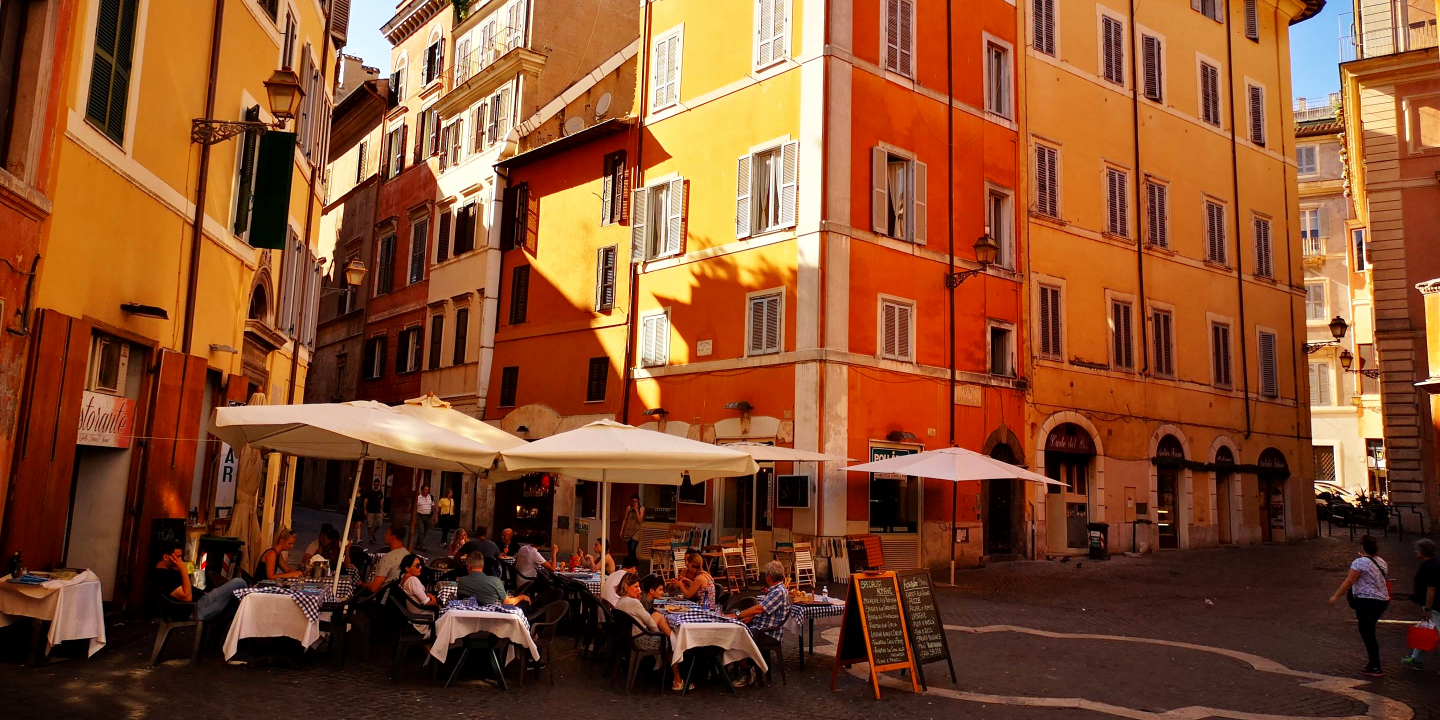 Content Published in This Course
Who doesn't love Rome?! The landscape, the people, the weather, the dishes, ingredients, street food ... there's just so much to see, taste, and learn about. Our goal in this course is to give you all the local insights and traditional recipes to truly enjoy Rome like a Roman.
You will learn:
to prepare 2 Roman appetizers
all about Pecorino Romano and guanciale, Rome's 2 key ingredients
how to make homemade guanciale (BONUS RECIPE)
the stories and the recipes of the 4 Roman pastas: Carbonara, Amatriciana, Gricia, Cacio e Pepe
2 ways of preparing Roman semolina gnocchi
how to make Saltimbocca alla Romana
the recipe for Roman Pollo alla Cacciatora
about the traditions behind Roman Tripe and the recipe
how to clean and trim artichokes
to prepare Roman-style artichokes
everything about Rome's local street food you have to taste when visiting Rome (BONUS CONTENT)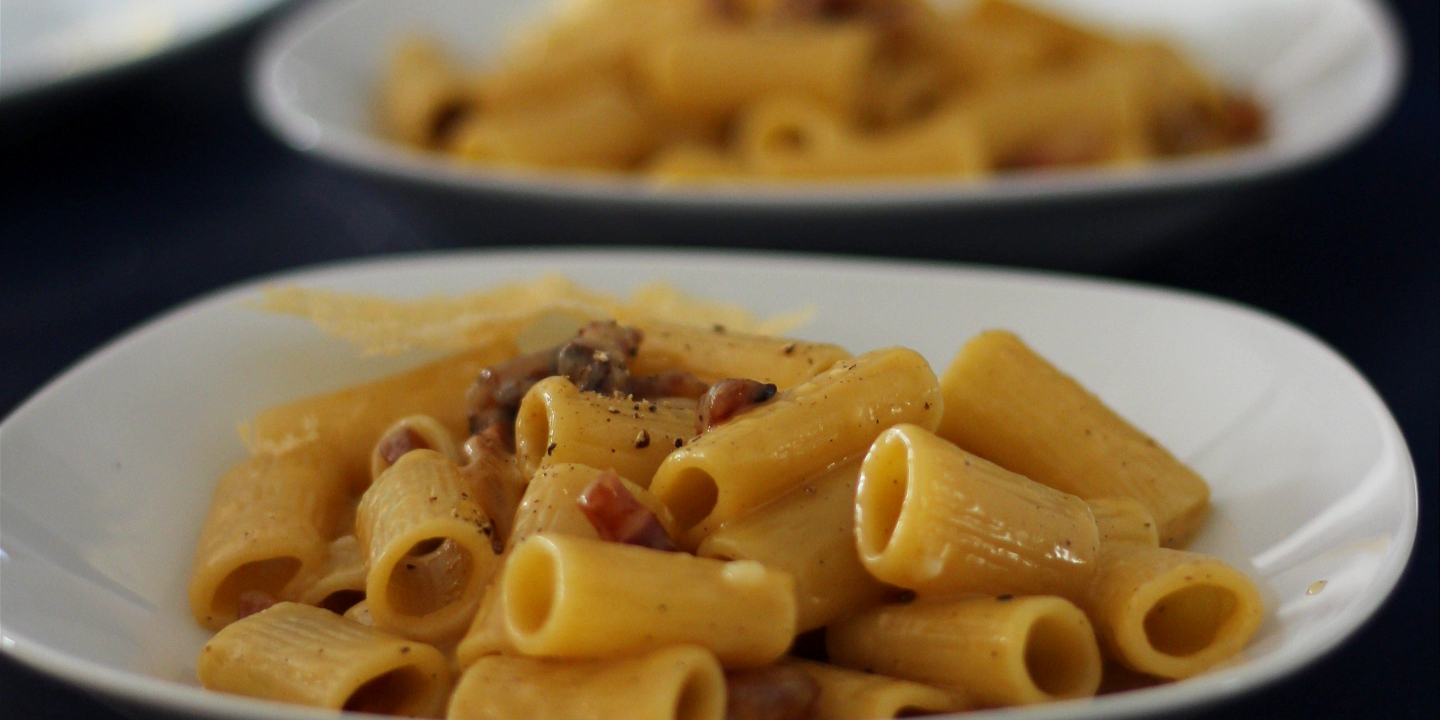 Weights and Measurements
In this course, we have included measurements in both metric and imperial systems to help you achieve the absolute best results. Although the imperial system works just as well, we do recommend using a kitchen scale as it will give you very precise measurements and less margin for error.