About This Course

Welcome to the most unexpected cooking course ever! As for all of the Local Aromas courses in our Italian Online Cooking School, we want to give you so much more than just a recipe. How did we do it this time? We simply loaded this Sexy & Romantic Italian Recipes for Lovers course with everything you need to know and do when organizing the best date ever! And if you've never embarked on such a mission, nessun problema - no problem! - because we will guide you step by step along the way.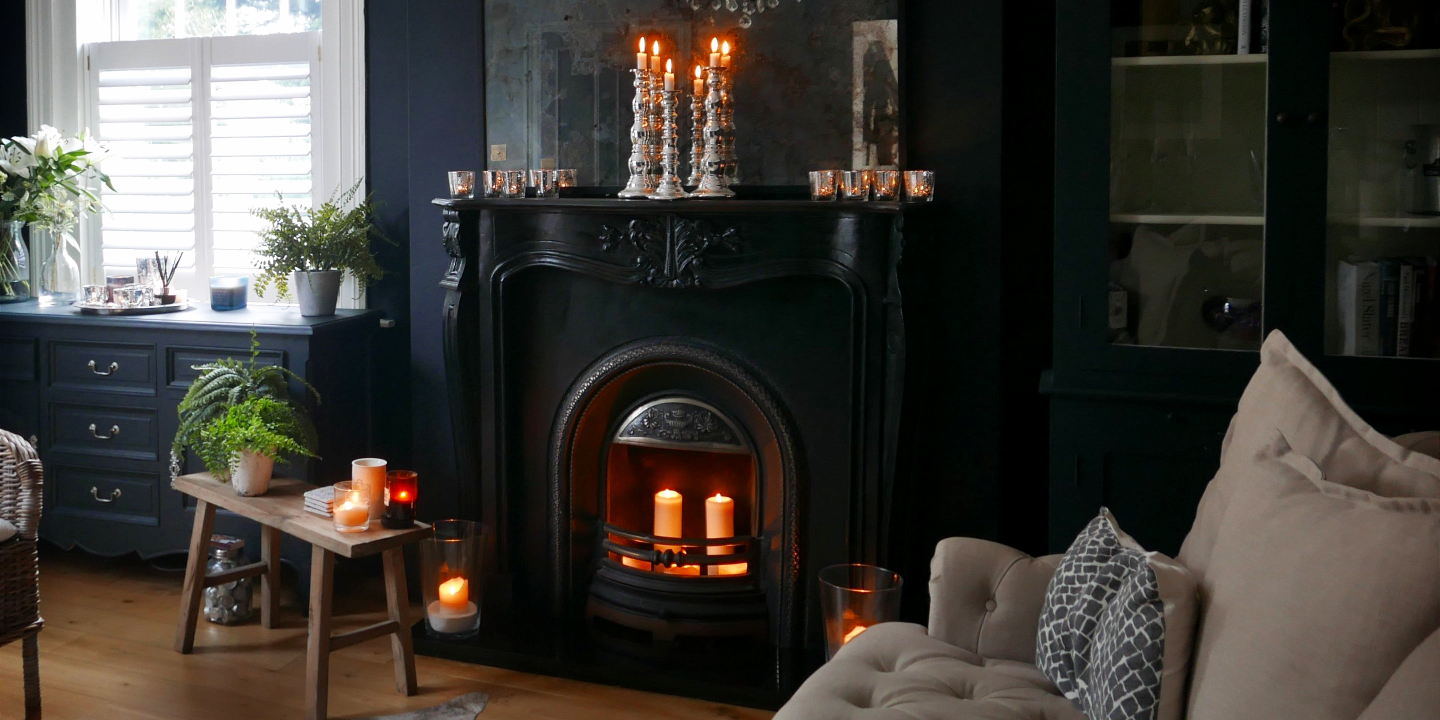 Content Published in This Course
When it comes to romance, it's not just about the food! There is so much to take into consideration to impress your significant other. And since we cook, drink, and design unique 100% made in Italy food and wine experiences for a living, we did the homework for you. Yes, and we love you back!
To make your love celebration unique, we have:
selected unfamiliar Italian recipes for you to try on your special date
used aphrodisiac ingredients in each and every recipe
created a menu that you can mix and match made up of 3 appetizers, 4 main courses, and 3 desserts
asked our wine sommelier to pair the dishes to Italian wine, for a total of 8 pairings
designed a multi-sensory experience for you
provided you with a list of things to stage your living room to set the mood
shared how to set the perfect table
given you the guidelines to prep your kitchen and organize each recipe in a flawless way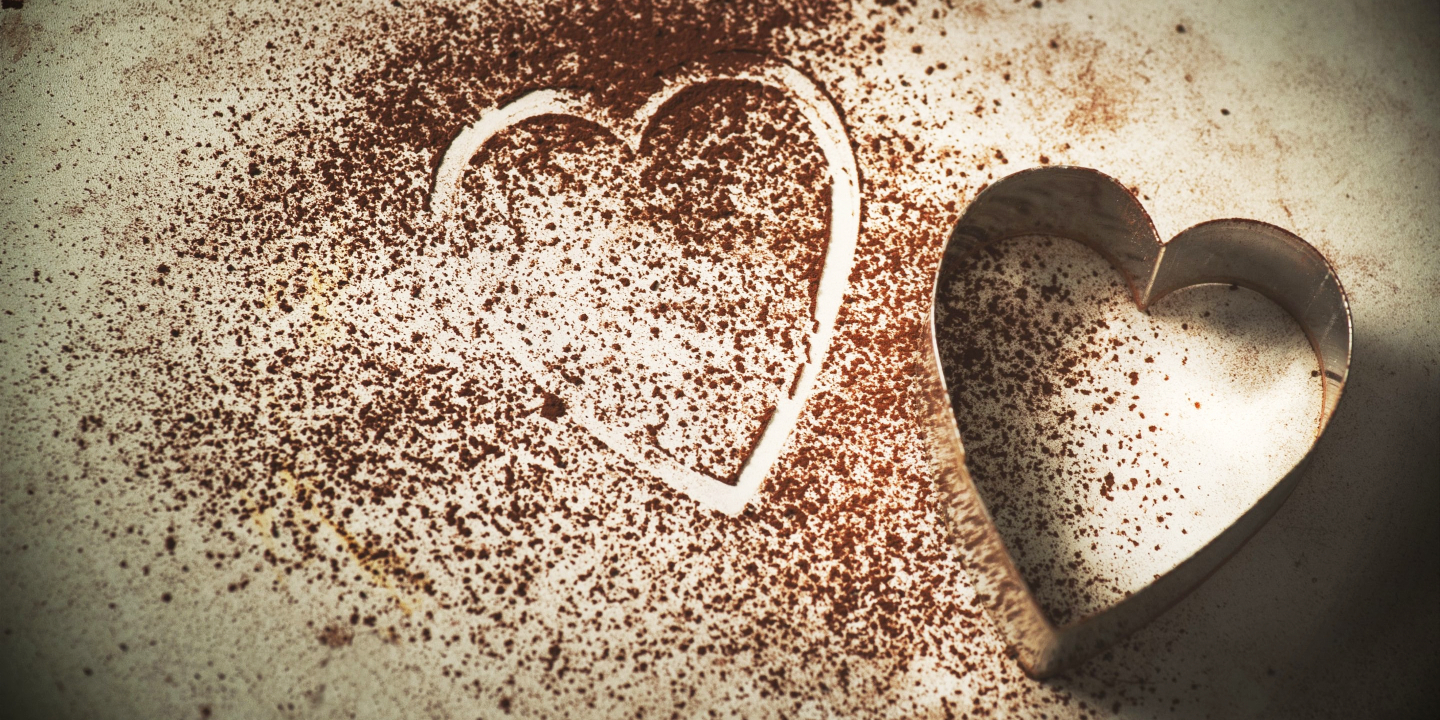 Weights and Measurements
In this Course, we have included measurements in both metric and imperial systems to help you achieve the absolute best results. Although the imperial system works just as well, for pasta making, we do recommend using a kitchen scale as it will give you very precise measurements and less margin for error.