L.O.V.E.
Let's be honest. We all know that the best way to someone's heart is through their stomach!
Raise your hand if you have at least once spent hours wandering around the aisle of a supermarket looking for the perfect ingredients to prepare that very special recipe to impress your significant other. And how many times have you prepped and cooked that perfectly planned sequence of dishes made to sweep your other half off his/her feet while secretly smiling in anticipation of what might follow afterward?
Yes, homemade dinners and heart-felt dishes are always the best ingredients for LOVE!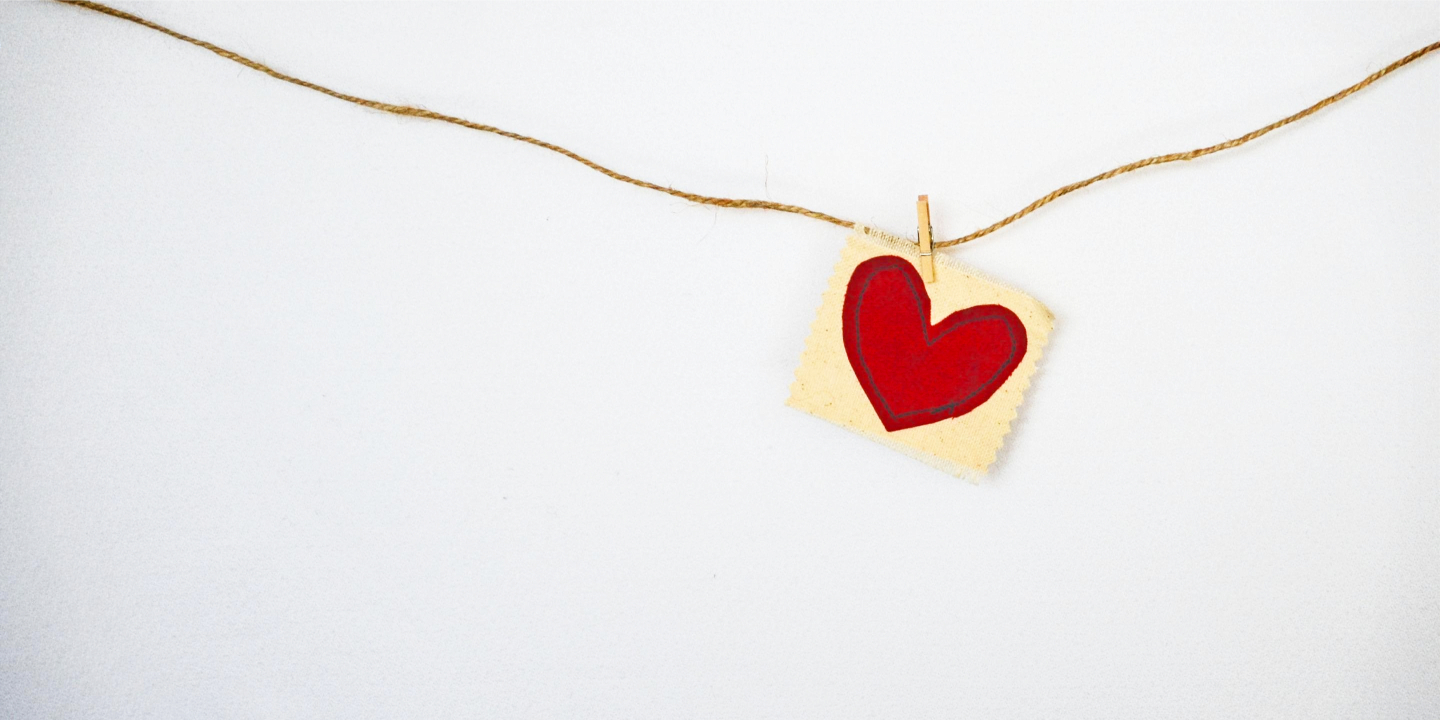 Italian Recipes Made to Impress
We have done so much more than just putting together simple yet impressive, romantic, and sexy Italian recipes you can prepare for your special date. From the candles to the music, from setting the table to organizing your menu in advance, we are going to guide step by step because we want you relaxed and stress-free for the big moment.
What are you celebrating? An anniversary, a first date, Valentines Day, a monthaversary, an I-simply-love-you date, a birthday?