Italy, the Multicolored Boot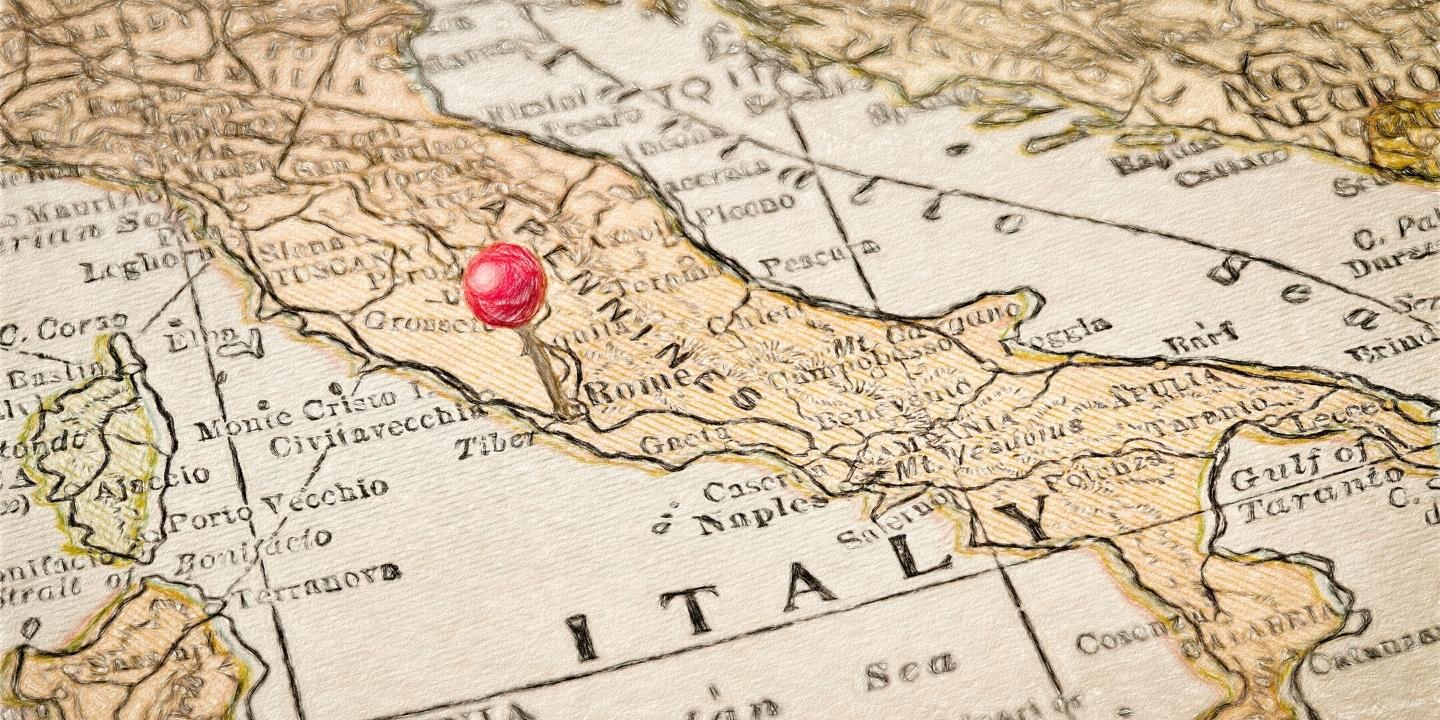 Italy sits in the south-central part of Europe and it is a beautiful boot-shaped peninsula. To the north, the Alps separate Italy from France, Switzerland, and Austria and to the east, it borders with Slovenia. All the rest is surrounded by the Mediterranean Sea, specifically by the Adriatic Sea to the northeast, the Ionian Sea to the southeast, the Tyrrhenian Sea to the southwest, and the Ligurian Sea to the northwest.
With mountains, plains, coastal areas, lakes, rivers, active volcanoes and islands, Italy comprises some of the most varied and scenic landscapes on Earth.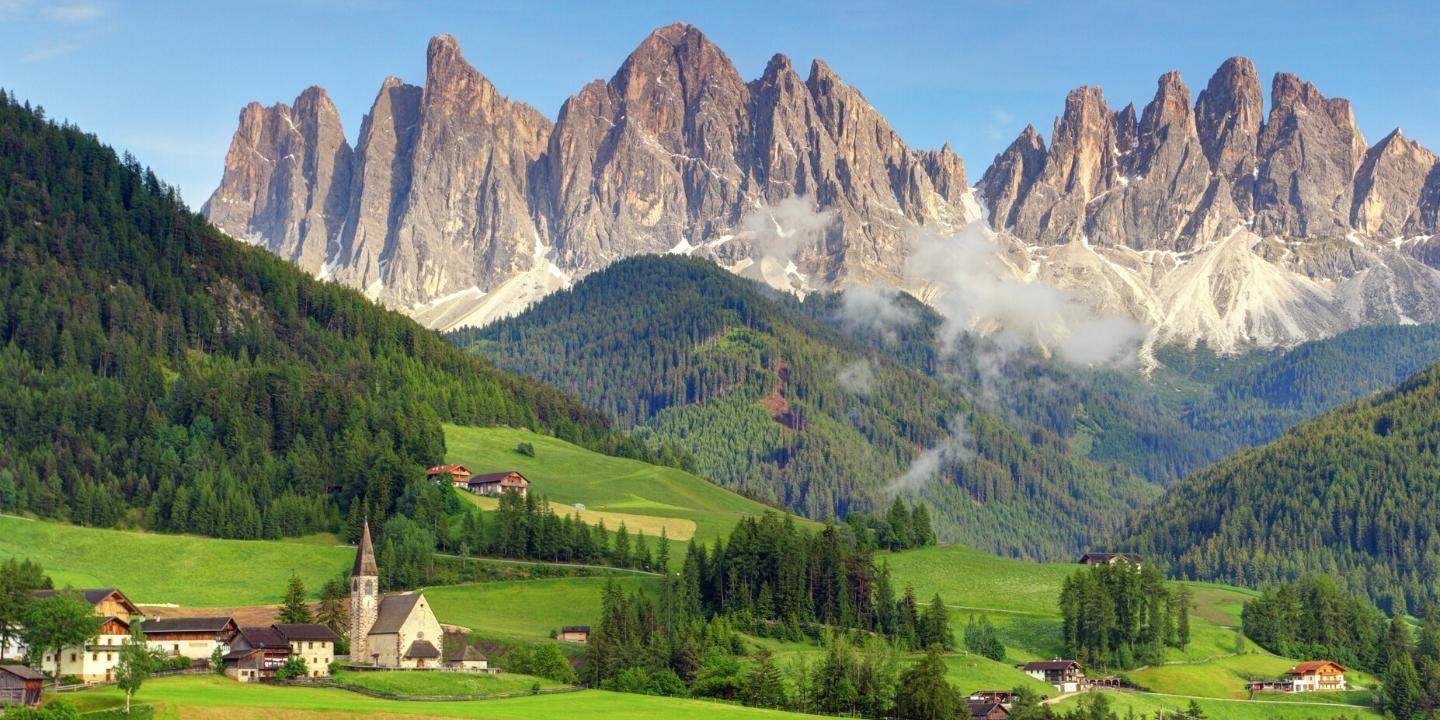 Rich, Diverse, Unique
As you travel throughout and across the peninsula, you'll be fascinated by how diversified and multicolored Italy is. As the landscape changes, so does the vegetation. The climate goes from the colder north to the warmer south.
Throughout the centuries, this diversity has had a huge impact on the cuisine, history, dialect, culture, and traditions of each region. Even the cities and towns within the same region greatly differ among themselves.
We like to consider Italy more like a collection of culturally related points in an uncommonly beautiful setting, rather than just a single nation.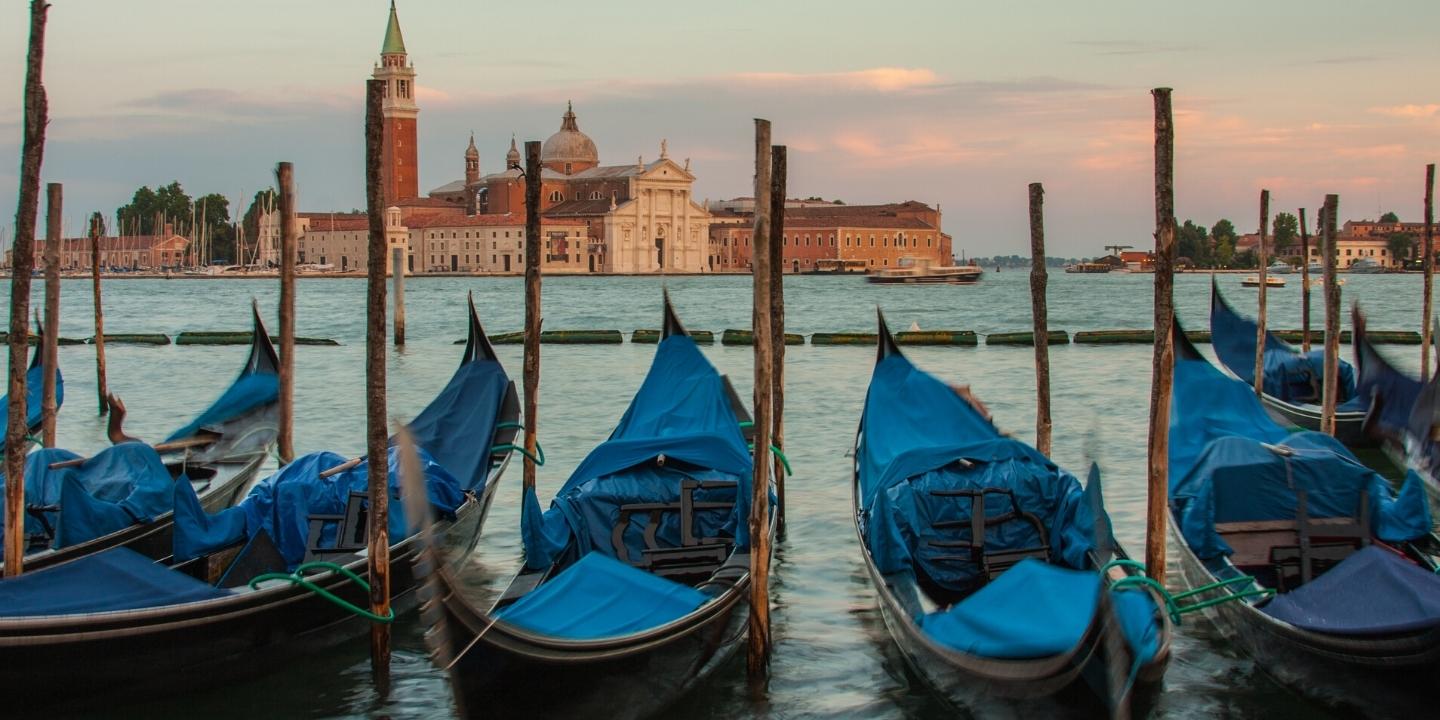 Complete and Continue