Meet Your Sommelier Eric
Though Eric Senn is not a very Italian name, trust us, he is 100% Made in Italy! Eric has been part of Local Aromas since Day 1 and we couldn't feel more blessed and grateful to have him in our team.
Not only is he an extraordinary human being, he is also an amazing wine sommelier (as well as beer expert and mixologist!).
Grazie, Eric, for guiding us through this incredible journey on Italian wines!
Benedetta & Valeria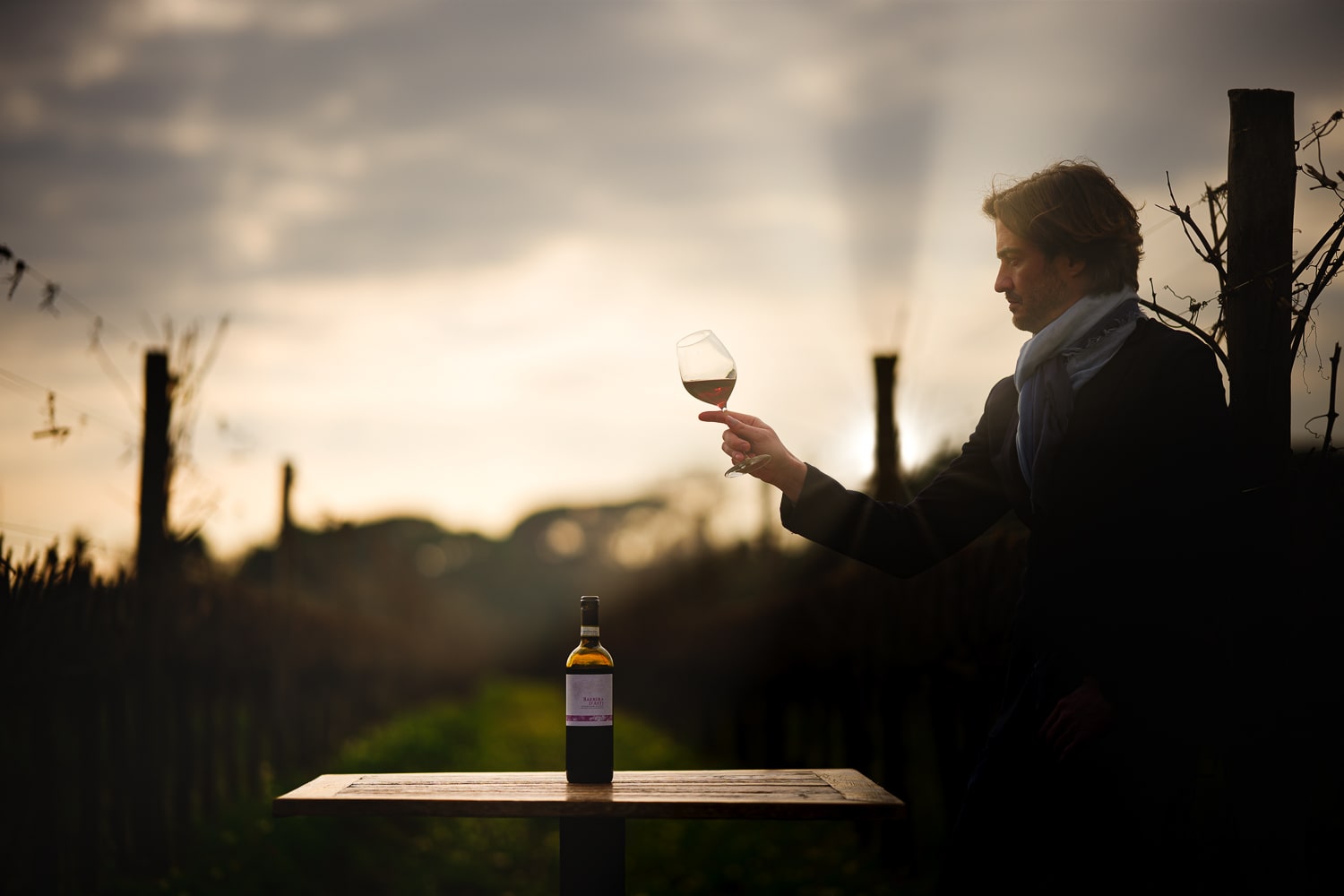 Complete and Continue