The Collection
All the courses in our online cooking school.
We are creating the most extensive and comprehensive collection of online courses on traditional Italian home cooking. Each course is a Complete Guide that focuses on specific local dishes: fresh homemade pasta, gnocchi, pizza, sauces, wine, olive oil, soups, meats, fish, desserts. Every two months a new course is published in our online cooking school Italian Home Cooking (made simple!).
'The Collection' is an ever-growing library of courses on Italy's traditional cuisine.
Who 'The Collection' Is For
100% content. 100% freedom.
'The Collection' is an endless online and on demand learning experience. As you access its content anytime and anywhere, you are also free to jump from one course to the other. Pasta. Wine. Pizza. Gnocchi. That's right, because 'The Collection' gives you access to all of the content in our online cooking school. So basically you decide what, when, and how you want to learn about Italy's traditional home cooking.
It's perfect for beginners, experts, and those who want to learn at their own pace and on their own schedule.
What You'll Find in 'The Collection'
Stories. Recipes. Ingredients. Tips.
Food and wine are a strong part of Italy's culture and identity. That's why a recipe is so much more than just a recipe. It speaks of the ingredients and the local traditions of a territory. We have unveiled these stories in each course of 'The Collection' to add value to the dishes you are learning to prepare. Each course also goes over the basics and guides you step-by-step with the support of text, images, and videos.
Here are the courses included in 'The Collection'.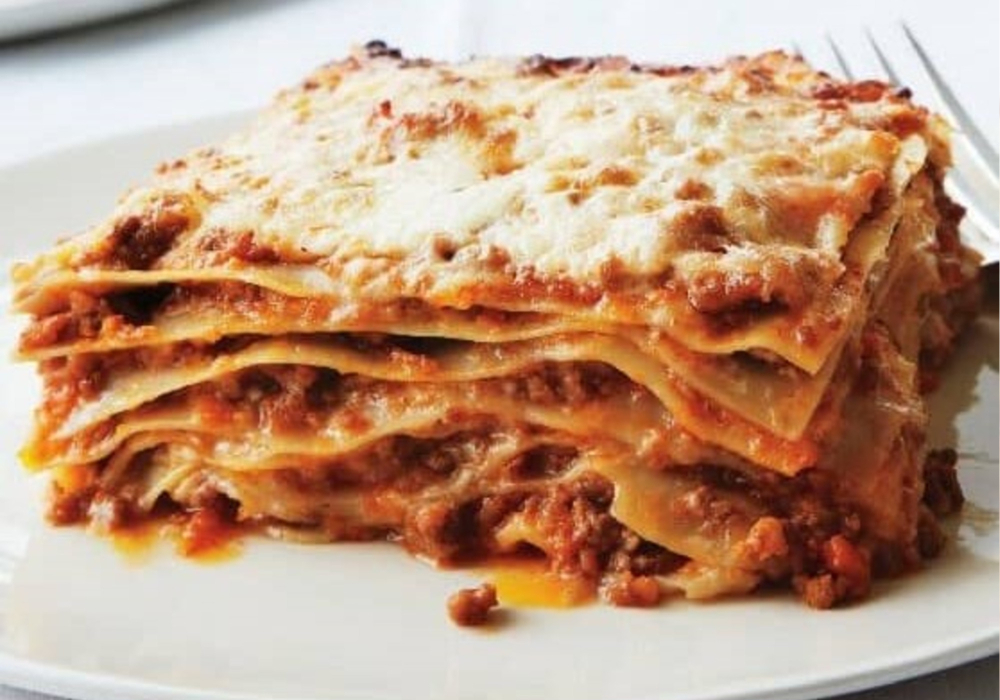 Homemade Lasagna: The Complete Guide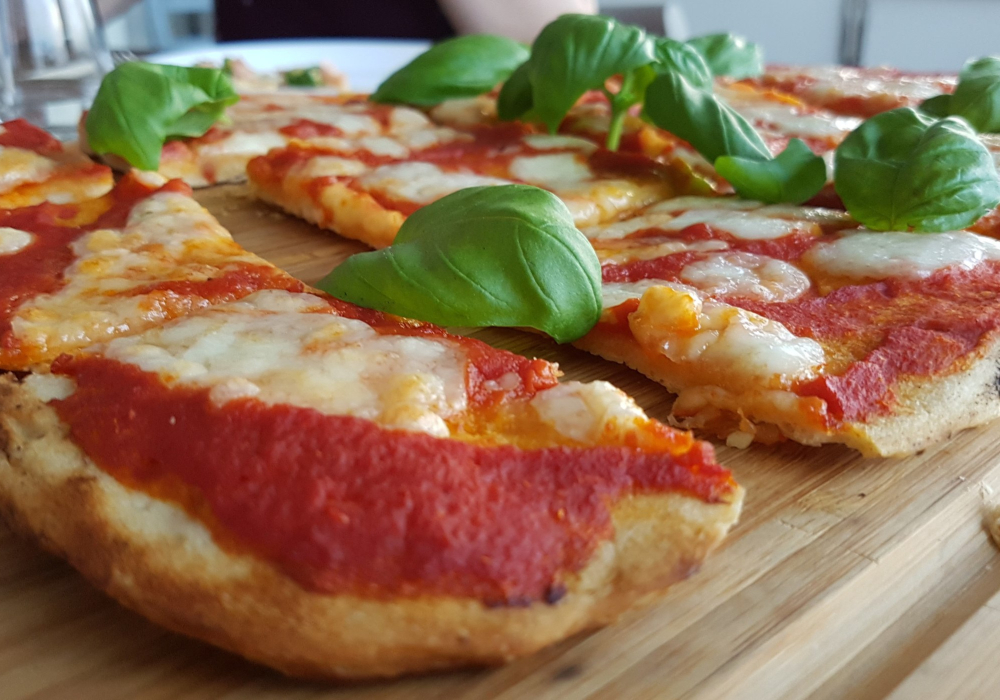 Homemade Pizza & Focaccia: The Complete Guide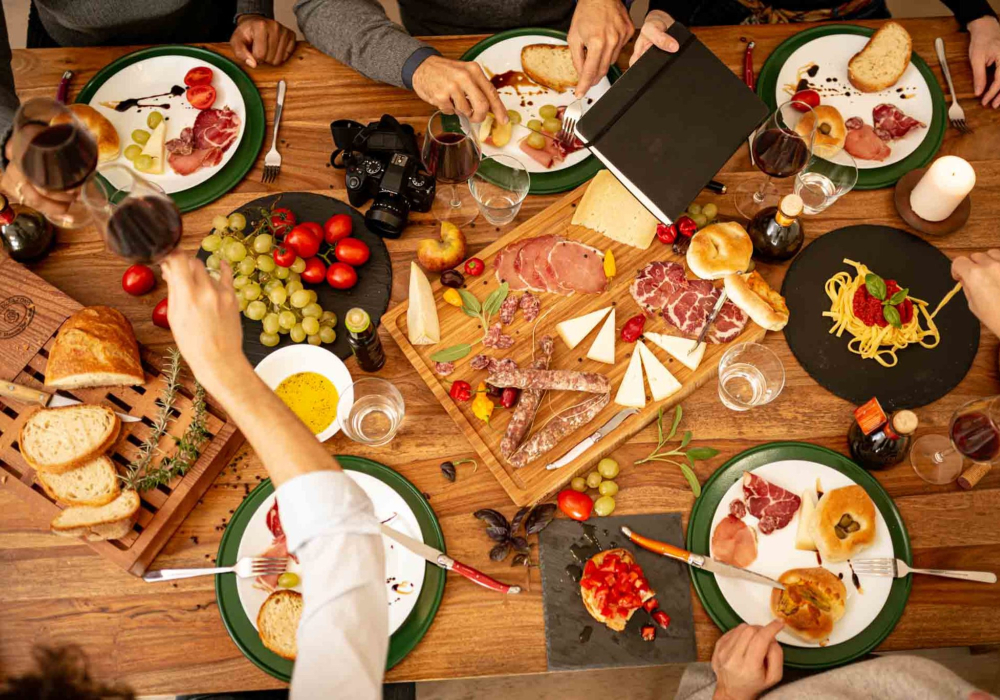 New Complete Guides Every Year
Meet the Bianchini Family
100% Made in Italy.
Benedetta and Valeria Bianchini are the Co-founders of Local Aromas, an Italian family-run company specialized in food and wine experiences in Italy. We have personally designed and curated all of the collection of courses in our online cooking school Italian Home Cooking (made simple!) with the support of our local instructors and experts.
This is us, the Bianchini family.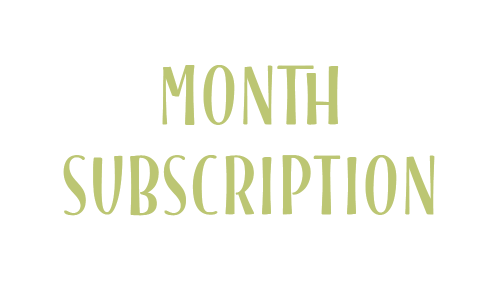 Join with a monthly USD $32 subscription and ACCESS THE ENTIRE COLLECTION OF COURSES in our online cooking school. 
The value of each course is USD $132. You are getting it all for just USD $32/month.
Join Our Affiliate Program
Get a 25% commission on every subscription.
Join the Local Aromas affiliate program and earn a recurring 25% commission every subscription that is a result of your promotion. For as long as the subscription remains active, you will receive 25% of each payment, not just the first!