How To Be an Italiano Vero, a True Italian
Being a true Italian is all about lifestyle. Being an Italiano Vero is about how you do things in your everyday life.
You see, Italians don't just eat and drink ... we get excited over the ingredients we use in our home-cooked meals, we like to pair the right wine to the dishes we prepare, we enjoy our meals sitting around a nicely-set table with family and friends.
Italians know when to slow down and enjoy the moment ... we have an aperitivo with friends to put an end to our busy day, we stop to enjoy every sip of our moka-pot or espresso coffee, we like to entertain and build memories with family and friends.
With Italiano Vero you will learn how to drink, cook, eat, entertain, and enjoy the simple things in life ... just like Italians do.


Access all of the content in Casa Local Aromas, including the aperitivo ritual and cocktails, a masterclass on Italian wine, food and wine pairing, after dinner drinks, video recipes on traditional Italian dishes and pizza, 4 live trainings a month, special bonuses, and exclusive privileges.
Join Casa Local Aromas and learn how fun and simple it is to enjoy the Italian lifestyle in your home.
Here is everything you get for €49,90/month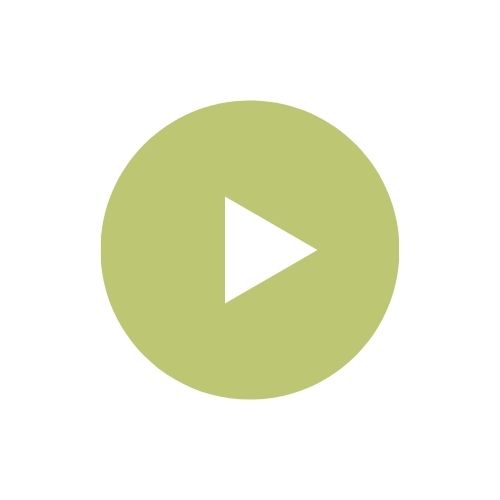 All of the content, videos, and music in Casa Local Aromas
Step-by-step videos are available 24/7 for you to watch at your own time and schedule. Plus we have created a private playlist on Spotify with over 15 hours of old and new Italian songs. Enjoy all the videos, content, and music from your computer, tablet or smartphone.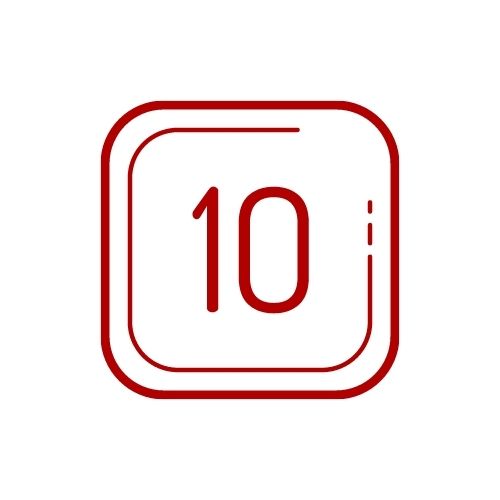 10 new recipes and content published each month
New recipes and content will be added to Casa Local Aromas every month: homemade gnocchi or pasta shape; aperitivo (pre-dinner drink); antipasto (appetizer); primo (first course); secondo (second course); contorno (side dish); pizza, calzone or focaccia; dolce (dessert); digestivo (after dinner drink); Italian wine.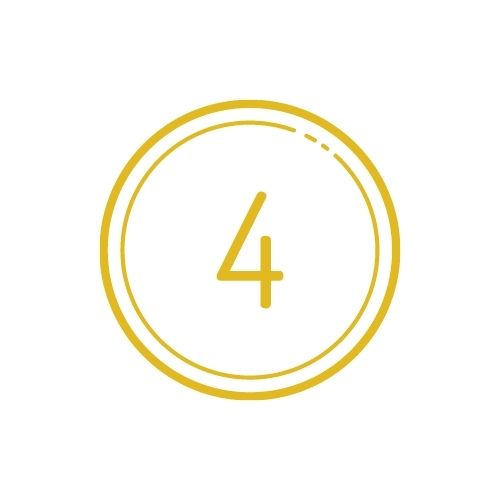 4 live trainings every month
Every month, you have 4 live and interactive online trainings with your Local Aromas Family in Italy. It's a great opportunity to ask questions, get a better understanding of the essentials of Italian cooking, learn smart cooking hacks, follow a masterclass on Italian wines and spirits, and explore Italy's culture and language.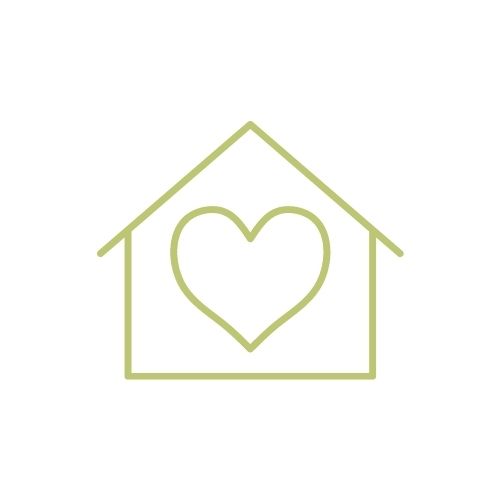 Access to our exclusive Casa Local Aromas community
We have created a private Casa Local Aromas group on Facebook that is more intimate than the Local Aromas Family one where everyone is welcome to join. Casa Local Aromas members only can join our exclusive community.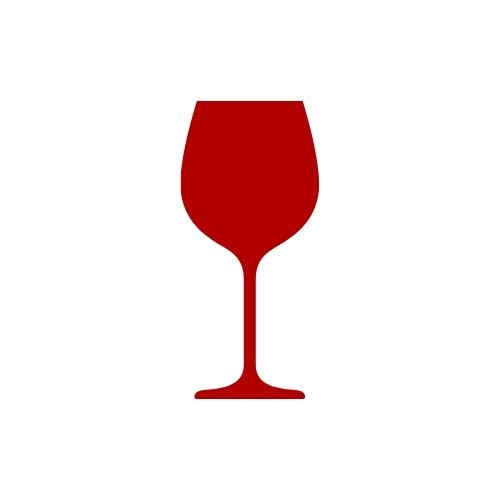 Italian wines masterclass, Italian cocktails and spirits
Our sommelier Eric will guide you and explain the fascinating world of Italian wines, cocktails, spirits, and pairings. In a friendly and non-technical language you will learn to drink like an Italian.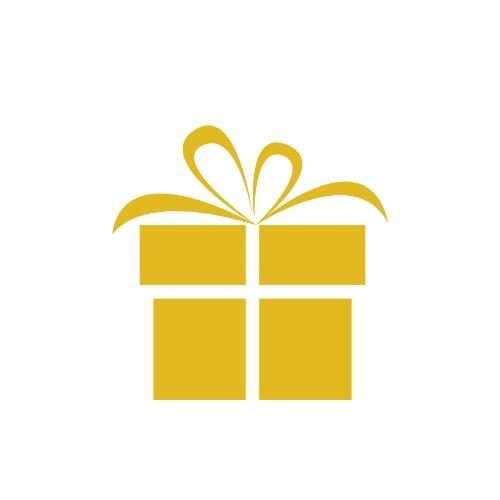 Special bonuses and unique privileges
You are going to get so spoiled! We'll be surprising you with special bonuses and privileges. And when you come to Italy, you are guaranteed an exclusive 20% discount on any private cooking class, wine tasting, food tour, olive oil tasting, and customized experience designed by Local Aromas.
Join the rest of the our passionate family members and learn about Italy's culture, local traditions, and lifestyle.
Here are the courses and masterclasses in this Plan: