A Tavola!, How To Easily Prepare Italian Homemade Meals Every Week
You'll hear every Italian family shout 'A Tavola!'. Literally meaning 'to the table', these 2 words actually say much more ... 'food is ready, everyone be seated at the table, hurry up!'.
Preparing Italian home-cooked meals on a regular basis is easier than you can possibly imagine. You see, just like you, our days can get quite busy and we don't always look forward to cooking (and cleaning the kitchen!) every day.


So how do Italians do it?! Here's the secret: we use the priceless life-saving cooking hacks, tips, and know-how that our grandparents passed on to our parents and they passed on to us ... and that we are now passing on to you!
With A Tavola! you learn how simple and doable it is to prepare an Italian homemade meal from scratch every week.


200+ minutes of step-by-step recipe videos, fresh homemade pasta and gnocchi masterclass, how to organize your Italian pantry, traditional Italian recipes (from breakfast all the way to dessert!) paired to an Italian wine, no-brainer Italian meal plans, and untold cooking tips and hacks.
Join Casa Local Aromas and learn how to put an Italian homemade meal together in an easy and smart way.
Here is all you get for just €19,90/month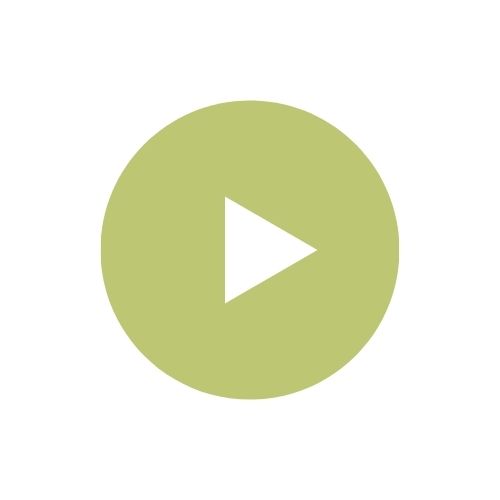 200+ minutes (and growing!) of video and access to our private Italian music playlist
Step-by-step videos are available 24/7 for you to watch at your own time and schedule. Plus we have created a private playlist on Spotify with over 15 hours of old and new Italian songs. Enjoy the videos and music from your computer, tablet or smartphone.
5 new recipes and content published each month
New recipes and content will be added to Casa Local Aromas every month: homemade gnocchi or pasta shape; primo (first course); secondo (second course); contorno (side dish); dolce (dessert).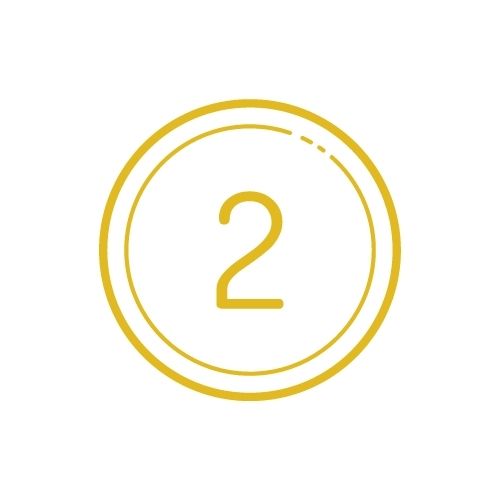 2 live trainings every month
Every month, you have 2 live and interactive online trainings with your Local Aromas Family in Italy. It's a great opportunity to ask questions, get a better understanding of the essentials of Italian cooking, and learn smart cooking hacks.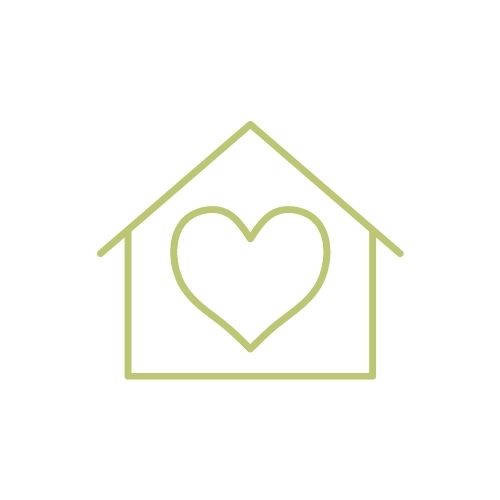 Access to our exclusive Casa Local Aromas community
We have created a private Casa Local Aromas group on Facebook that is more intimate than the Local Aromas Family one where everyone is welcome to join. Casa Local Aromas members only can join our exclusive community.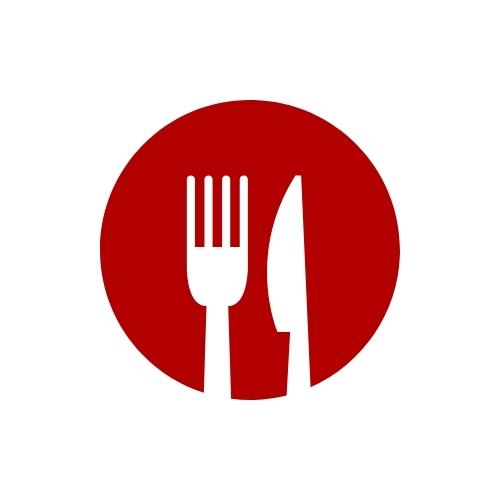 Smart Italian pantry and no-brainer Italian meal plans
Cooking begins with a well-organized pantry. We'll tell you all you need so that you can easily prepare Italian homemade dishes. Plus, we created Italian meal plans so that you can enjoy eating just like Italians do.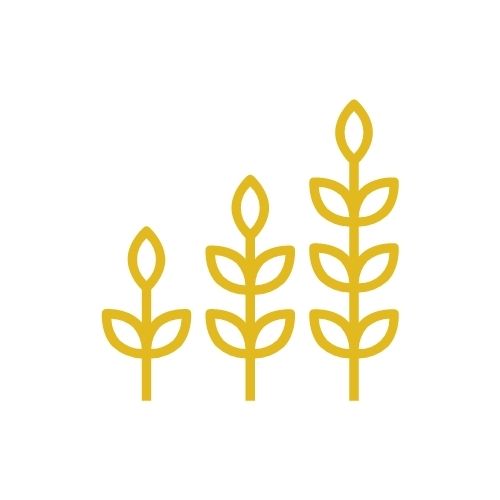 Ever-growing content
We have so much to share about Italian cooking and dining! In Casa Local Aromas we will constantly be adding new videos, content, meal plans, and special bonuses that are yours for free!
Join the rest of our family members and learn how simple it is to cook and enjoy Italian homemade meals every week.
Here are the courses and masterclasses in this Plan: