Earn a recurring 25% commission for every subscription to our Italian Home Cooking (made simple!) online cooking school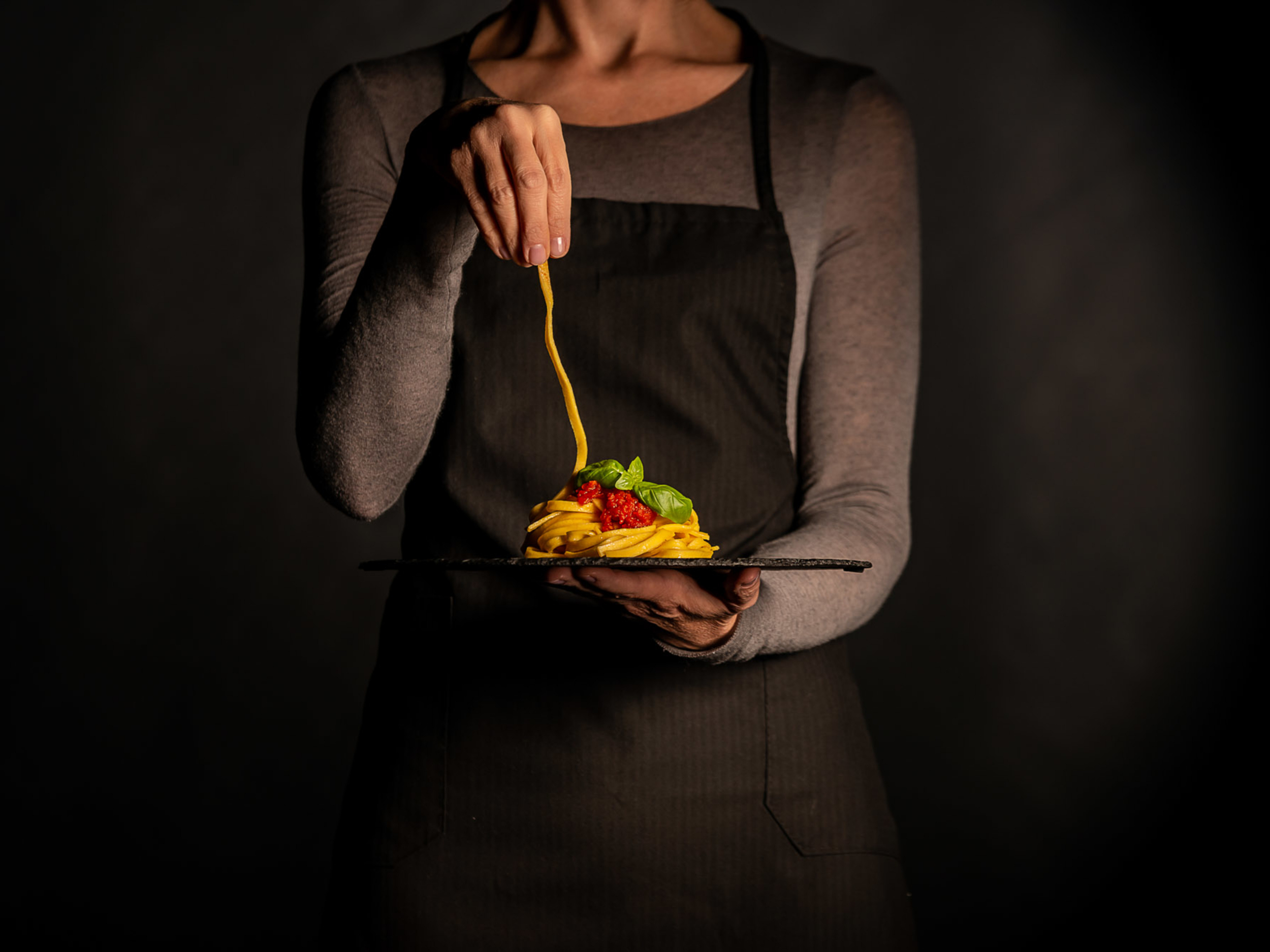 Italian Home Cooking (made simple!) Online Cooking School
Local Aromas is an Italian family-run company specialized in food and wine experiences in Italy. Italian Home Cooking (made simple!) is our new online cooking school.
Our school offers different courses on traditional Italian home cooking. Each course is a Complete Guide and it focuses on a single topic: gnocchi, fresh homemade pasta, pizza, sauces, soups, meats, fish, desserts, olive oil, wine. Every 2 months a new course is added to our online library.
Course instructors are local Italians and seasoned experts: chefs, wine sommeliers, pastry chefs, olive oil sommeliers, cheese tasters, pizza makers.
How Students Subscribe to Our School
When someone subscribes to a course, they become a student at Italian Home Cooking (made simple!) online cooking school. Our school offers 2 different subscription plans:
Monthly subscription to all courses: for students who want to access all of the courses in the school. With this plan, students can use the entire collection of courses published by the school.
1-year subscription to one course: for students who are interested in a specific course only, rather than the entire collection. Students subscribe to the single course they like the most and can access it for 365 days.
We will be adding new content to each course on a regular basis.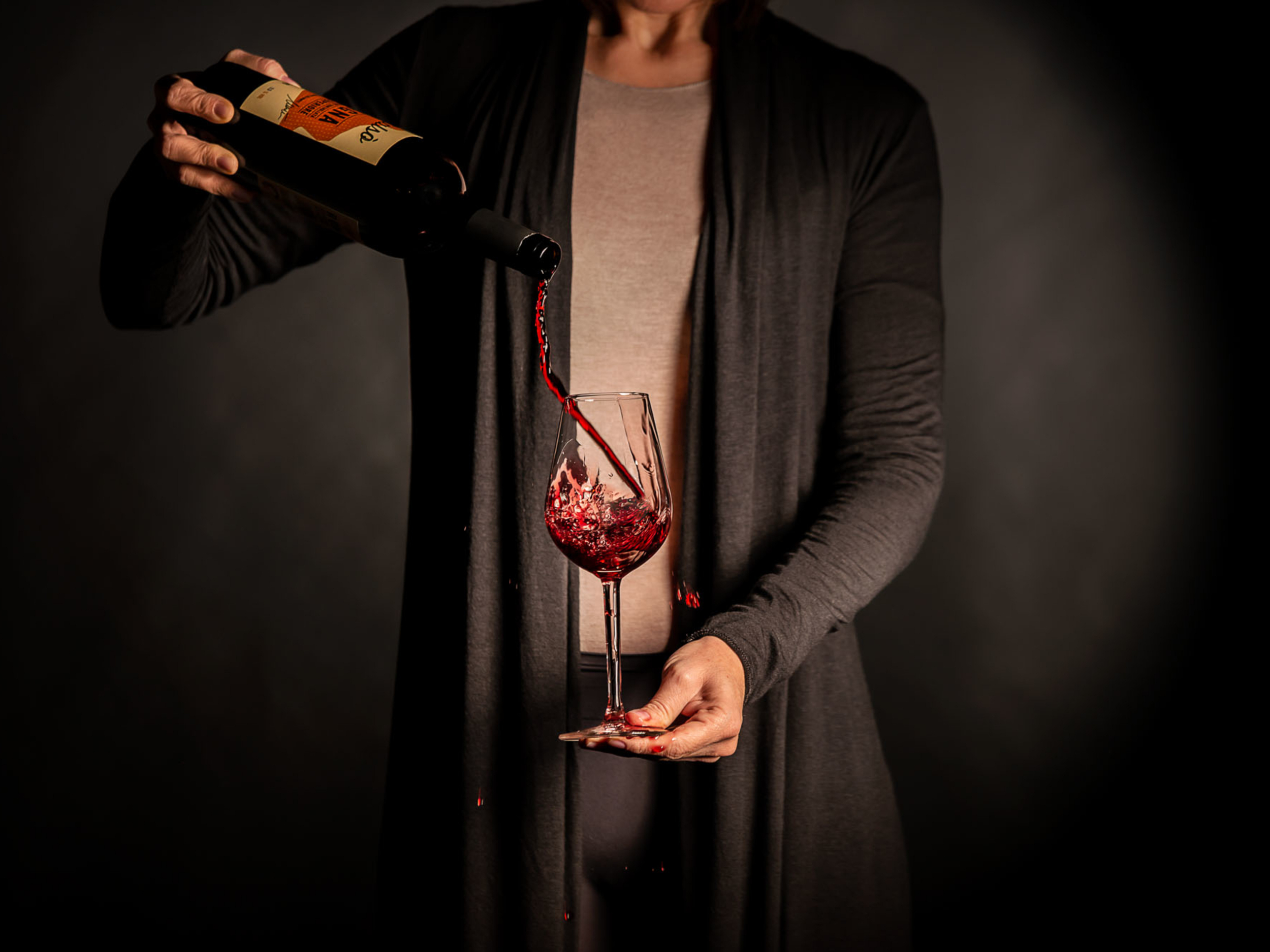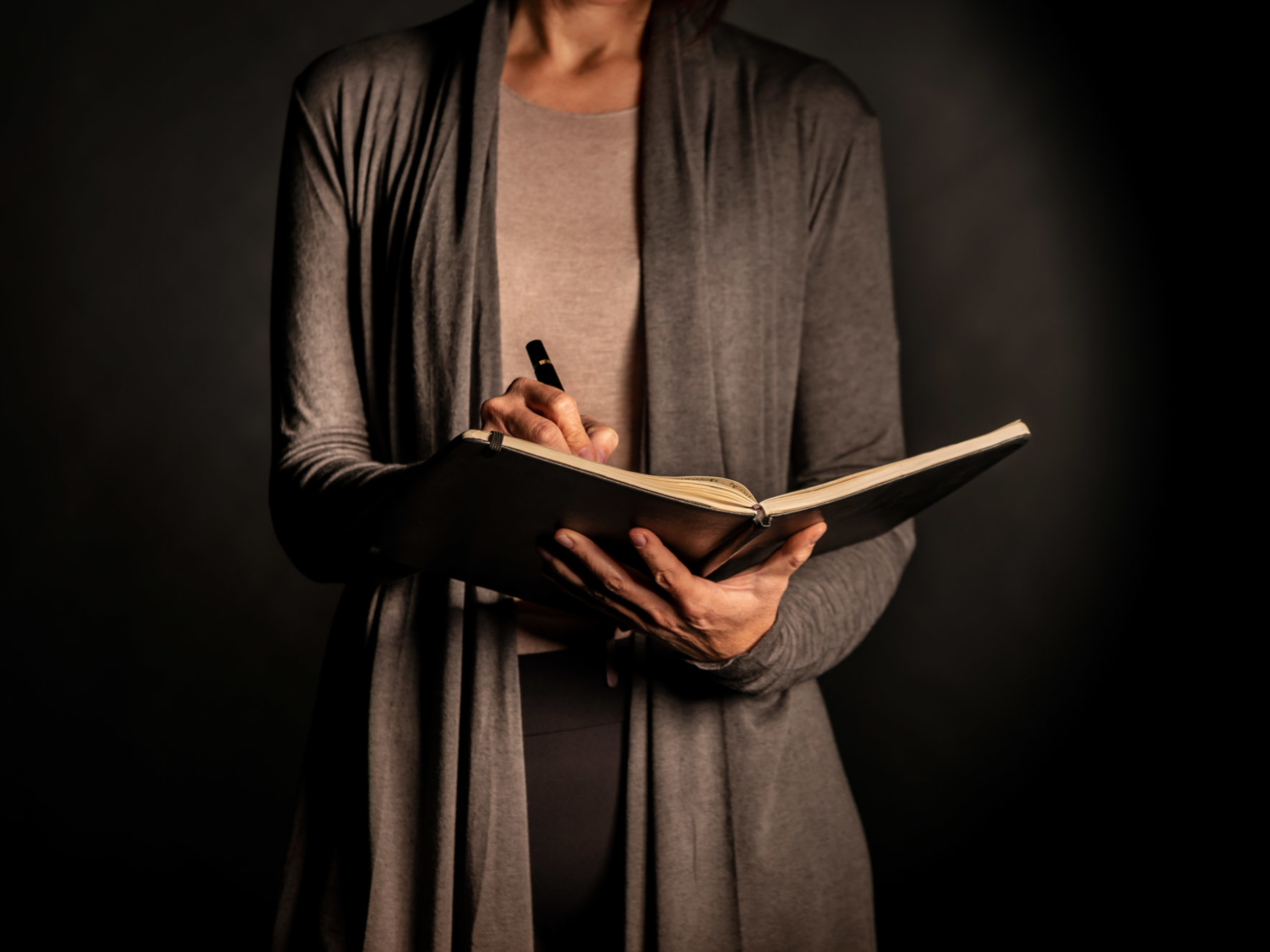 Join Our Affiliate Program
Local Aromas affiliates earn a recurring 25% commission for every subscription to the Italian Home Cooking (made simple!) online cooking school. From the revenue generated from any subscription (month or year plan) that is a result of their promotion, affiliates earn a commission. As long as the subscription is active, affiliates will receive 25% of each payment, not just the first!
Join our Affiliate Program and get your custom affiliate link now! Start earning your recurring commission by sharing the custom link in all the right places. Anyone with an audience can join the Local Aromas Affiliate Program!
Our Courses Available in Multiple Languages
The courses in our online cooking school have a great potential. They are currently availabe in English and they will gradually be translated into other languages: Spanish, Italian, Portughese, and more. This gives Local Aromas affiliates the opportunity to earn a 25% commission from a wider, international market.
What country is your main audience from?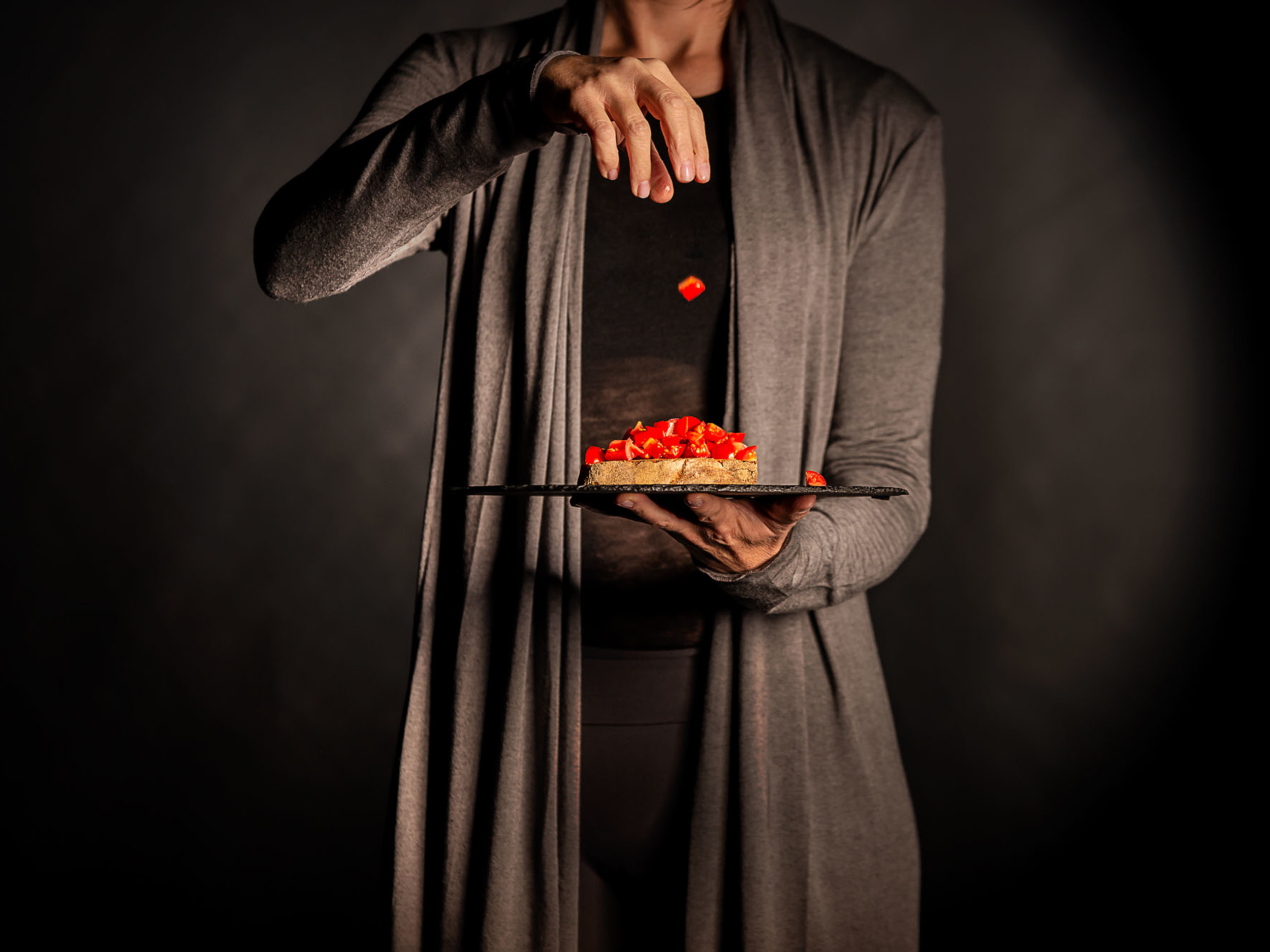 Meet the Co-founders of Local Aromas, Benedetta and Valeria Bianchini