Prepare Delicious Gnocchi Dishes at Home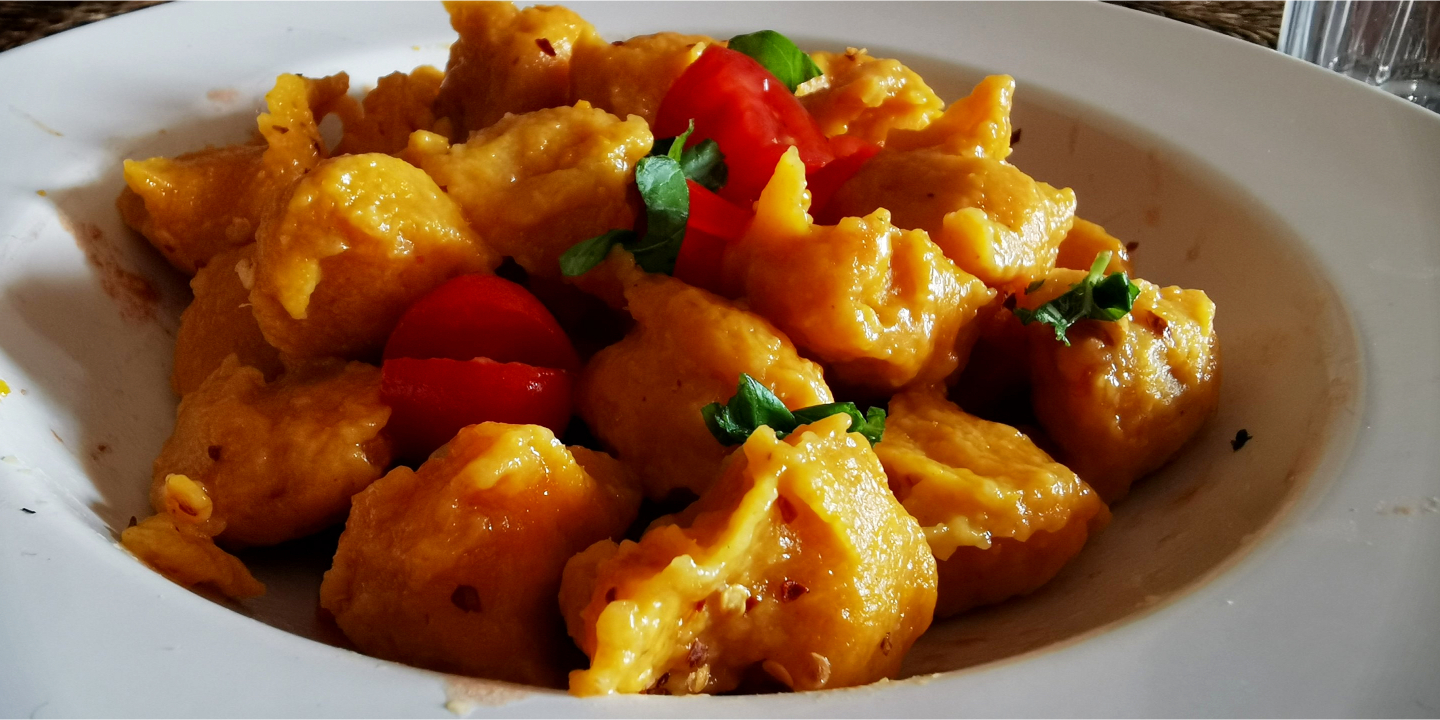 Welcome to the most extensive and comprehensive online course on Italy's homemade gnocchi in English. This ultimate guide to homemade gnocchi is an essential part of our Italian online cooking school. While navigating through the many local Italian dishes in the school, here you have the opportunity to focus and have a deeper understanding of gnocchi.
Did you know? Gnocchi is considered a primo in Italy, a first course.
From potato to vegetable, from leftover to meat, from flour to liquid, from bread to cheese gnocchi, you will be surprised by the amount of local knowledge and insights you're taking home.
So add a pinch of true Italian taste to your life and let's get started!

Complete and Continue