New Upcoming Content Included in This Guide
Yes, Italy is one of the largest producers of wine with the widest grape biodiversity in the world ... (drumroll, please) ... and you will learn all about them!
We are on a mission to creating the most extensive and comprehensive online guide on Italy's wine. From the wine-producing regions of Italy to the grape varieties, from the aromas to the pairing, from the wine production processes to the wine itself. In this Complete Guide, we are putting together everything you need to know about Italian wines.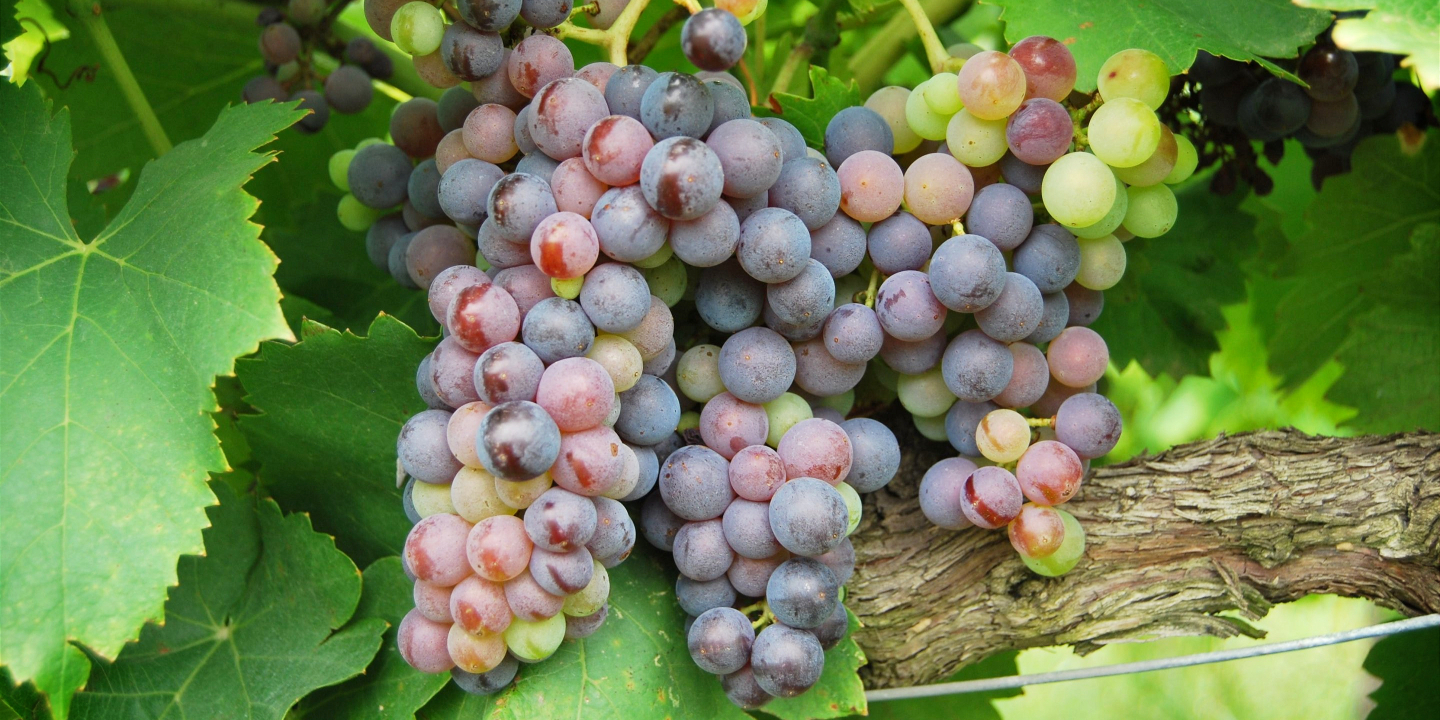 As this will require time and effort on our side, you are guaranteed access to all future content added to the Italian Wines: The Complete Guide. Exactly! 
Your subscription to Italian Wines: The Complete Guide not only includes the content we have already published. It also gives you access to the new content we will be adding to the Guide on a regular basis.
This means that you'll have plenty of new lessons coming your way and lots of more Italian wine to taste!