Christmas Gift Ideas: Cook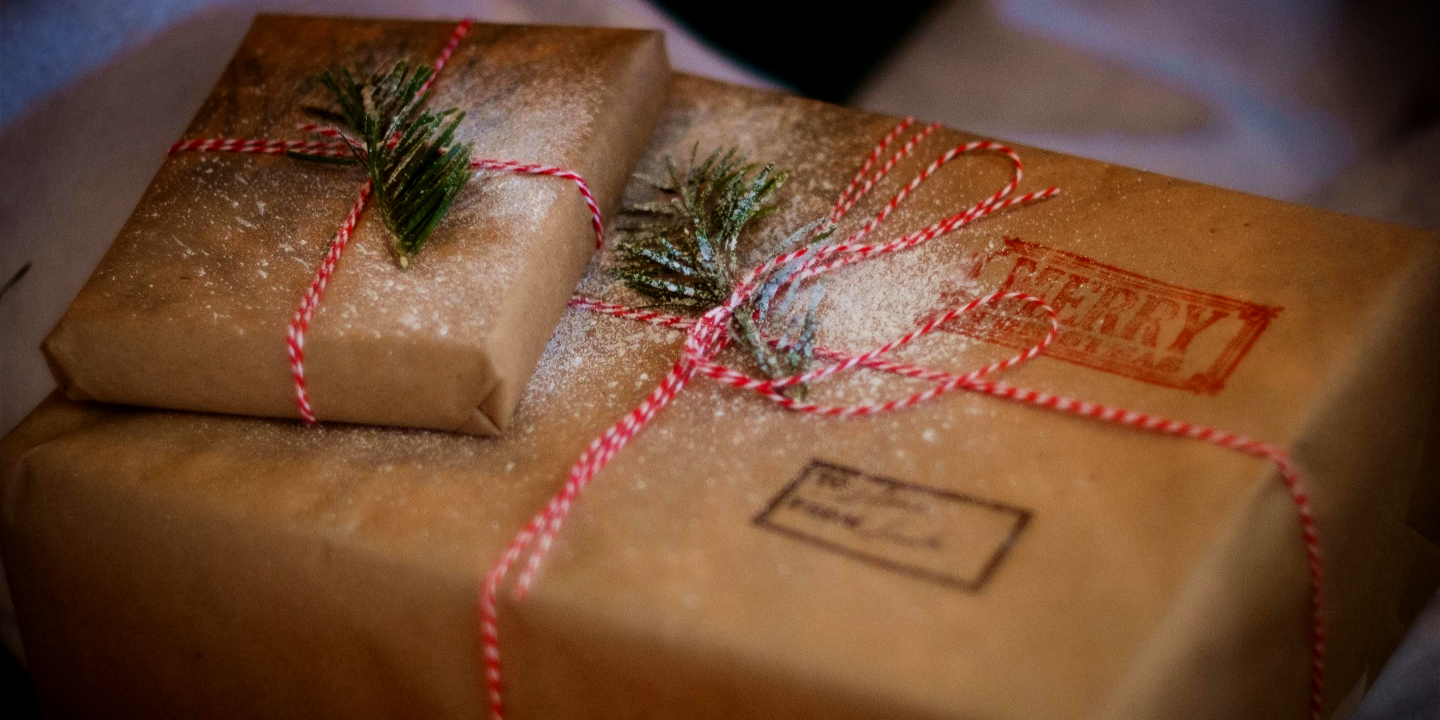 Cook with 100% Made in Italy Kitchen Utensils
We have selected a handful of Made in Italy cooking utensils that we use on a regular basis. In our Local Aromas Foodies Store you'll find many, many more. You are so going to surprise your family and friends with these gifts this year!

This is the machine Mamma Giuliana uses. This version makes 180mm / 7-in wide pasta sheets and has a 10-position adjustment knob. It comes with a fettuccine and tagliolini cutting roller.
These colored pasta machines are simply beautiful! They are available in black, red, gold, pink, green, blue, light blue and they come with a fettuccine and tagliolini cutting roller.
We have 6 of these! It's the best tool when preparing pasta, ravioli, gnocchi, tortellini. By placing them on the net they dry out and don't stick to one another. You can stack as many as you need.
This 2-in-1 stripper board is a great, inexpensive gift. Use it with your hands to make gnocchi. Use it with the additional stick tool to make garganelli, a traditional Italian egg-based pasta similar to penne (you'll learn all about garganelli in our homemade pasta course). 
A starter kit is a great way to approach pasta making for the very first time. This kit includes: a rolling pin, a spaghetti cutter rolling pin, a fettuccine cutter rolling pin, a curved pastry wheel, a dent pasta cutter, a pasta drying rack (small), a garganelli and gnocchi stripper, a spaghetti tong, a spaghetti servings tool.
Here's another great starter kit and it's for ravioli and tortellini making. This kit includes: a 12-round ravioli mold, a rolling pin, 4 ravioli stamps (2 round and 2 square), a curved pastry wheel, and a tortellino cutter.
We love this incredible product! You'll get excellent results when cooking your pizza directly on the pizza stone. AND it's made from natural lava from Mt. Etna! If you do get this, here's our pizza margherita recipe and video with Foodie Sisters in Italy, Benedetta and Valeria, and chef Carla!