Christmas Gift Ideas: Read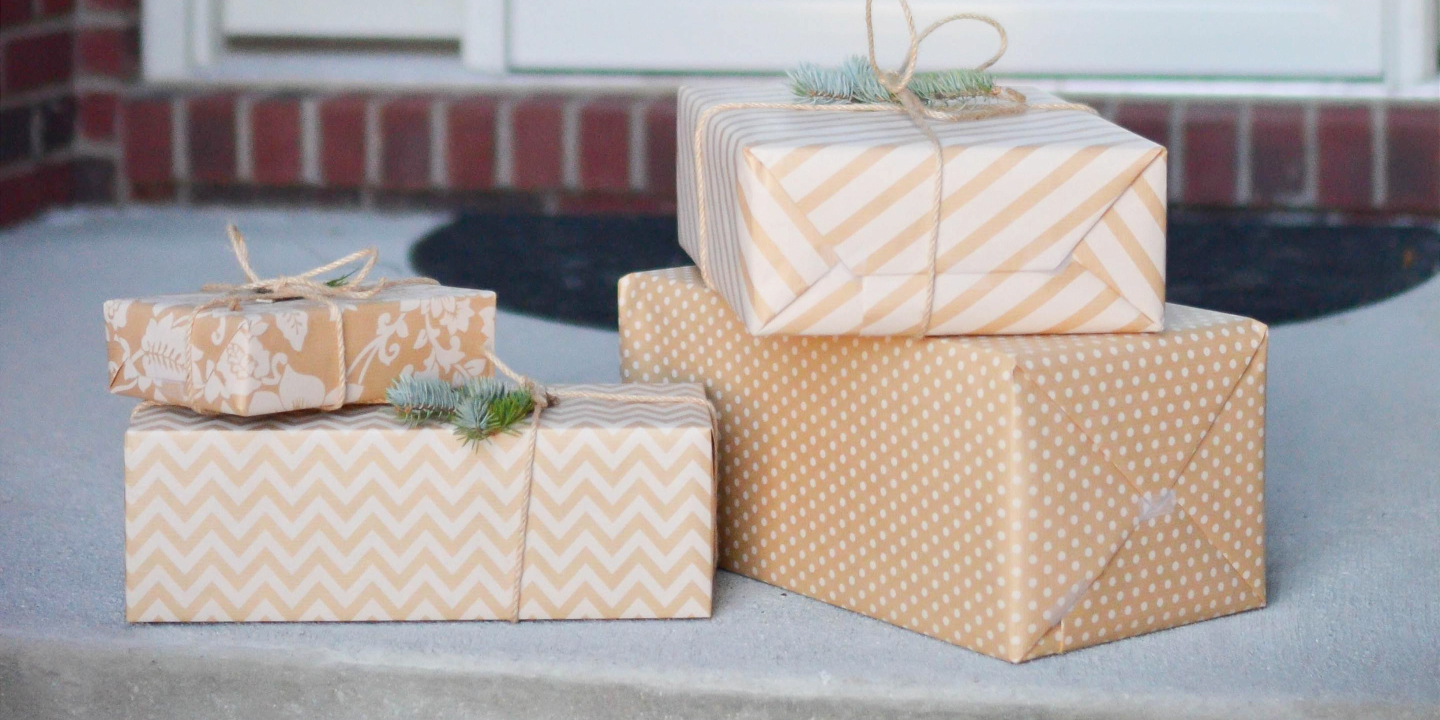 Read About Italy and Local Recipes
There are so many great books and cookbooks that do more than just sharing local recipes. They explain and tell you the whys of the recipes and ingredients from Italy.
Here are some of our favorites.

I Heart Rome gathers the traditional recipes of Roman cuisine while sharing the wonderful stories of the life, people and ingredients of Rome. We love, love, love Maria's book! Language: English.
Pellegrino Artusi still remains a sacred name for the world of Italian cuisine. In 1892, he published the book La Scienza in Cucina e l'Arte di Mangiar Bene, Science in the Kitchen and the Art of Eating Well, in which he collected recipes from all over Italy, compiling the huge mosaic of regional Italian traditions. Language: English.
Il Talismano della Felicità, The Talisman of Happiness, was published in the 1920s by one of the first women to write a cookbook in Italy. There are hundreds of recipes are collected in over 1000 pages. It's our favorite Italian cookbook! Language: Italian.
The best way to discover Italy is by exploring its unique borghi towns that preserve local identity, cultures, and traditions. Borghi Magazine unveils the stories of the over 300 borghi in Italy. Through its monthly digital edition (hardcopy issues are available in Italy only), you have the opportunity to discover these tiny gems and gain a deeper insight into the real essence of Italy. Bilingual Italian and English.