Christmas Foodie Gift Ideas: Learn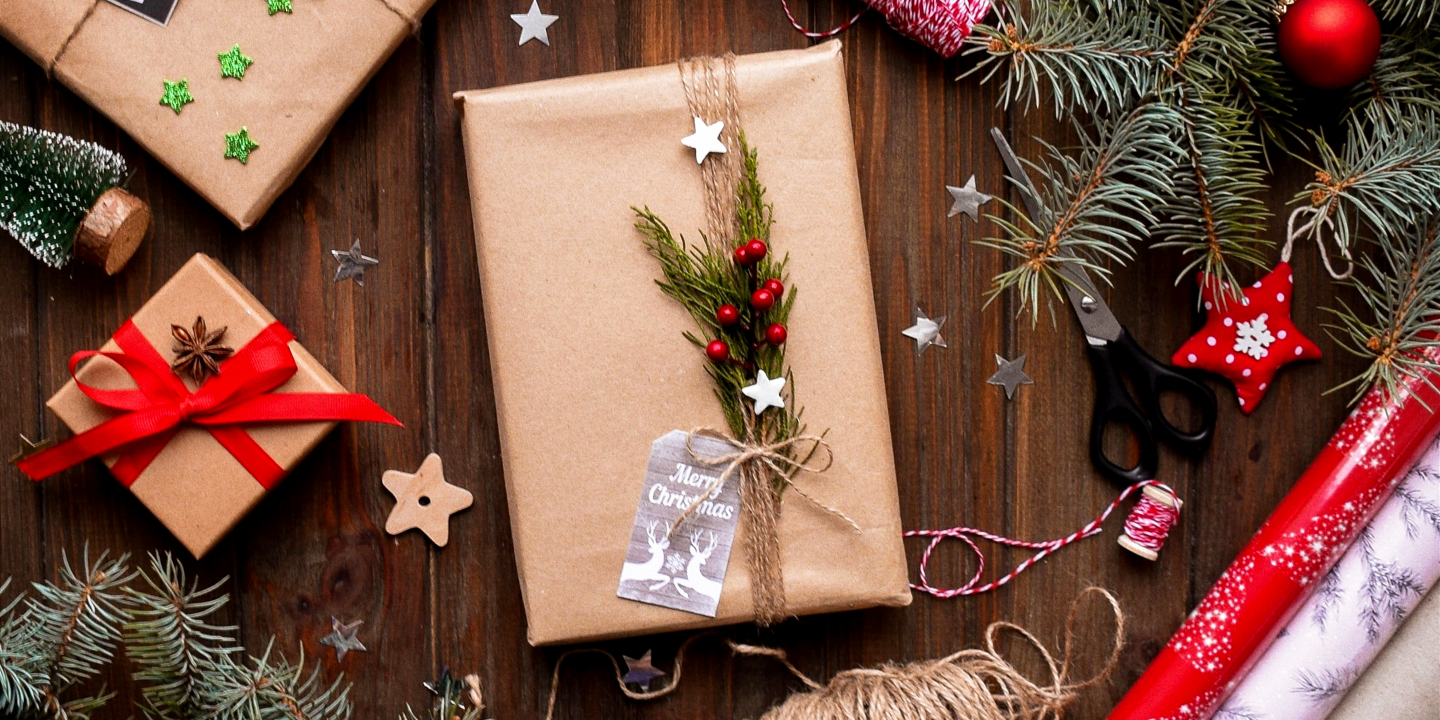 Learn with Online Cooking and Wine Courses
Drink, cook, and eat the Local Aromas way!
You know why our courses make an incredible Christmas gift this year? Here's why ...
Each course is online, on demand, and 100% made in Italy by Local Aromas. This gives everyone the opportunity to learn at their own pace, time, and schedule.
We have created a private and customized 1:1 coaching. You can book a 1:1 session with Foodie Sisters in Italy, Benedetta and Valeria, our wine sommelier Eric, or any Local Aromas instructor.

Whether a beginner or an expert, this course is for anyone who wants to make authentic fresh homemade pasta from scratch. With over 60 lessons and more than 25 different pasta shapes, you'll master your pasta-making skills from home, as well as learn about the local traditions and origins of the many pasta shapes in Italy. You'll be guided step-by-step with the support of text, images, and pre-recorded videos.
As a wine lover, you need to explore and taste the many outstanding wines Italy has to offer. As a foodie, you want to learn and understand how to happily pair Italian wines to your dishes. With the support of text, images, and pre-recorded videos, our sommelier explains all the important things you need to learn about Italian wines in a very easy and friendly way. Learn about the territory, the grapes, the wine, its aromas, texture, color, and food pairing.
This is THE gift for gnocchi lovers! Learn to make authentic gnocchi from the basics to the recipes. There are more than 20 different local gnocchi recipes made with potato, cheese, flour, vegetable, polenta, bread, meat, fish. In over 40 lessons supported by text, images, and pre-recorded videos you'll learn about the ingredients, the local traditions, and the origins of each recipe.
In a 1-hour private video session, ask sommelier Eric or Local Aromas instructors anything you want and need help with. Ideas for dinner party menus, food and wine pairing advice, home cooking tips, in-depth food and wine questions, whatever! 
You can literally ask the Foodie Sisters in Italy, Benedetta and Valeria, anything about Italy's food and wine in a private and customized 1-hour video session. Whether you are organizing a dinner party and need help brainstorming on the perfect menu, want a better understanding of local dishes and recipes, need tips on food and wine (or olive oil) pairing, or simply want to have a chat.