What Is the Italian Lifestyle?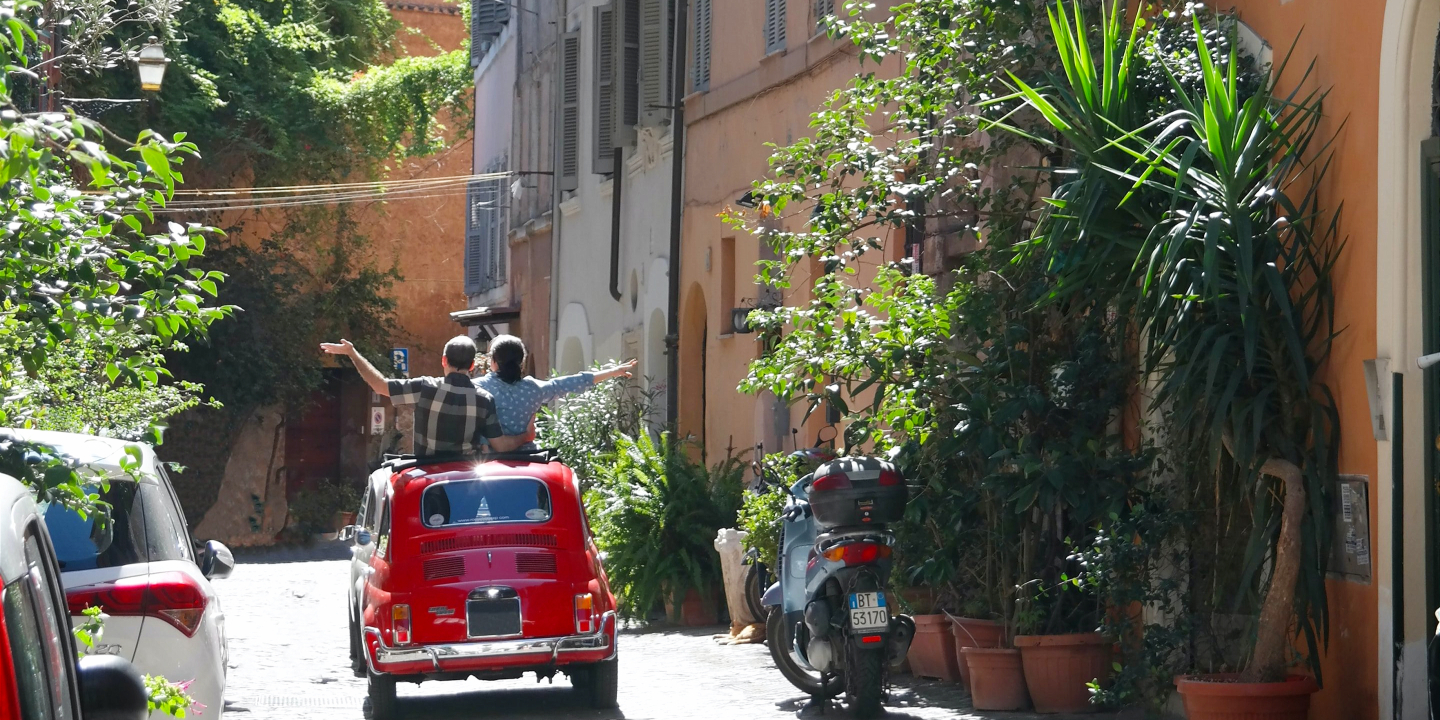 Italy has great food, outstanding ingredients, amazing wine, centuries of art and history, and one of the most breath-taking landscapes in the world. It's incredible how one small country has so much beauty to offer. Yes, we definitely live in a geographically beautiful and diverse country yet what makes Italy so special are the people and even more so, their spirit.
The Italian spirit. Italians have always made the most with what they have. With a pinch of creativity and a strong sense of survival, we have turned simple things into products of great value. Nothing goes to waste and the simpler the better.
Simplicity Is The Key
Italians truly value and enjoy the simple things in life. Generation after generation we are tacitly taught that beauty is everywhere, especially in the small things ... a good olive oil drizzled over bread, an incredible sunset, the aroma of fresh-cut basil, the bubbling sound of coffee from a moka machine.
So what is the Italian lifestyle? It's basically eating and drinking well, spending time with family and friends, slowing down, and enjoying the moment. It's valuing and celebrating all aspects of life.
And the good thing is that you can recreate this lifestyle at home. We'll show you how.