Meet Your Italian Family in Italy
Like almost all Italian families, we are loud, funny, and a little crazy ... some more than others! This is us, Local Aromas, your Italian family in Italy!
Let us introduce ourselves ... 🤪
The Foodie Sisters in Italy
Benedetta (we all call her Benny!) is a wine sommelier, an olive oil sommelier, and a professional cheese taster. She's the social one of the family.
Valeria (the youngest sister!) is a trained pastry chef. She is the creative one in the family.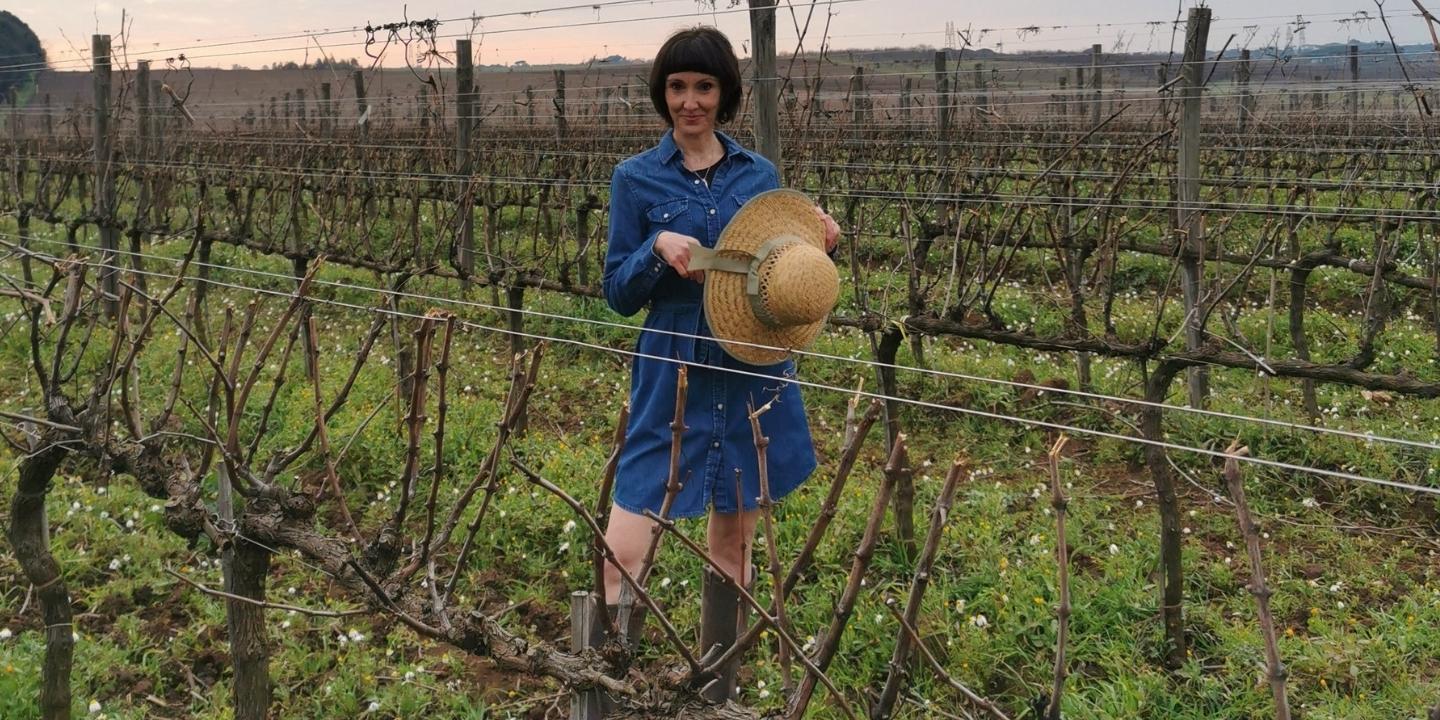 The Family Chefs
Giuliana is the family's mamma so everyone calls her Mamma Giuliana. She is Benny's and Valeria's mom and the queen of cooking tips and hacks.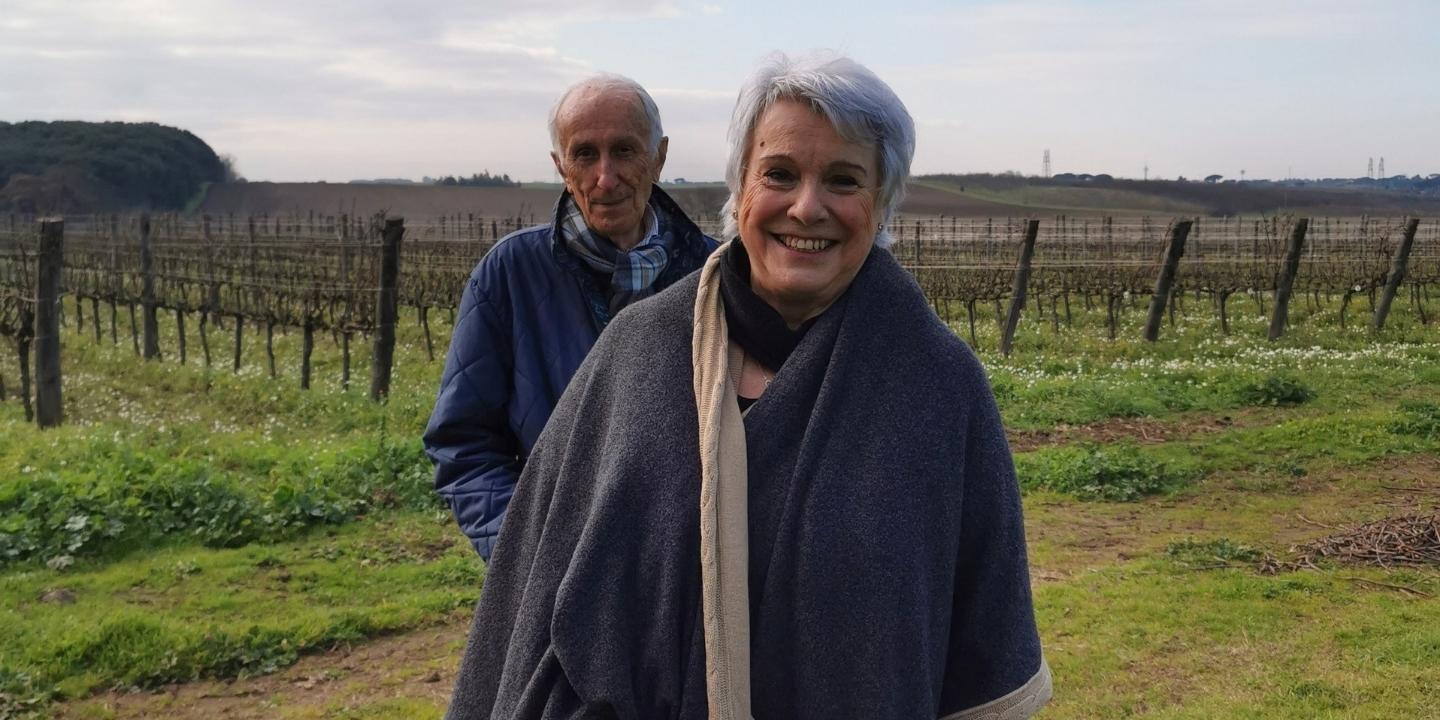 Carla is the crazy one in the family. She is from southern Italy and you'll see her sing, dance, and laugh while cooking. It's like watching a show, a one-woman show!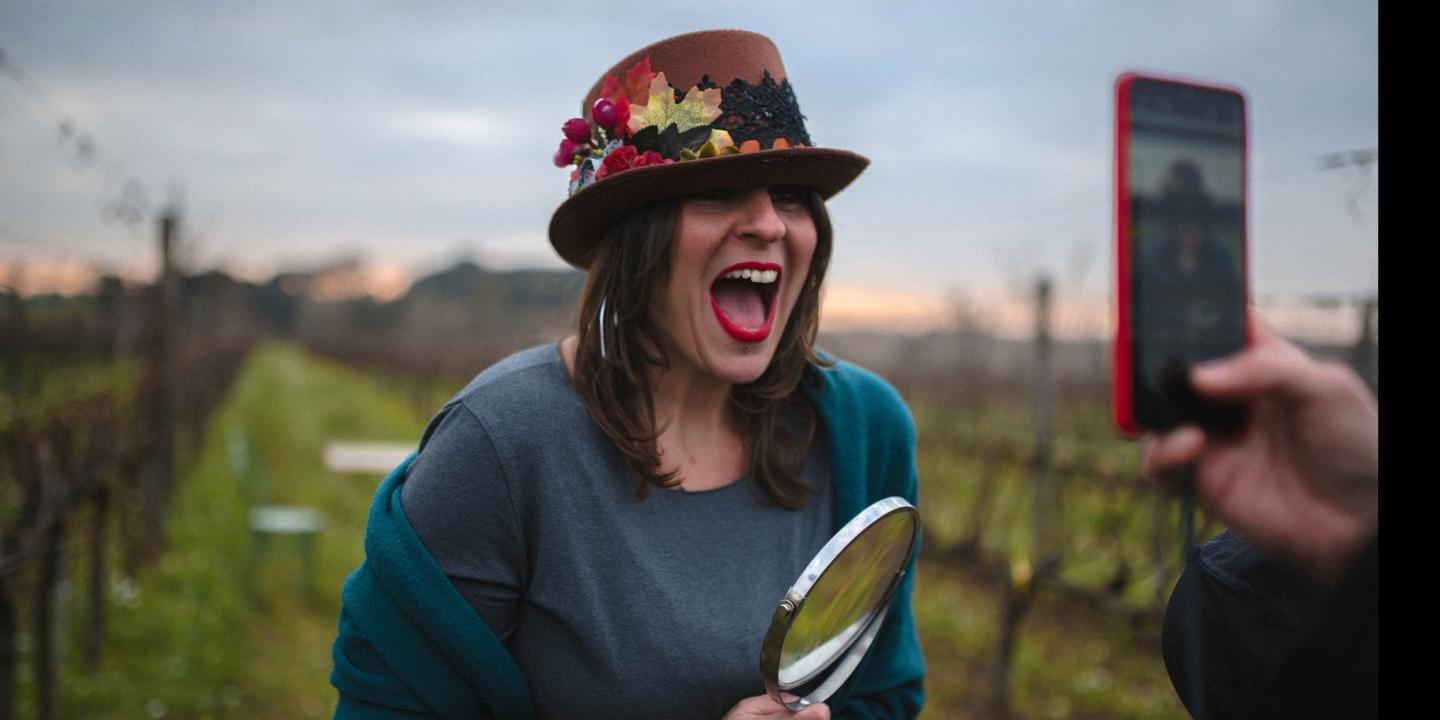 Cristina is the sweet one of the family. There is literally not one dish she cannot prepare and she always (quietly) surprises us with the most amazing meals!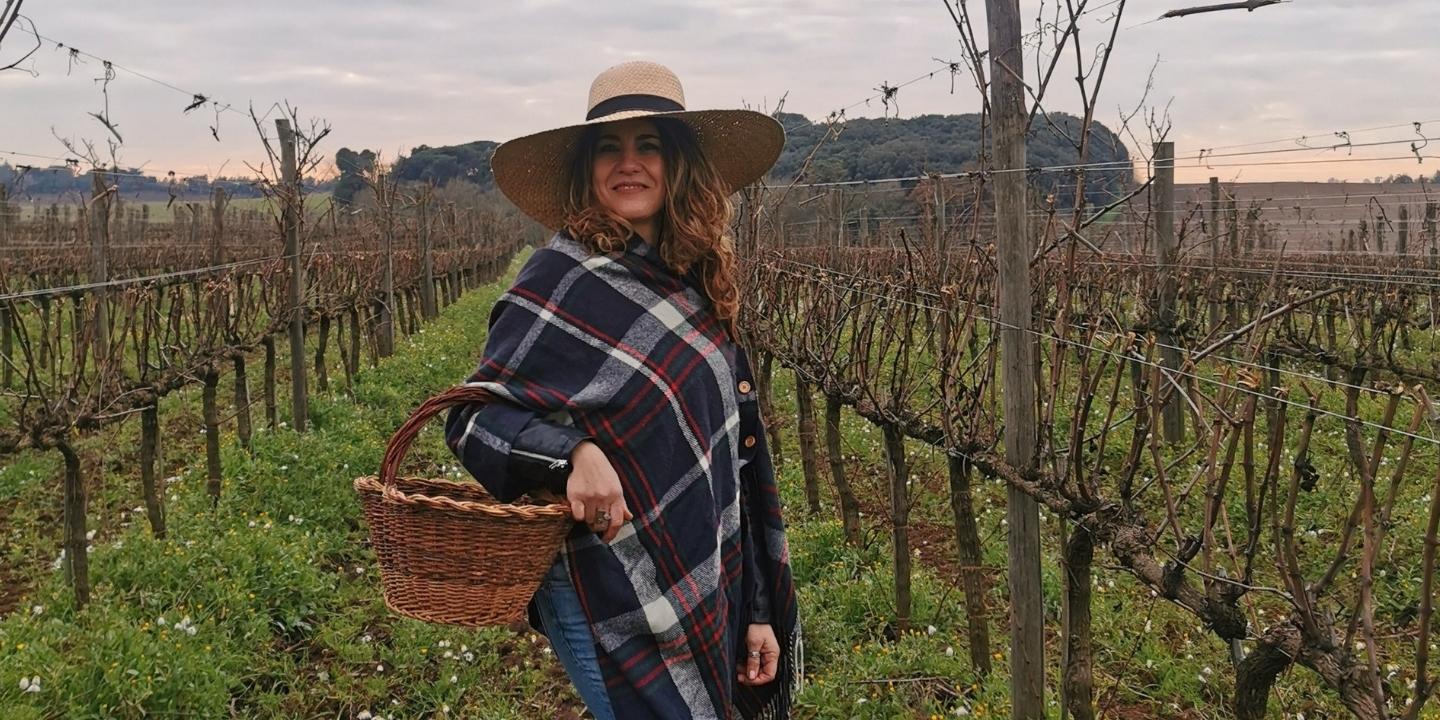 The Boys
Riccardo is the papà of the family. He is Giuliana's husband and Valeria and Benny's dad. Since he knows zero about cooking, we gave him the very important role of 'the official taster'.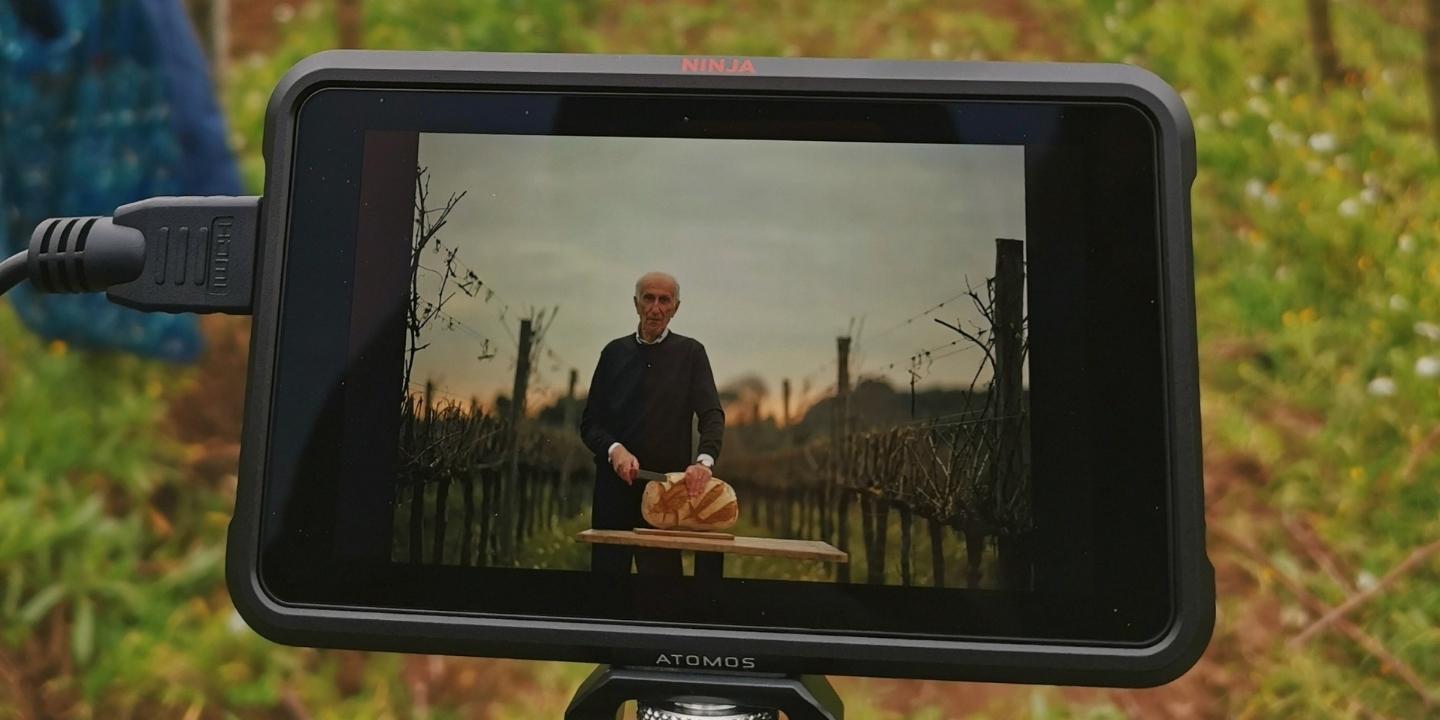 Eric is the family's nerd. He knows everything about anything ... wine, food, history, dates, stories, geography. He is a wine sommelier, a beer expert, a mixologist, and a tour guide. What a nerd!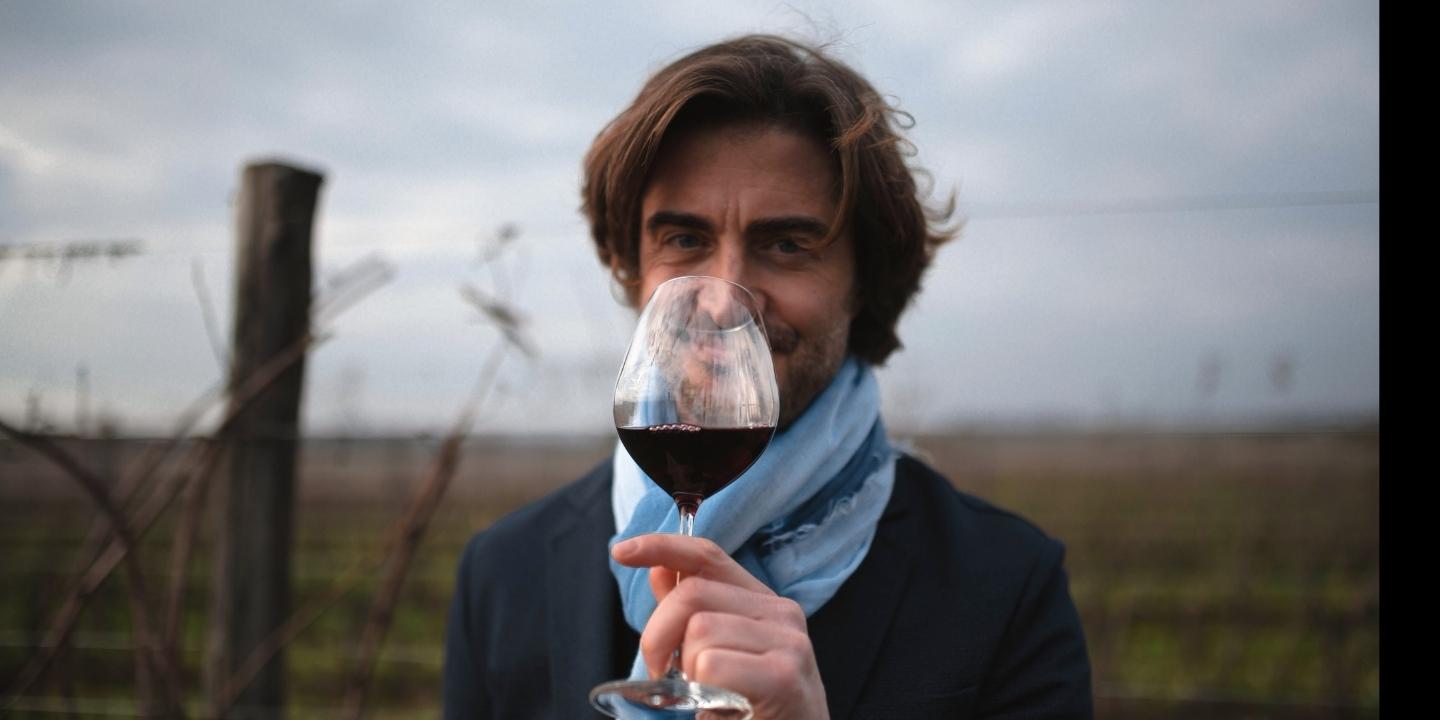 Complete and Continue